Can you imagine granny model, which very soon will knock 85 years, and it sports a full swing on the runway, removed for the most famous magazines of the world, but for the fact that she became the face of the campaign, hundreds compete the most famous designers in the world? You say that this old woman, who has even shot in the locker, and are willing to give odds of any young star, simply does not exist? Now we divide the pieces your preconceived opinions!
Before you Dell'Orefays Carmen, the same model in the age before which kneel millions around the world.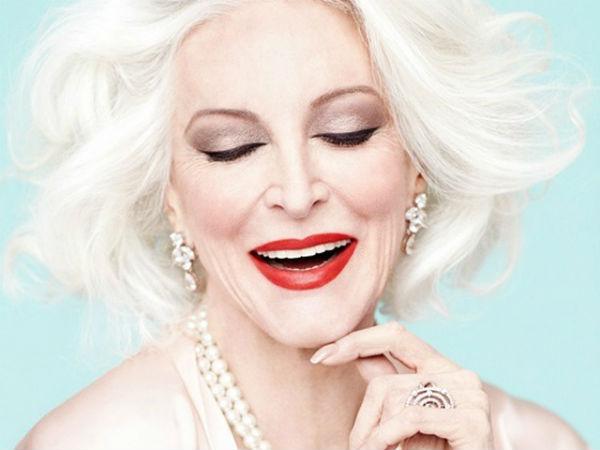 His career outrageous diva began during the Second World War, at the age of 15 years. Since then, she did not leave with the things you love even for a day. Not at all surprising that Carmen entered the Guinness Book of Records as the podium model with the longest career. B>

Not always the life of the stars were so bright. Carmen grew up in poverty, and her mother often did not have enough money to feed their daughter, so she occasionally handed over the child to the orphanage. Children dream of a future celebrity - becoming a ballerina - has not been realized, but now Carmen realizes that she has found for himself something better. B>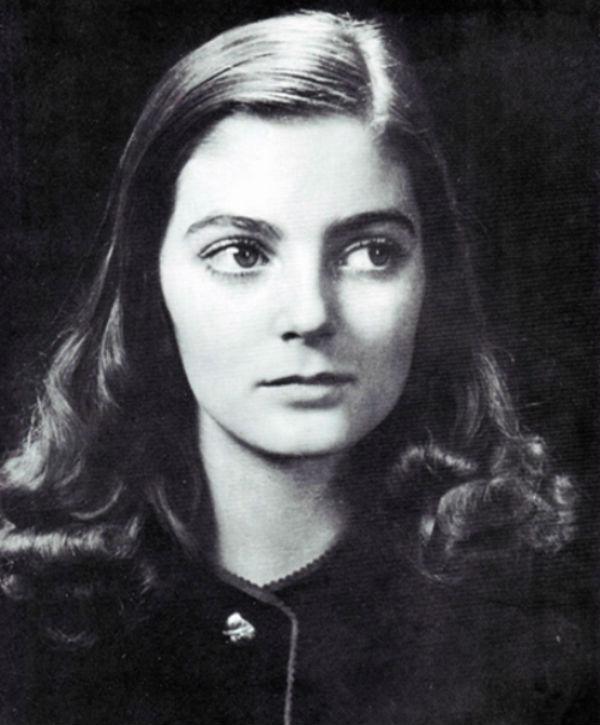 This rapid career was not, perhaps, no one model: in 1946 she graced the cover of Vogue, and soon appeared on the cover of Harper's Bazaar. Her fees soared to $ 60 per week (the equivalent of thousands of dollars today). Thus a young rising star in the very beginning to support his family. B>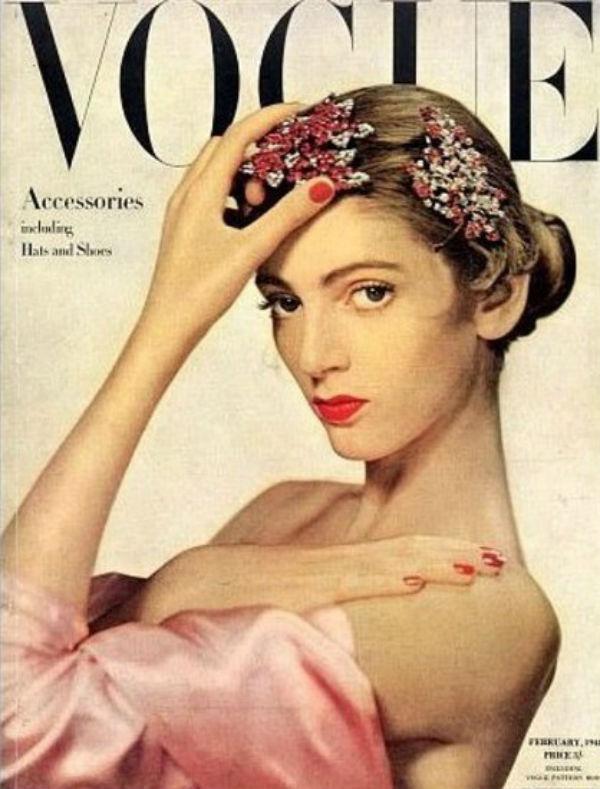 Before his birthday magnificent woman gave an interview to a popular American magazine New You.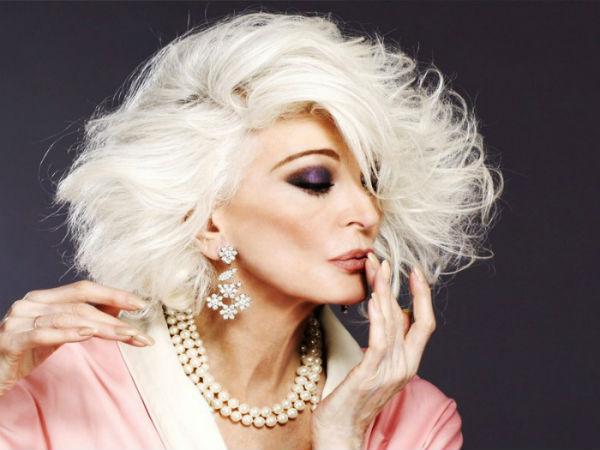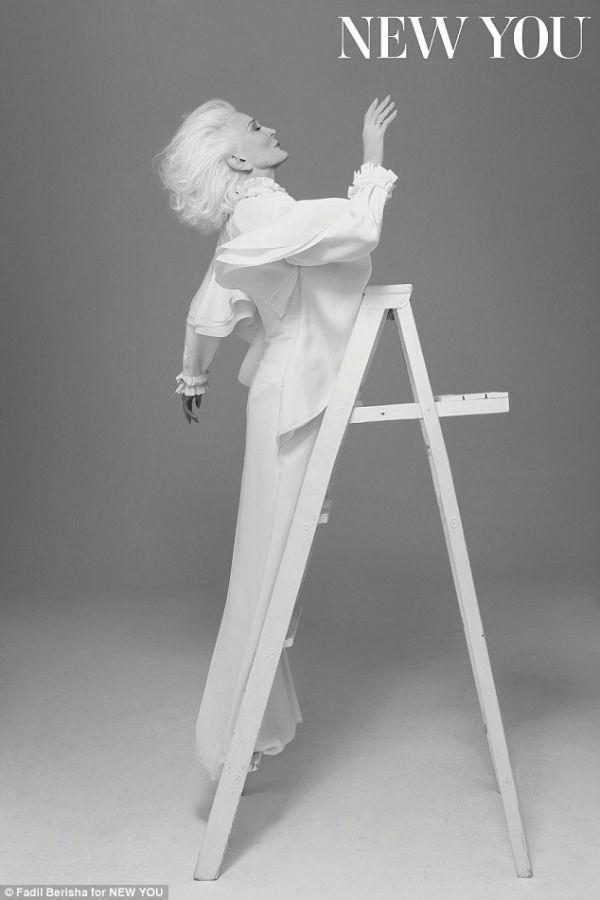 Carmen was born in the distant 1931. The secret of her beauty and youth is very simple: she likes to sleep a lot and swim, and age take for granted. Moreover, the model does not hide the fact that recourse to the help of plastic surgeons, because «there is always that tweak here and there». I>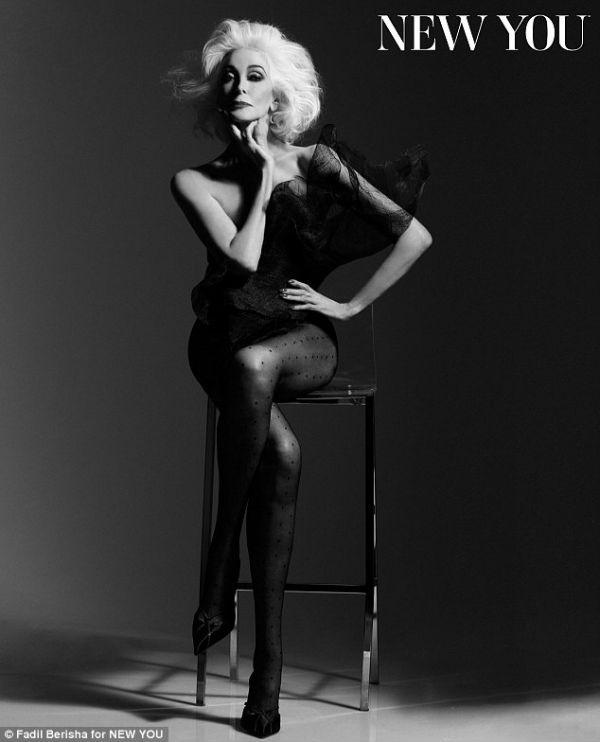 «I have lived an amazing life! Do you know many older women whose photos for pension card made by Norman Parkinson? » I> - said a graceful model in one of many interviews. B>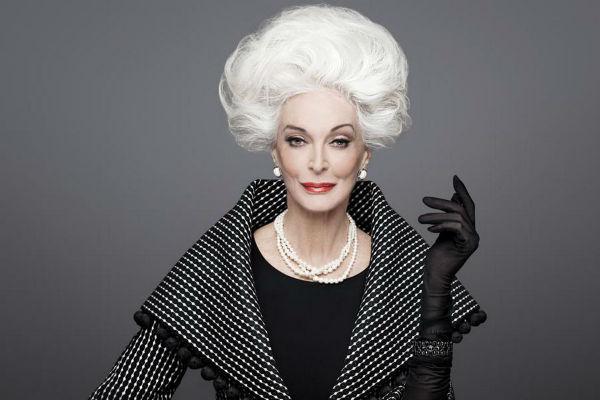 By the way, the very Salvador Dali called his muse Carmen. This model was married three times. Paradoxically broadcaster David Susskind made her fourth sentence, but soon died of a heart attack. Diva does not hide that wants to live up to 100 years, and plans to die in «high heels». I>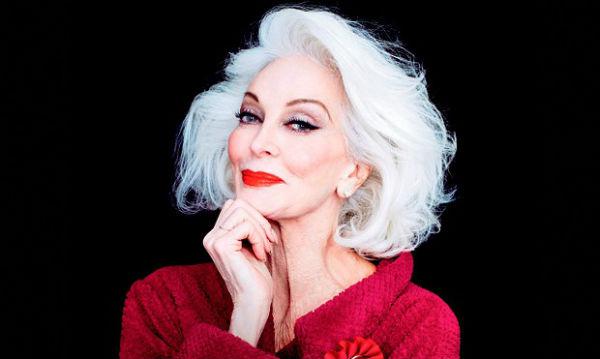 According to the prima donna, a joie de vivre and cheerful temperament, she inherited from her parents: her mother was zhitelnitsny Hungary, and his father - Italian. In her veins flows the hot southern blood. B>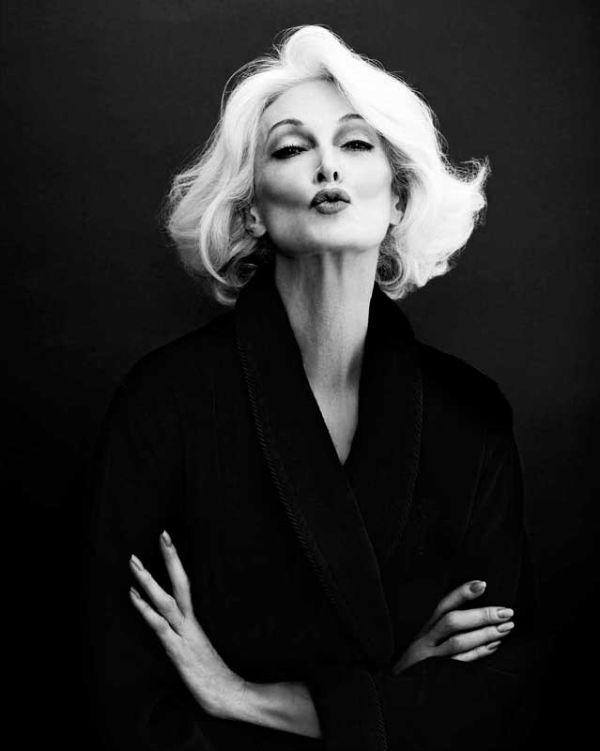 It remains to wish this stunning women's health, strength and inspiration. She has many years of proving to the world that you have to believe in yourself, do not be ashamed of his age, to take everything from life and enjoy every moment. It seems to me that this great granny precisely known composition of the elixir of youth: do not be so beautiful in my 84! Share this beautiful model in the age of all your friends, she had a very interesting life.

www.newyou.com/magazine/super-model-carmen-dell-orifice-love-sex-success/