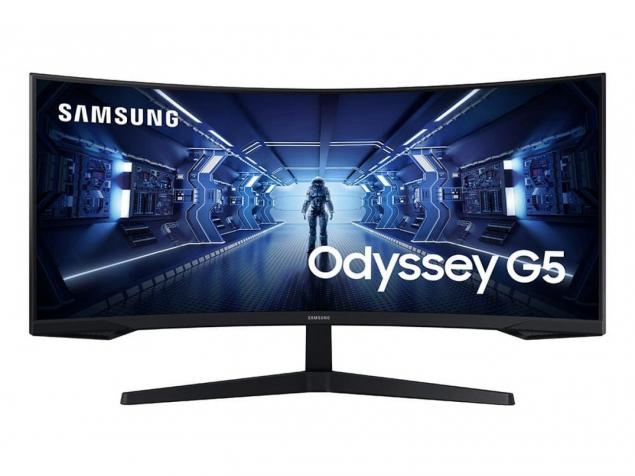 The monitor belongs to the basic elements of a computer, as it provides convenience when using a desktop. Therefore, it is extremely important to be as responsible as possible to his choice. In many cases, a 32-inch monitor is preferred, featuring:
high quality and manufacturability announced by brands Samsung and LG, Asus and Philips, Dell and Acer, AOC and HP, other equally well-known developers;
versatility that allows you to work comfortably or play with the same success;
the depth of elaboration of details by the models offered by the online store;
the ability to effectively perform the TV function.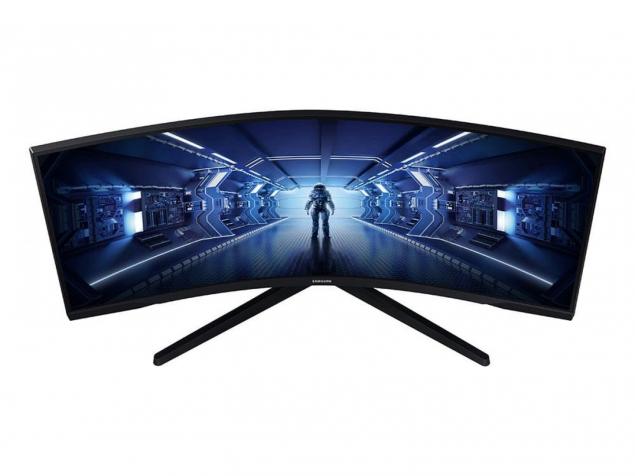 Criterias of choice
Having given preference to a 32-inch monitor, it should be borne in mind that its advantages can be realized only with the correct choice of the distance between the user and the display. Moreover, the optimal indicators are different for, for example, work, play, watching movies and video programs, etc.
When choosing the most suitable one for performing very specific functions, based on the user's preferences, it is important to consider:
the frequency of the screen, indicating the number of frames changed per second on the panel, and the response time, characterized by the minimum time during which the pixel will change the brightness of the glow;
type of matrix used by the product, which can be the following options: IPS / PLS (characterized by a fairly high price and average response time, excellent color rendering), TN (characterized by an affordable cost, but low quality of contrast and color rendering), VA (characterized by high image quality with low cost).
Bearing in mind that a monitor with an IPS / PLS matrix is most suitable for designers and photographers, with TN - for unpretentious users, and with VA - for home use, you can significantly narrow the range of searching for the monitor that is optimal in terms of its characteristics for a particular case. Moreover, if we take into account that the scanning frequency of 60-75 Hz allows you to solve many tasks, including working ones, and at 100-120 Hz it will be suitable for many games, at 165-200 Hz it will provide excellent detail.
Among the important criteria for choosing a 32-inch monitor are also the resolution settings, which indicate how many pixels the display is formed by. Better detail is provided by higher performance.
Consider additional parameters
Taking into account some additional parameters, including: built-in acoustics, a webcam with a microphone, USB ports, VESA mounts, an adjustable foot, a swivel mechanism, etc., will not interfere with the choice of the most suitable 32 '' monitor.
It is preferable to buy a 32 '' monitor in a specialized store, which guarantees not only the optimal choice of the gadget, but also its originality, as well as quite adequate cost.