Ukraine is one of the few countries in the world that permit surrogacy and the surrogate mother can receive help for their fair reward. This technique, like other current reproductive technologies is quite well protected by law, but this does not protect them from public opinion.
One of the most outspoken opponents of the vicarious motherhood, are clergymen. Can such a noble mission be considered sinful or is it just human ignorance, another is to understand.
The relation of religion to the surrogacy
Many of today's religious leaders and experts believe that the use of a third party in the conception of children is considered a sin, even if the fact that the insemination was performed without direct contact of two people.
If medical position, there is no question that society never tires of discussing ethical and moral problems of this method. As well as cloning, artificial motherhood is controversial in a world where a significant part obviously not on the side of such a method to get a baby.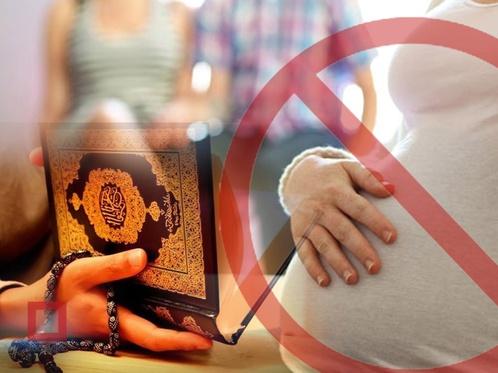 Religion considers surrogacy as unnatural and morally inadmissible, including in those cases when it is executed on a free basis. Another approach that affects the Church going in spite of this technology, fertilization involves the destruction of deep psychological and internal proximity, is installed between mother and child already during the pregnancy. In addition, surrogacy traumatic as carrying a girl, the maternal emotions which voluntarily violated, and of the coming of the baby. Child, born in a similar way, in the future may experience an identity crisis.
For centuries science and religion oppose each other. From the history books it is known that the disapproval of the Church it is not always necessary to perceive the truth that needs no proof. Perhaps after a time, and having thoroughly studied the data about surrogacy, the clergy will understand that the chance to experience the joy of motherhood is not a sin but a small miracle.
Surrogate motherhood: the opportunity to lend a helping hand to the needy
If you look at surrogacy from a different point of view, we can say that it is the right of every family to have the mother baby and women care about the right to help such people, to support his family financially. How on earth people, so many opinions, taking a decision about participation in the program is to listen, above all, to yourself.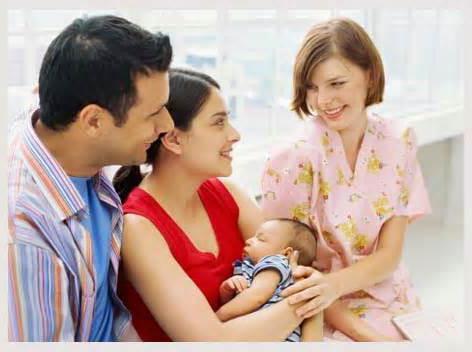 It should be noted that there are several specialized laws to medical clinics that provide medical services under the procedure of normateint. This suggests that the government are laying the Foundation for the use of assisted reproductive technologies, one of which is surrogacy.
Medicine has long stepped forward and future surmani, from the first day of participation in the project, conducted a thorough medical and psychological observation, which is intended to prevent any difficulties. More information can be found on the website artemida.ua or the telephone number listed in contacts.