Booming biznes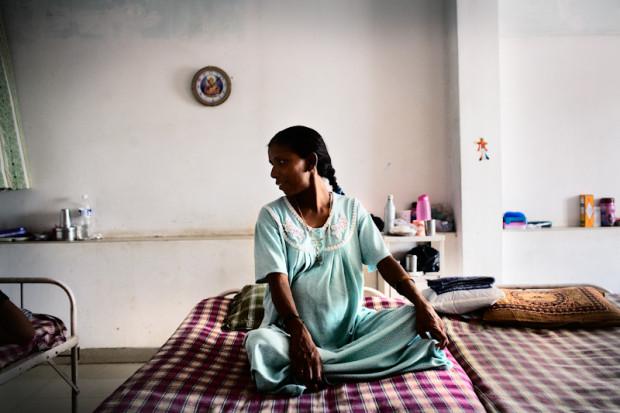 In many countries, women pay for nurturing a child illegally. And there, where it is permitted, it is necessary first to run the chain of command. Therefore, surrogate motherhood in India has become a flourishing business.
Infertile couples from around the world are looking for Indian women to have children. In the Indian surrogacy clinics it is not too expensive, but the money to surrogate mothers to help arrange their own lives.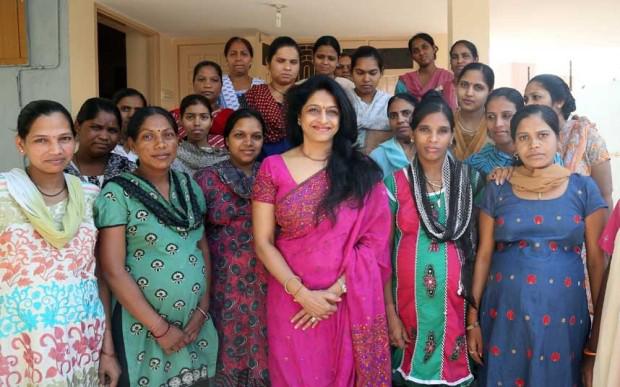 One of the best places for commercial surrogacy in India - Clinic for Reproductive Medicine in the city of Akanksha Anand. The whole complex is worth about $ 30,000, of which the surrogate mother gets $ 8 000. Taking into account that about one-third of India's population lives below the poverty line, the women ready to give birth to others, more than enough.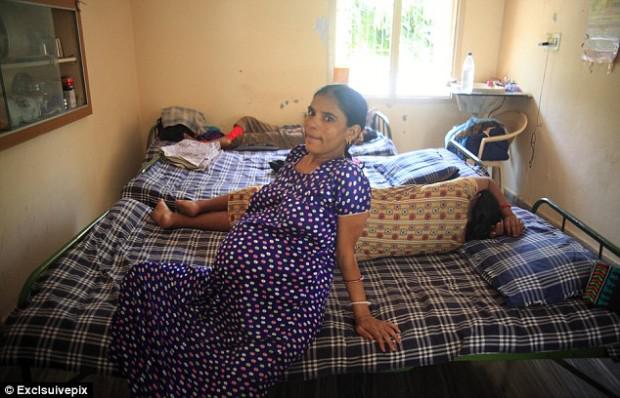 30-year-old Nita Macquarie became a surrogate mother twice. The first time her husband spent all his money recklessly, and the second time Nita was wiser and built a three-storey house with rooms on the ground floor, she leases, which brings her some money.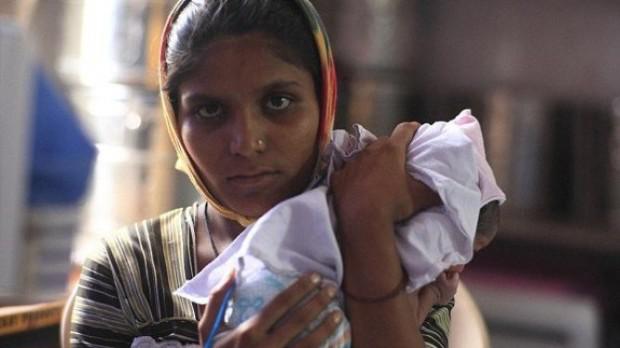 40-year-old Patel Sarlat surrogate program made it possible to pay for an operation to remove a tumor husband, build a house and move there from the old house. In Sarlat there are two of their children. According to her, her surrogate motherhood completely changed their lives. A constant source of income for the family is not, and they continue to live on money from surrogacy.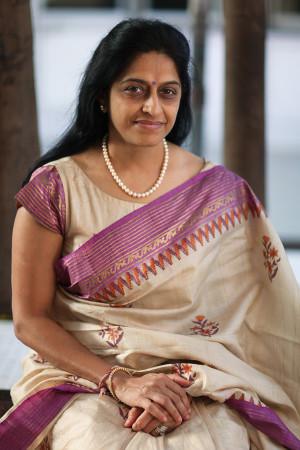 Clinic Director Nahyan Patel argues that surrogate mothers deserve full confidence. But what if the surrogate mother does not want to give the child?
According to the director of the clinic for the treatment of infertility in Mumbai Jatin Shah, these fears are unfounded, and in India, there was no such case - a woman in need of money. They tend to have their own children, and care more about someone else they do not want. In addition, between the surrogate mother and the client is a legal agreement, and all the women bear children for infertile couples voluntarily. A childless couples get their children genetically. In the end, everyone is happy.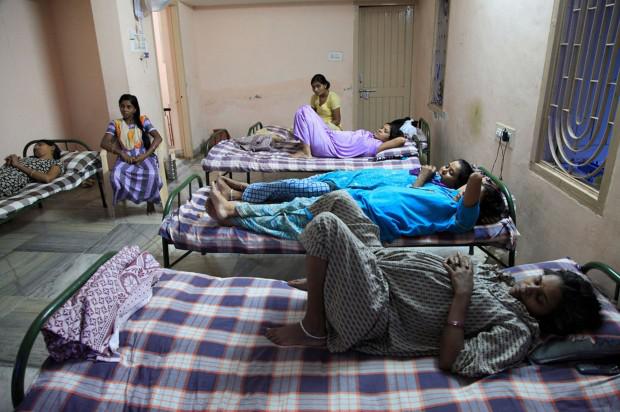 via factroom.ru