Sweden - a country with one of the highest living standards. The hallmarks of the Swedes, the net if they have a country and as things stand there with wages and taxes will tell you today Belarusian, who managed to live in Sweden for almost five years. - Dean, what brings you were in Sweden?
- I am 13 years old wanted to go abroad to study. And when arrived in Minsk Linguistic quickly realized that it's still not mine and it was time to realize their ambitions. Sweden at the time was in the list of countries with free education for foreigners (now it is not), entrance requirements were very real (certificate translated into English, to assure it notarized, pass a language exam and write an essay), so I decided to immediately without hesitation. Thus began my three-year study at Malmö University with a degree in "international relations" (Bachelor).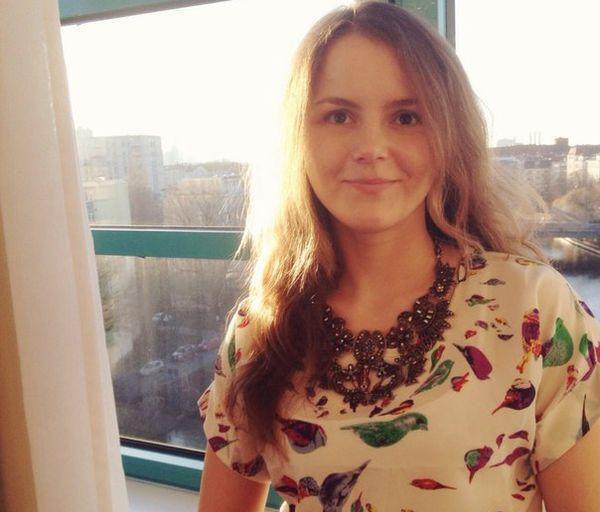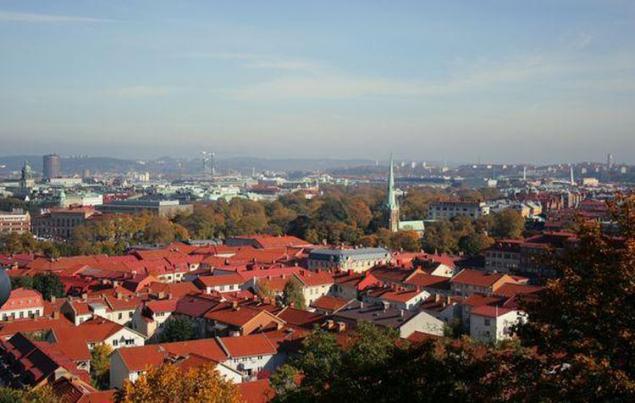 - You were going to learn all alone? It was not terrible? And as you in the "green" was released 20 years parents?
- Yes, I was traveling alone, in Sweden did not know anyone. But my mother's friend's daughter my age studied in the United States, and they both were very happy, and my mom set up that "fear of wolves - in the woods not to go." However, it turned out that it is not so easy. Separate adventure was to gather all the familiar fabulous sum, which was required for entry to Sweden on a student visa. Under their laws, foreign student must have a border crossing card for the money at the rate of 700 euros per month - for all three years of study! Of course, after the submission of documents to the embassy when I was given the appropriate certificate confirming my financial solvency, all the money I returned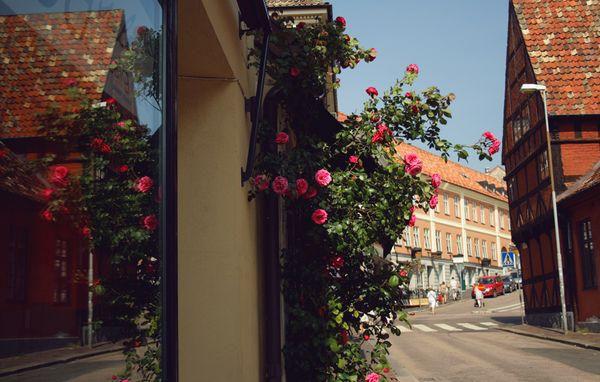 Scholarship I did not pay, so to pay for the room (about 200 euros per month) and food (the same amount), from the first months had to find part time. First I cleaned the apartment familiar, then their friends, then friends of friends - and so the chain. Then I began to ask to stay with small children ... It was informal work, so I did not have to pay taxes, and to earn a living is quite enough.
- Imagine that if the language barrier in Sweden and realistic to get a job, knowing only English?
- No knowledge of Swedish is possible to get a job except for IT-specialty or an international company, if you have an invaluable experience and talents in this area (I know these examples of life). The rest of the language is very important. Foreigners (including with student visa) taught Swedish language for free, you only need to apply and wait for their turn (I had to wait three months). If you pass all the levels in a row, on average, it takes about a year. Then you make the appropriate note in the special database for employers, as well as you can go to college, where classes are taught in Swedish.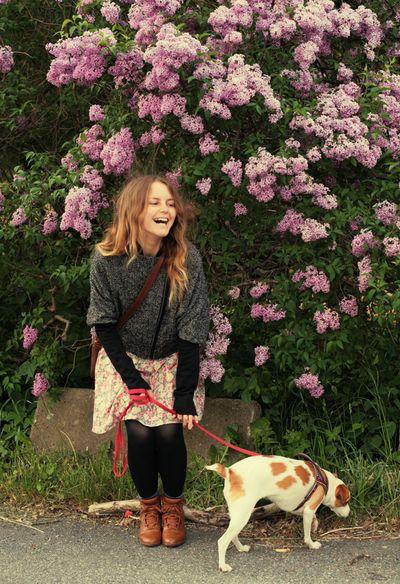 - What challenges have to be faced in the Swedish immigrants, especially in the beginning?
- My student life was pretty easy. Swedes are fluent in English, so the adaptation went very smoothly. Malmo, where I studied, seemed to me safe, small, it was easy to navigate. I quickly found friends, part-time, life began to spin ... Of course, it was necessary to save a couple of times to move - look for housing is cheaper. But when you're a young student with a bicycle - the costs are small.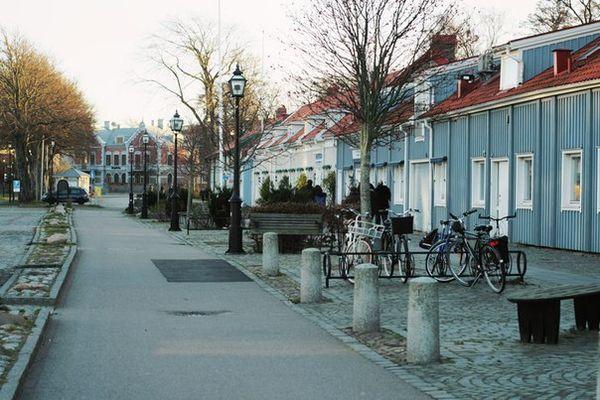 Immigration - an entirely different question. When I moved to this status, began the real difficulties: the language barrier, the bureaucracy, the expectation of documents for months, unemployment ...
Those who want to obtain a residence permit, should also be aware that the years spent in student status, are not counted. Living in Sweden is the time during which you worked there or was, as they say, "in a relationship" (this does not necessarily get married, just to be prescribed with the guy at the same address).
- Is it easy to find a job to a foreigner in Sweden? What does it depend?
- Find a job is difficult, even for the Swedes. In some sense this is a big village, where the decisive factor is communication. The more contacts in the country, the more likely to get. Knowledge of the language is very important for most specialties. Experience, by itself, require everywhere, even on the most basic work: even the cleaners have courses and in employment, they are something like casting, who cleans better quality ...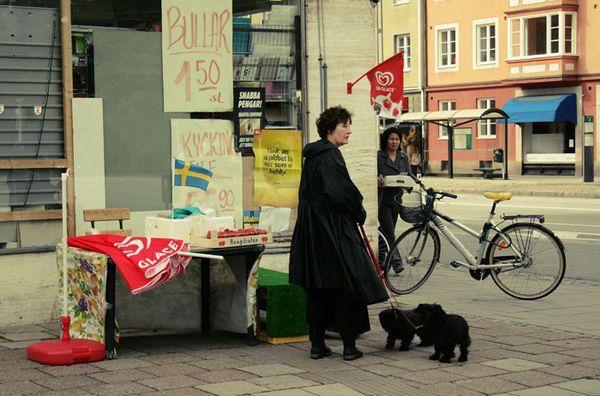 Generally, after 4, 5 years of living here, I increasingly feel that career success depends primarily on luck. Here's the truth: some months looking for a job (like me, for example), while others offer a job in a pub for a beer ... It should also be said that the post is not scattered, foreigners with extensive experience often invited to step lower.
- What are you still amazes and surprises in Sweden?
- The first thing that struck me almost immediately on arrival - is quiet, without fanaticism, attitude to religion. Comes to what I saw club equipped in a former church, with a hefty neon cross on the sign ... We would not have understood this and called blasphemy.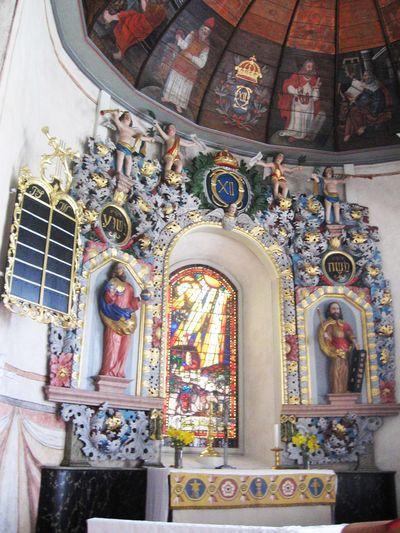 There are many religions, but even more - atheists. Most priests - women, for our country, a novelty. Swedes themselves say that there are in the church three times in life: baptism, at weddings and funerals. Just as in temples rarely comes. However, the majority of Swedes pay church tax, because it guarantees a free place at the cemetery.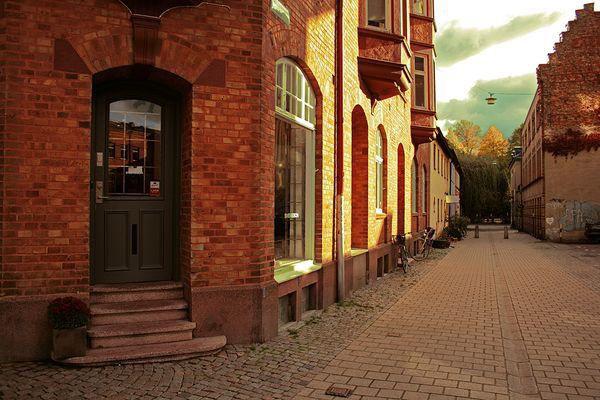 Another contrast with Minsk very surprised that after 7pm city as if dying: all go home, around the peace and tranquility. All pubs, clubs and other "cereal" places are located next to each other on one of the main streets, and the rest of the city at night, you can feel completely safe.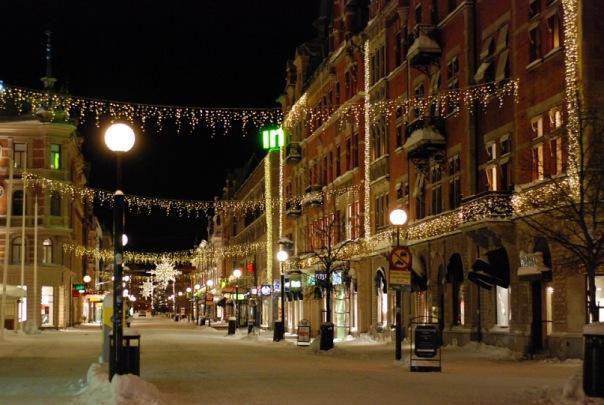 Another striking that there is absolutely no stray cats and dogs. Swedes somehow manage to control their population. Pets are expensive, and all of them are implanted under the skin chips.
Orphanages and boarding schools in Sweden either. Here is practiced placement of orphans or children in difficult life situations, in temporary foster care, which is paid a salary.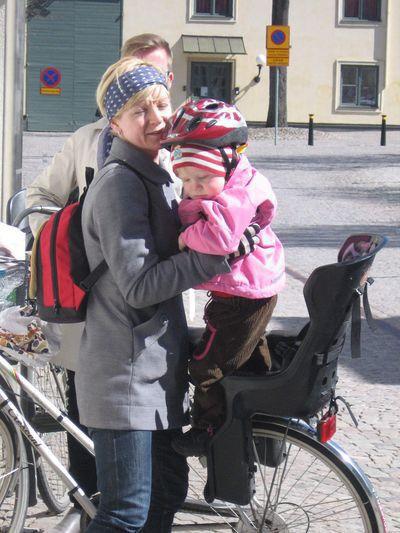 - Do the features in the health and education?
- Of Course! Medicine is paid, but very cheap. If a person spends in a year specified maximum for medical services (something around 80 euros), the rest he gets free services, including prescription drugs. That is, people who frequently or seriously ill, it is very profitable. But there is no service call doctor at home (as we do when, for example, high temperatures), the ambulance comes only when you can not move. In all other cases, you take yourself a taxi, and then hatch in the hospital many, many hours, waiting for reception. Because it was cheaper here comes an incredible amount of people ... So sometimes it is easier to call the toll-free telephone service medical care, ask for advice and to be treated yourself.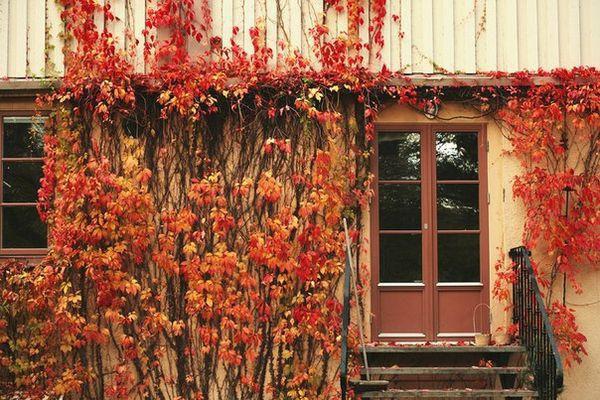 With regard to education, kindergartens and schools are free, including food and even transportation (if the school garden or away from home). Children are taken to museums, tours and theater tickets for free ... I think, so the state is trying to stimulate the birth rate.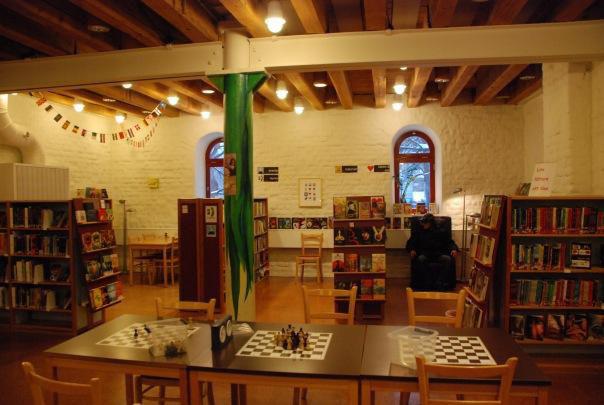 In most gardens "quiet time" is held throughout the year on the street - on the outdoor veranda are cots, on which children dressed fit to sleep (maybe that's why the Swedes are hardened and cold weather dress up quite easily). In addition, there are special "eco-friendly nursery" where kids spend all day on the street and go into the room only to eat.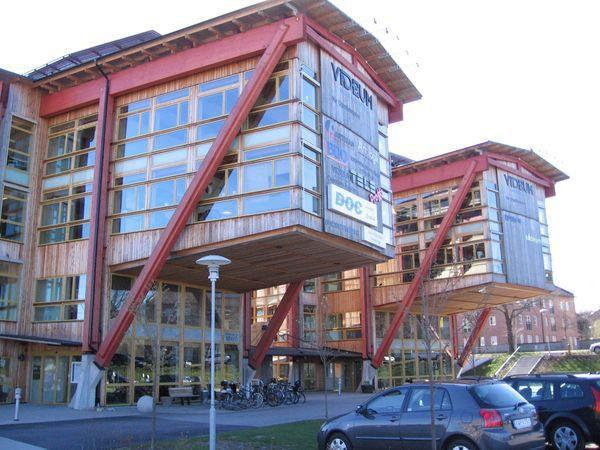 One time I worked in a kindergarten and smote also the fact that there is some reason for a long time - up to three years, and even later, the child can walk in diapers. And kids are so spoiled that even megademokratichnye educators sometimes still have to raise them a voice. And the fact that, as we do, to seat the whole group, for example, at the same time to draw, there is silence. They just do not get it organized. Therefore, paint, mold, etc. - In groups of five people. The other children at this time engaged in what they want.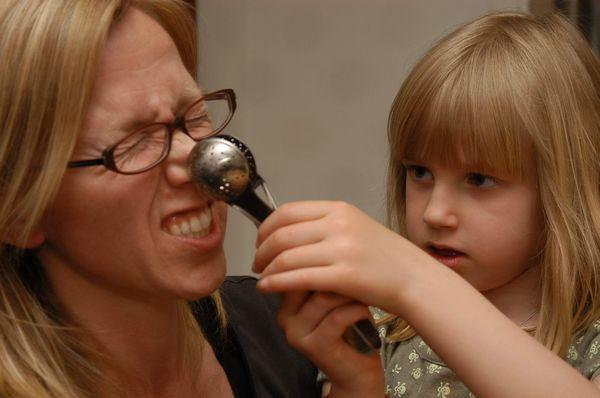 - Expensive to live in Sweden? What are the wages, whether high taxes? What are the prices for food, shelter and eat it?
- The prices here are about as throughout Europe, but taxes - among the highest in the world. The minimum stipend - 900 euros (but 600 of them you should slowly return to the state where to get a job), rent a room - a minimum of 300 euros to buy products for a week - about 70 euros. Regular salary - about 2,000 euros. Taxes - at least 15% of salary, but it happens that reaches up to 50! The more you earn, the more "unfasten" country ... Very annoying is that even if you do not earn much, you still have to pay high taxes, and only at the end of the year you may be overpaid. But money is usually needed here and now! ..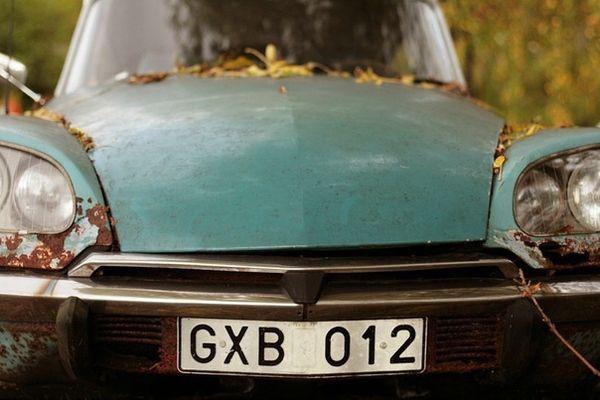 - How Swedes usually spend their free time, what are the most common have a hobby?
- Many Swedes Camping, hiking, kayaking, sports and fitness. For a morning jog or go to the gym at least once a week (but usually - more often) are considered almost a rule of etiquette. Perhaps that is why there are virtually fat people can not be found, and the person with obvious obesity, I do, in my opinion, have not seen in Sweden never ...
But bad habits from the Swedes, of course, also available. Friday night - a time when many are going to pubs, and then go to the club. Beer is generally the most popular alcoholic drink. In general, alcohol is very expensive and not sold everywhere, but only in specialized stores that are closing early, and on Sundays and did not work. Champagne for a decent price at all to drink a few times in my life: for example, for the wedding. Swedes often make the so-called "alcoholic raids" in neighboring countries (Denmark, Norway, etc.), where alcoholic beverages are available.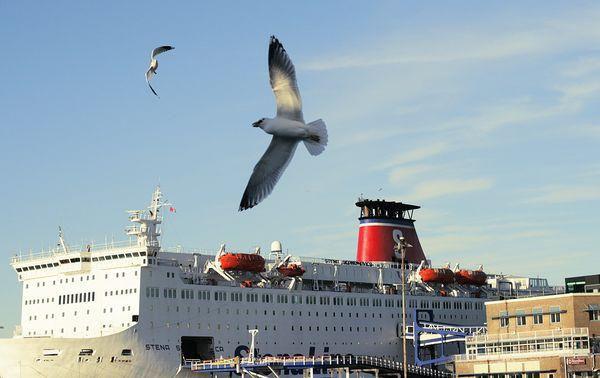 Cigarettes here are also quite expensive. But there is a popular alternative to them - snus, which were invented about 200 years ago. This is a small "pad" with tobacco, similar to the smaller tea bags, which are laid under the upper lip for one to two hours. They cost half the price of cigarettes, and from them there is no smoke (around happy!). But cancer nicotine can still occur, not only amaze lungs and gums and stomach ...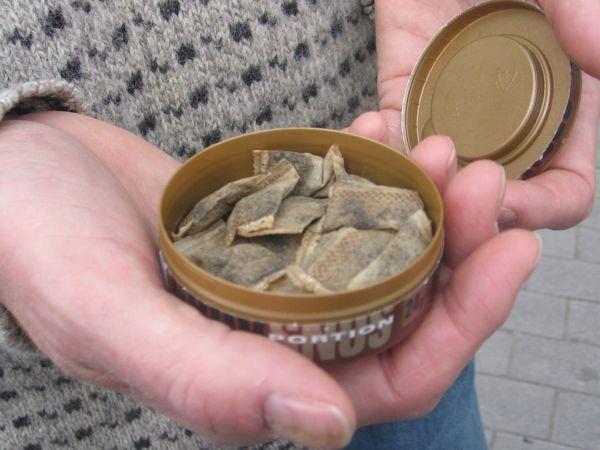 - That in this country there is the category of "this is for the people!" - That is, one to which Belarus is still far?
- Well, for example, the buses are lowered floor, when they drove up to the stop to the elderly and parents with prams it easier to enter and exit. Reliable transportation is very accurate and is displayed on the monitors installed at bus stops. For persons with disabilities in all transport has ramps that extend when needed. Yes, that really there, even in some thicket you can easily find a bio-toilet for the disabled!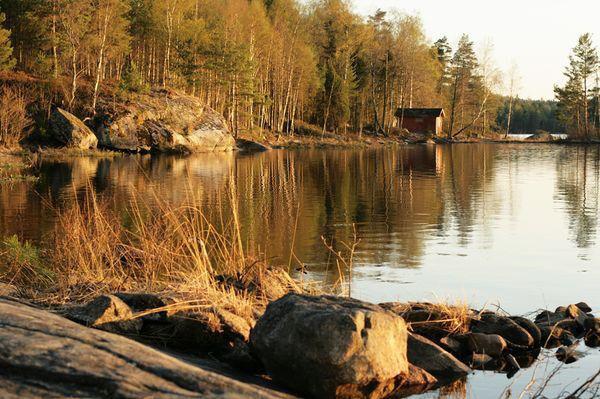 Many different kinds of services can be paid for on the internet. Lived here for nearly five years, and the bank was only twice. All those wishing to give out free special device like a calculator, with which you can perform a variety of payments and other banking transactions from anywhere: from home or sitting in a park on a picnic. And now instead of this device appeared application for your phone. So the process even easier. And you are no queues!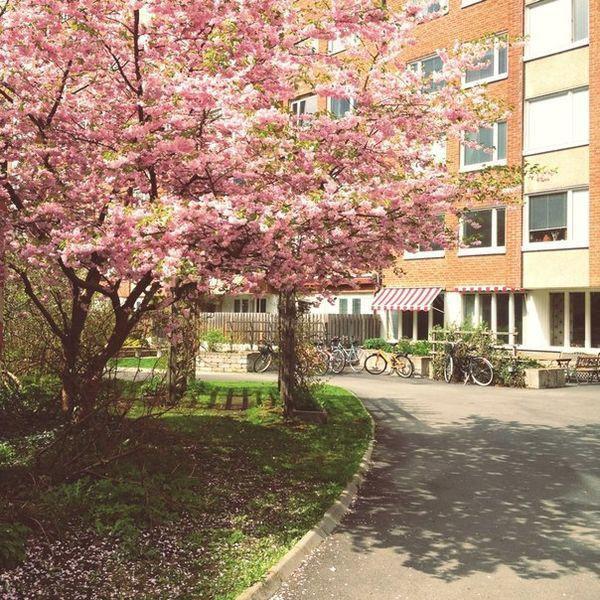 Disabled, unemployed, mothers on maternity leave, people in difficult situations pay good benefits. For the disabled and the elderly have special assistants who come to the house: a profession is respected and well paid.
- And what, by the way, here are retired life and how they look?
- Retired mostly very active. While there is strength, go on trips, cycling, lead a social life. And that's when the problems begin with health, then there is all the same age. Only in Sweden pensioners helps specialized personnel, and life in a nursing home for local people - not a whim or to get rid of unwanted relatives, as is common practice.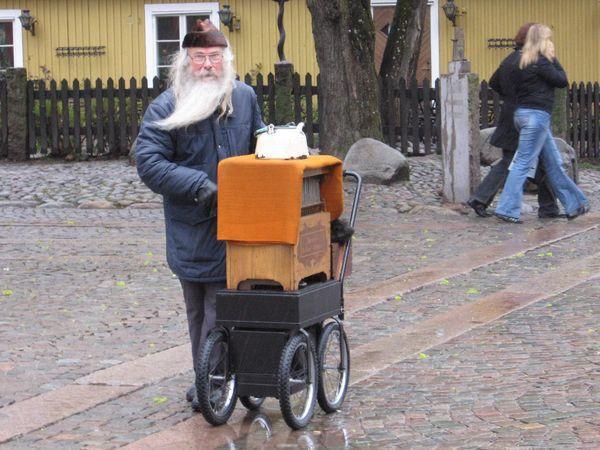 - How Swedes build relationships and family? Where it is assumed to meet, how long will meet before the wedding, at what age is usually marry and have children?
- There are through friends, in pubs or clubs, at events ... The Internet is also a very appropriate place to explore, but the transport or street - a place more for pereglyadyvaniya, but not for dating. However, on Friday night, everything is possible. Family relationships are based on equality and respect for each other, give birth to children often consciously years after 30. It's simple - to 30 majority, as a rule, still learning. They are in no hurry with this. It so happens that after school, young people are going to travel or go to work, and then somewhere to come. And can learn, first in one place, then another, then a third - education is often free, but still paid a stipend. In my group, which I came to learn, I was the youngest. Most were 25-26 years and more.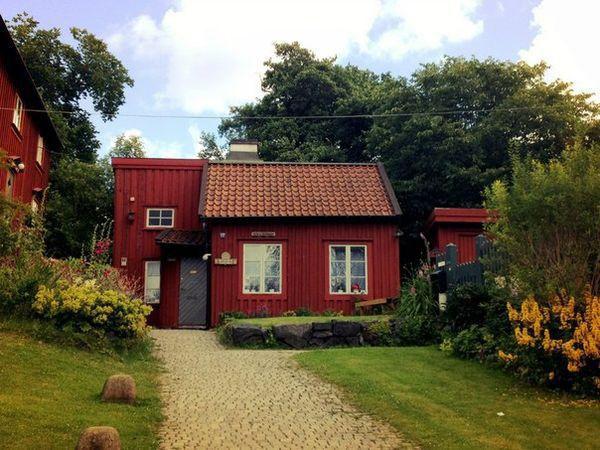 The population growth rate is small, but for every woman have an average of two children. One child in the family - a rare phenomenon. Before the wedding to meet and live together for a long time can - for decades! Many people do not get married at all, although many years of living together and having children. Legally married here just is not given a value such as ours. And, as I mentioned, a couple of you have already officially considered when registered at the same address.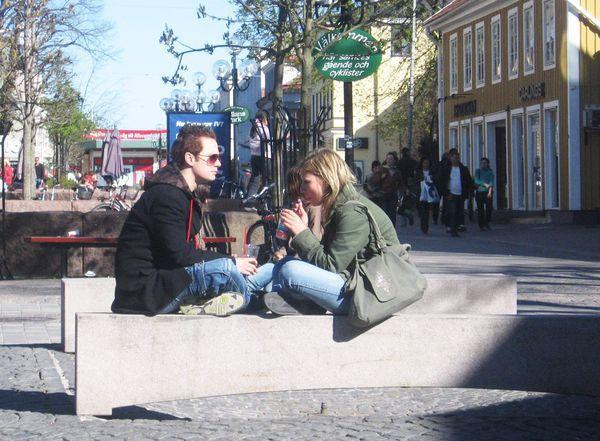 The decree (which lasts 1, 5 years) are often sits a woman, but men also like to take some of the decree over and sit at home with your child.
- Should Swedish fashion, they usually dress?
- It is difficult to generalize this question. Many Swedes expensive and beautiful clothes. Taste and style is present in many. But it is when it comes to the townspeople, office workers, visitors Friday pubs and other establishments where it is accepted to dress up. In the store for bread or for a walk with the dog walk in a comfortable and homely clothes that I think is very appropriate. Shoes heels, makeup and calling naroshchennyh nails are especially not see, but, in my opinion, that's just indicates the presence of taste. Women prefer to be natural, but very well follow the figure, and for some reason love to dye hair and eyebrows. For me it was surprising that the nature of the blond color inherent in the Swedish nation, they are colored with such carelessness, such as black, and then they grow funny white roots ... And this at a time when the rest of the world that only women are not taking to become a blonde!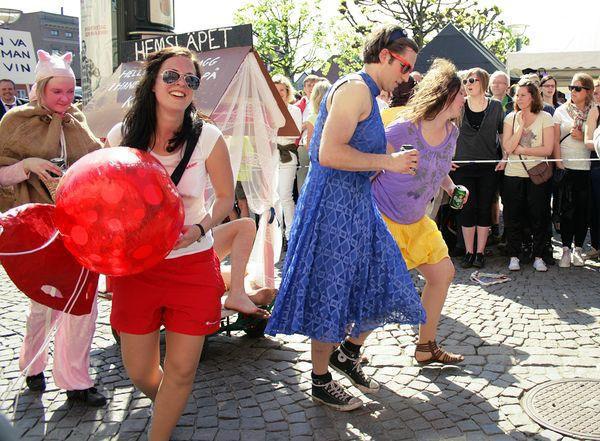 - What is the national cuisine around here?
- Swedes are so many potato dishes, as we have. They love bread, sandwiches, sandwiches, so like a lot of fast food. The strangest dish - herring «surströmming», terrible taste, to be honest. Her long fermented in salt solution until it becomes unbearable smell: there is a process of fermentation ...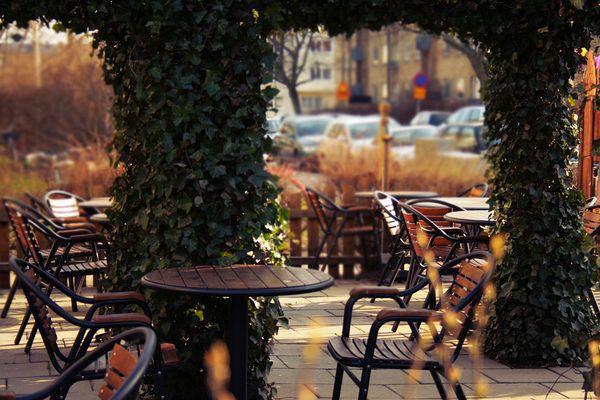 The Swedes also like sauerkraut, it is usually served with pizza at the local eateries, and beet salad. Soups are unpopular, except soup with spinach and cream. As for meat, I have no special knowledge, since I prefer vegetarian cuisine. I can only say that one of the main national dishes in Sweden are considered meatballs with lingonberry jam - köttbullar (incidentally, a favorite dish Carlson, who lives on the roof!).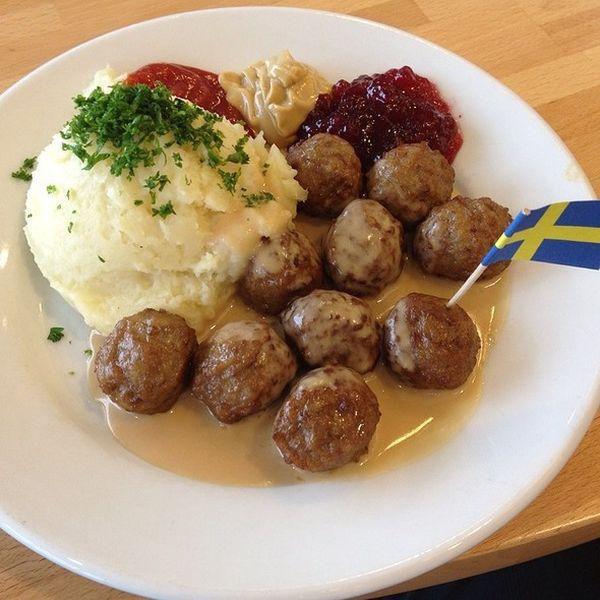 - What, in your observations, the Swedes are proud of?
- Actually, it does not appear that the Swedes - proud nation. At least, I do not notice for people ardent patriotism. Although they are certainly proud of their nature, footballer Zlatan, the music industry (the famous ABBA, Roxette, a recent winner of "Eurovision» Loreen). Again, their national pride - children's writers (Astrid Lindgren, Sven Nordqvist, Tove Jansson, Selma Lagerlof (they Nils with the geese even depicted on the money!), And others.).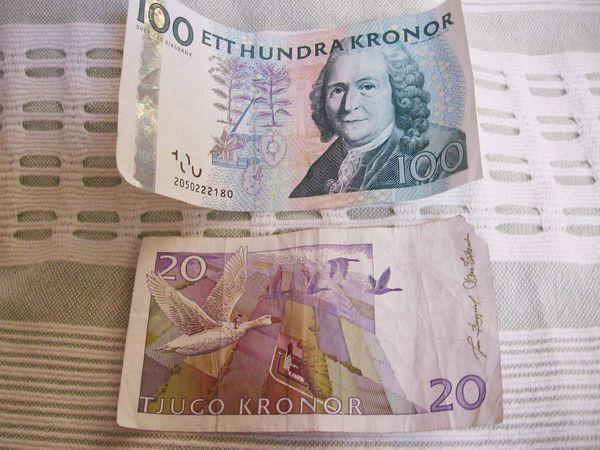 Well, IKEA, where do without it. However, the Swedes themselves are trying in these stores only buy stuff and recognizable "ikeevskie" things they considered too easy way to furnish an apartment. For them it is a kind of consumer goods. So if someone in the house is not a single thing from IKEA - it is an occasion for pride.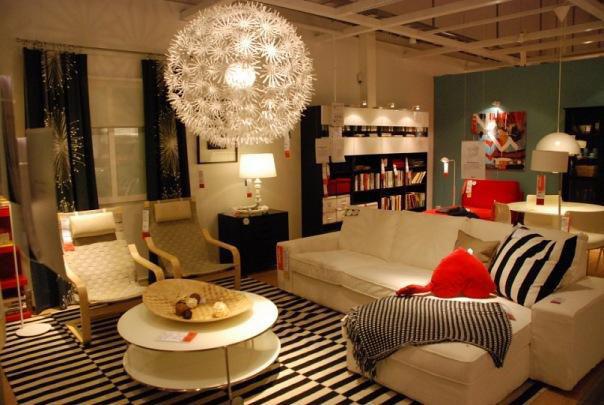 Still proud of its tolerance and loyalty. Sweden has two hundred years is not involved in wars, preserving neutrality. Because of this there remained a lot of historic buildings, castles and fortresses, and in the forests - pristine old trees incredible thickness and height ...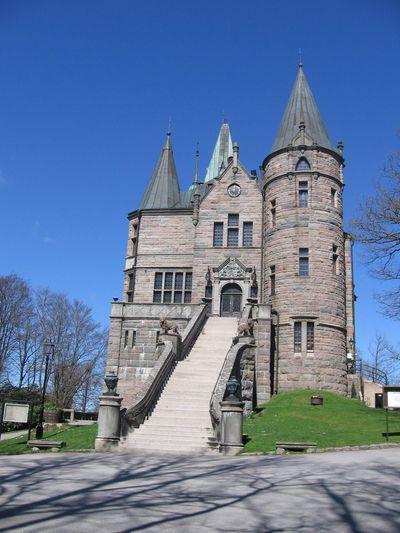 - Net Is this country? And is there any requirement to sort garbage, etc.?
- Yes, in Sweden is very clean.