A selection of rare photographs, which allows us to look behind the scenes of genius and legendary films of the Soviet Union, which will forever remain in our hearts.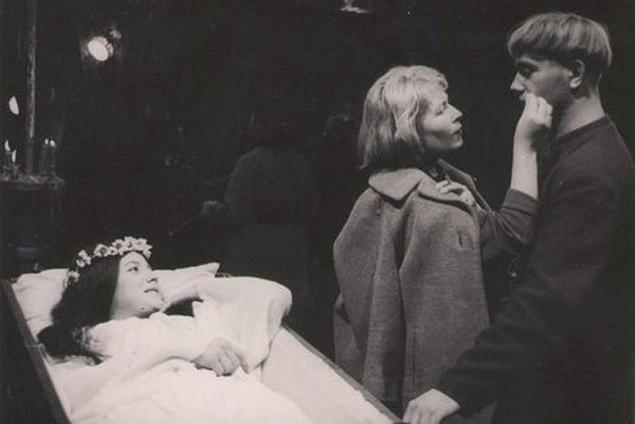 On the film "Dead Souls"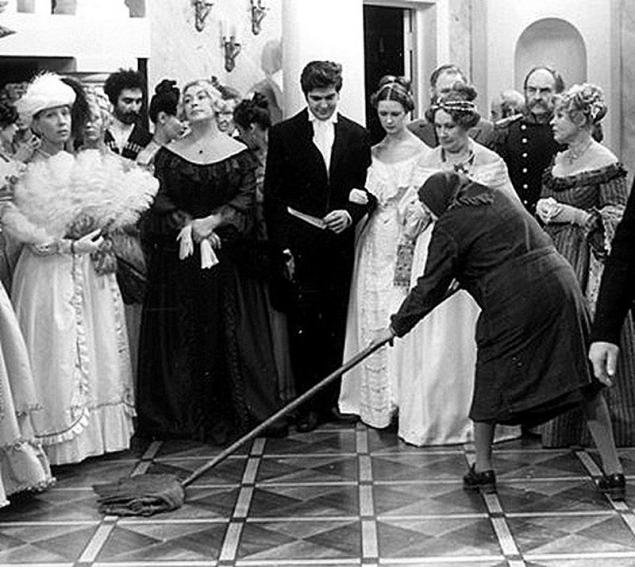 "Carnival Night»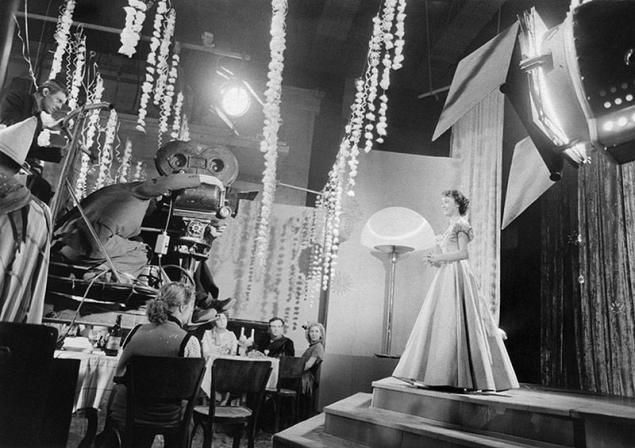 "Foundling"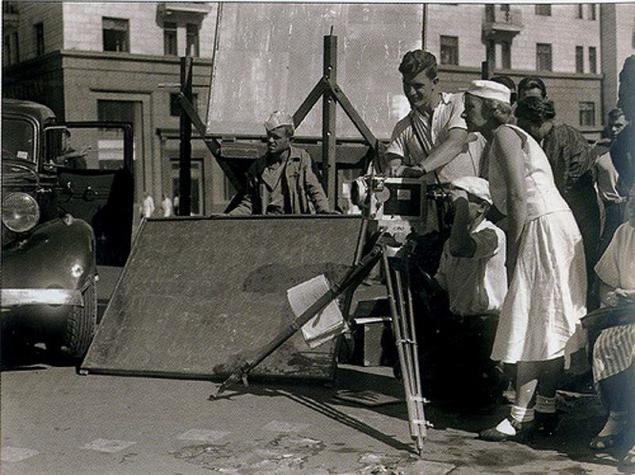 "True Friends"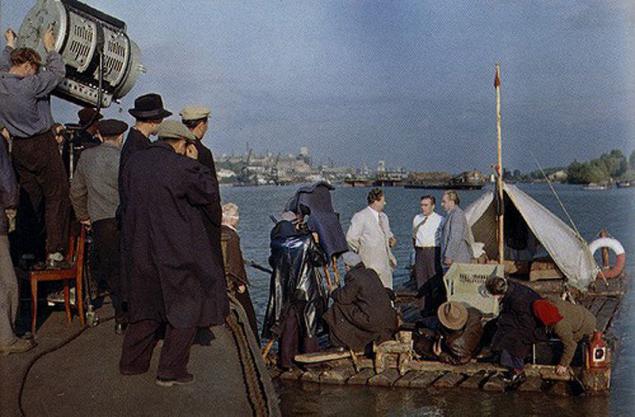 "Girl with no address"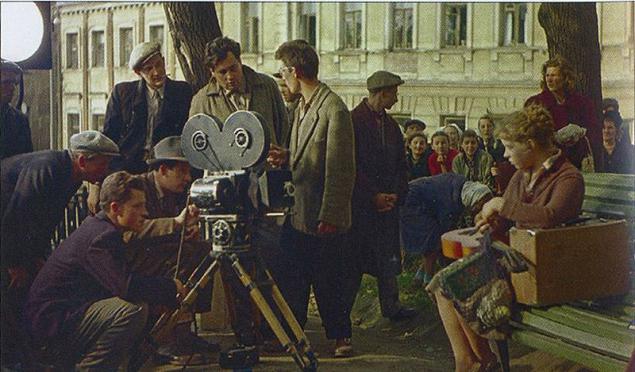 "The Cranes Are Flying"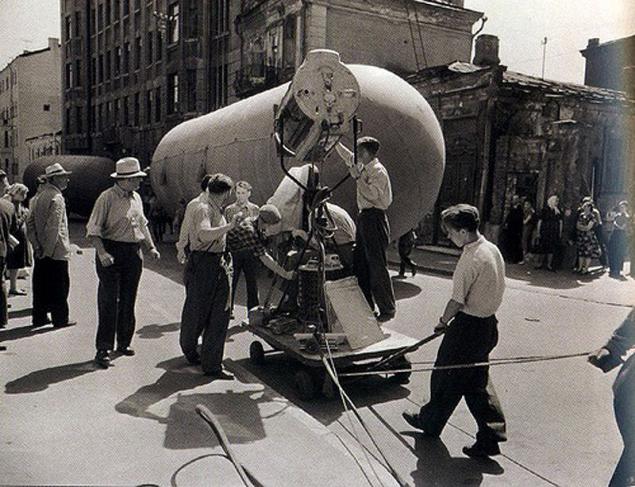 "I'm going to walk across Moscow"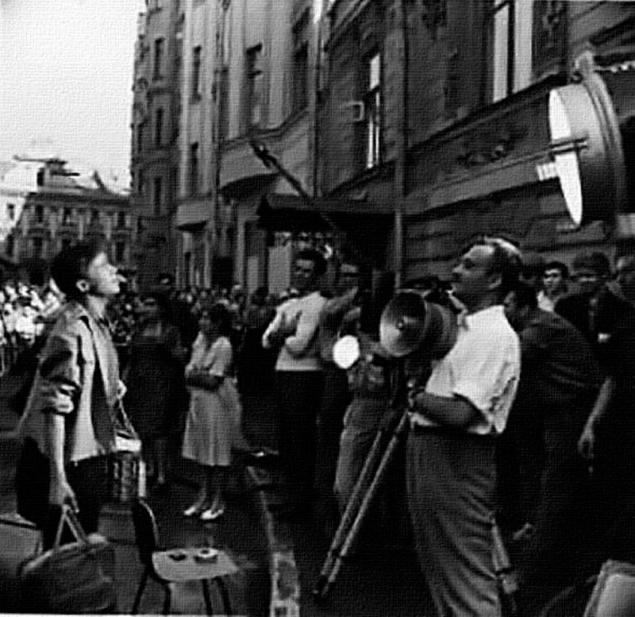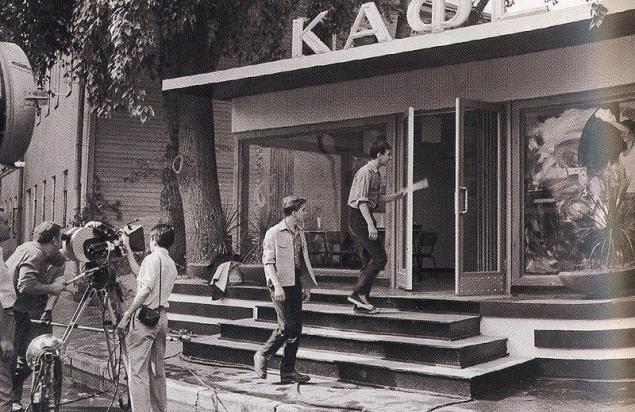 "Heart of a Dog"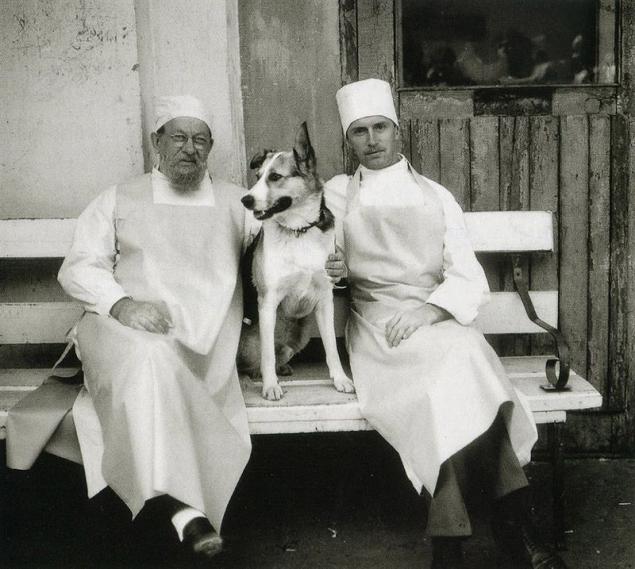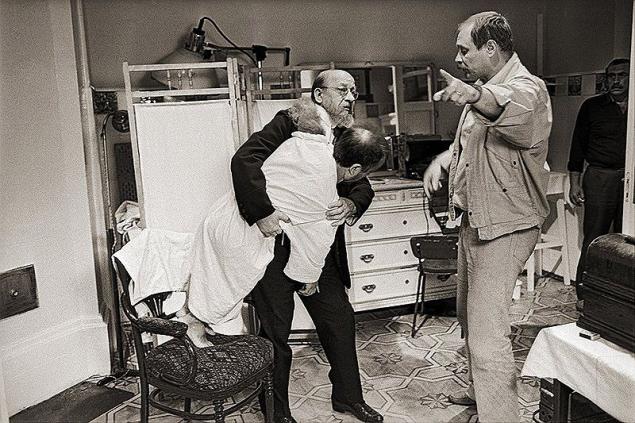 "Pokrovsky Gates"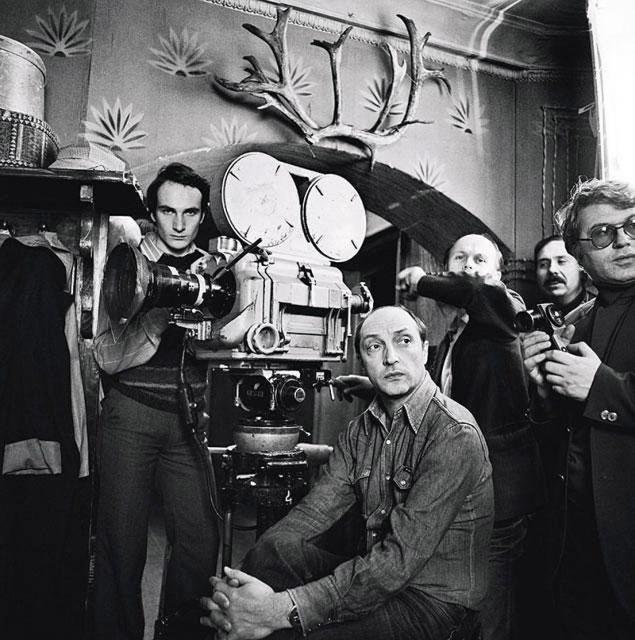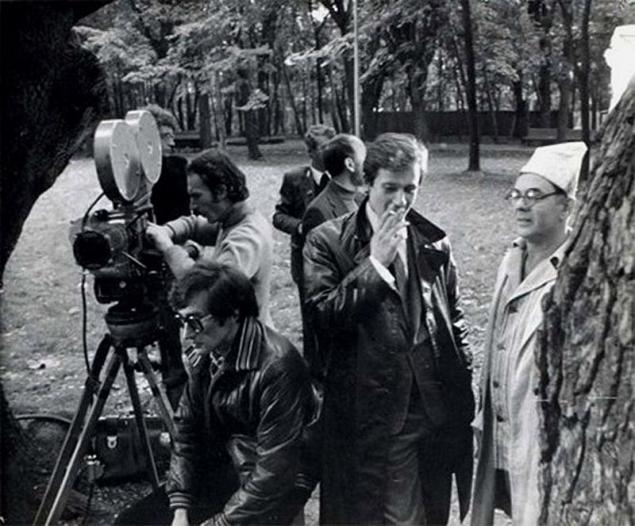 "Solaris"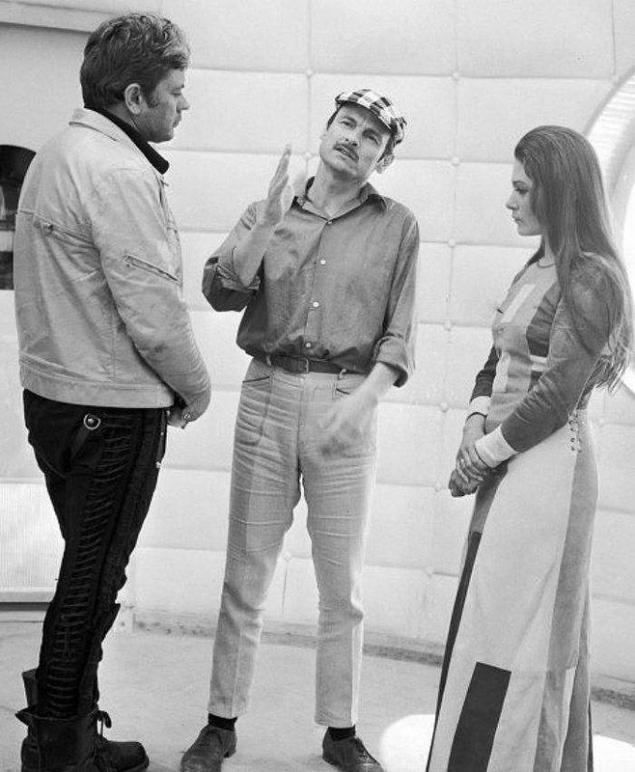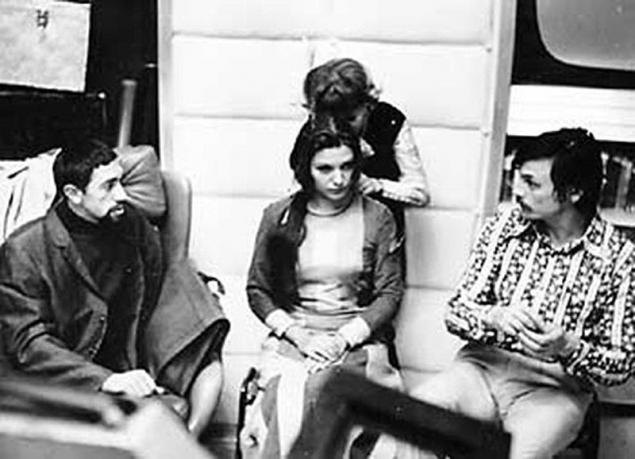 "Andrei Rublev"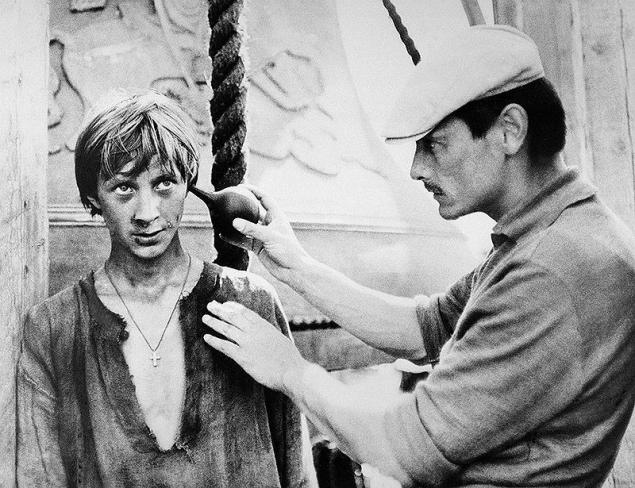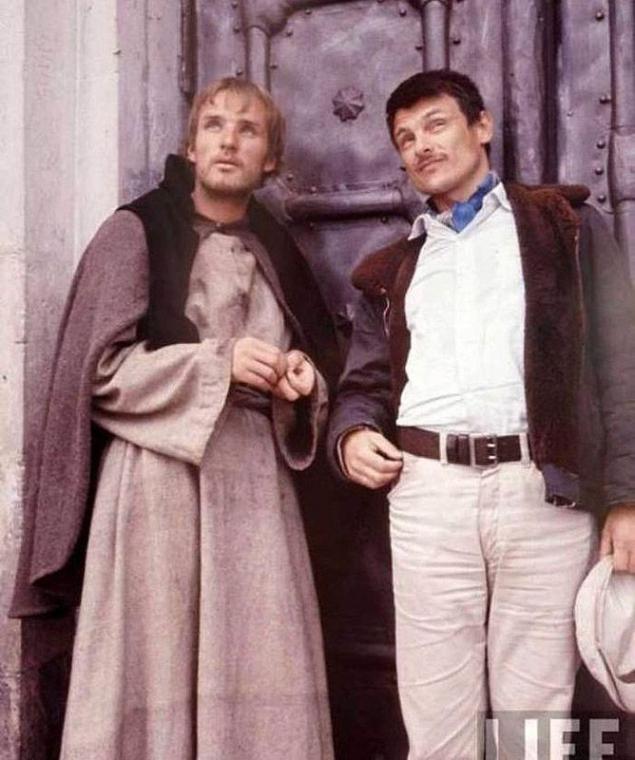 "Eternal Call"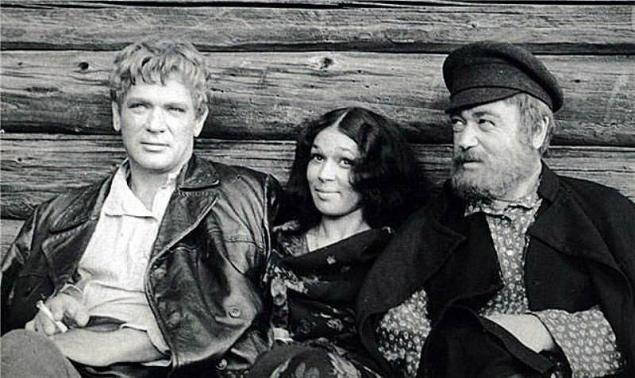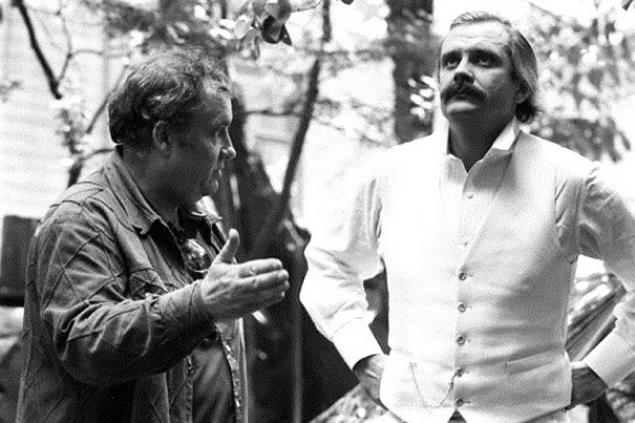 "Cruel Romance"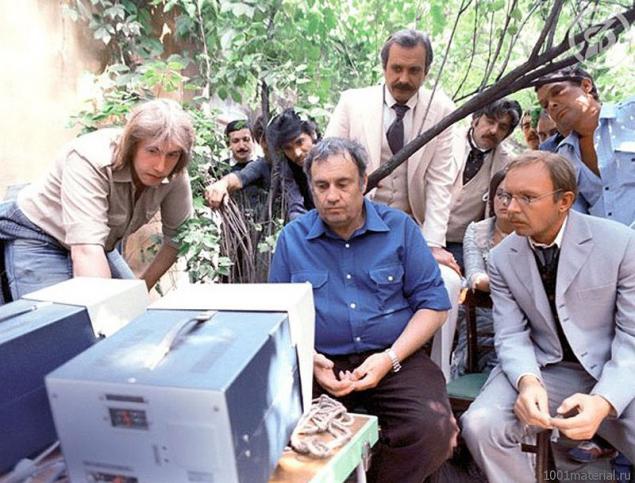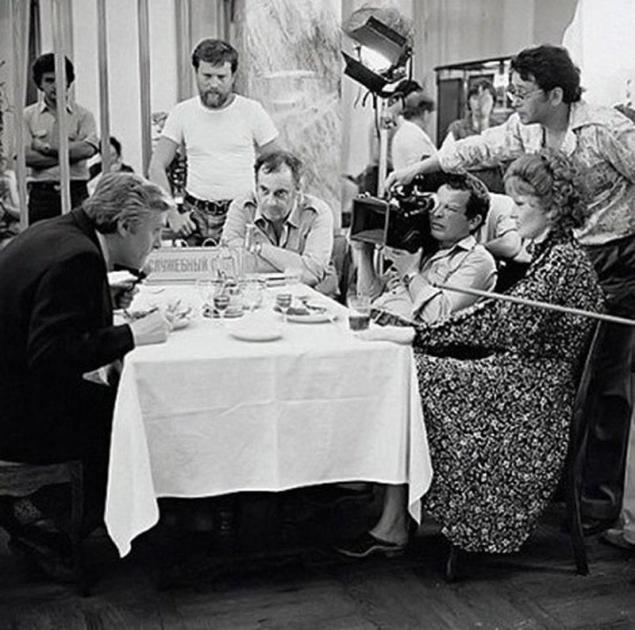 "Railway Station for Two"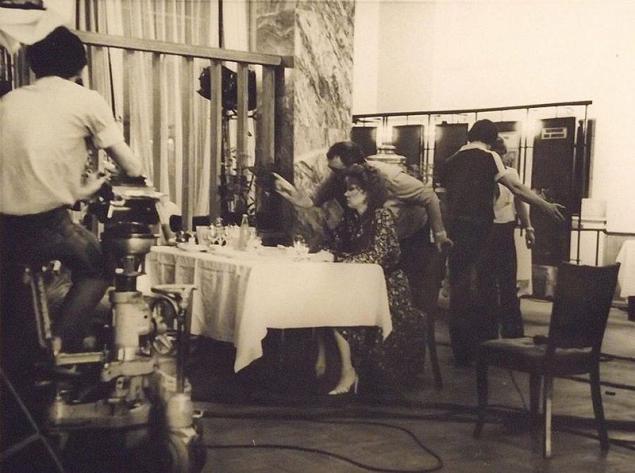 "The Three Musketeers"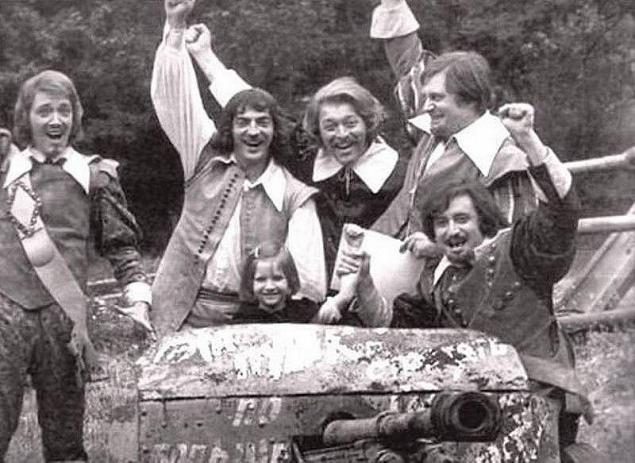 "Vij"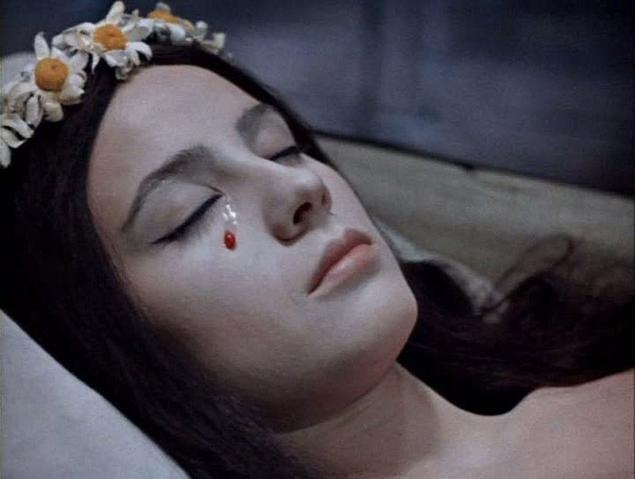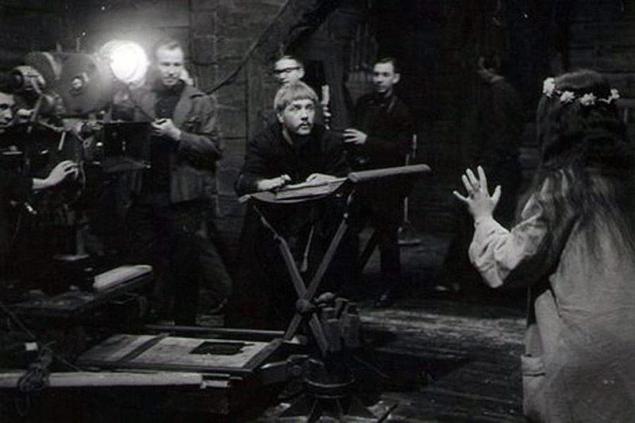 "Beware of the Car»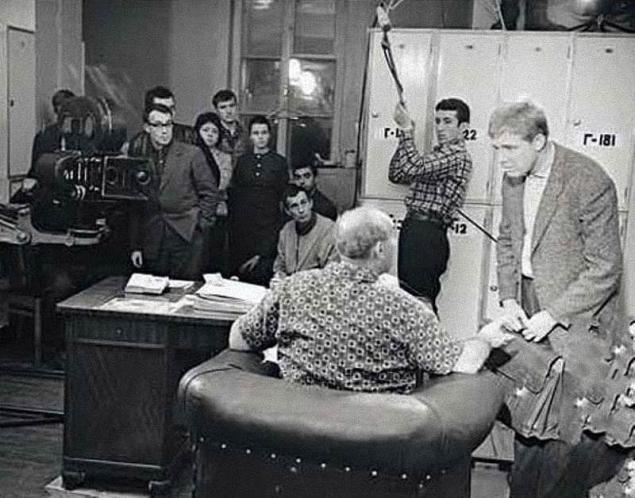 "Winter Evening in Gagra".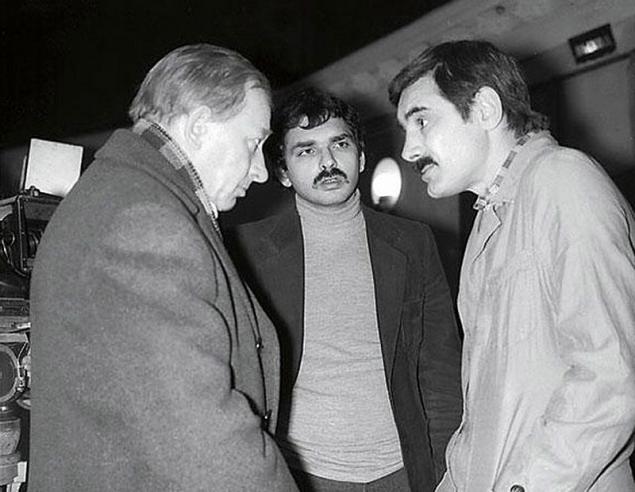 "Servant"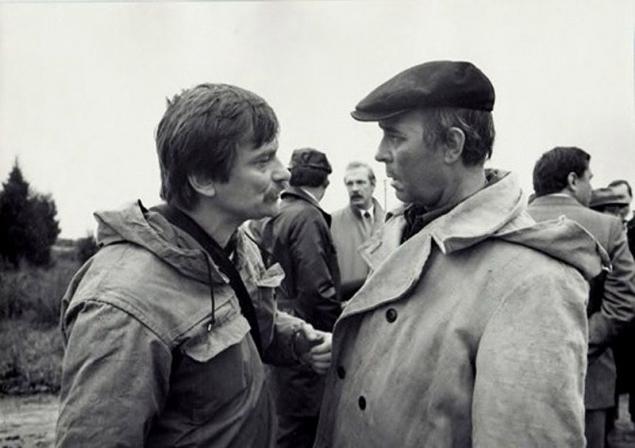 "Unfinished Piece for the Player Piano"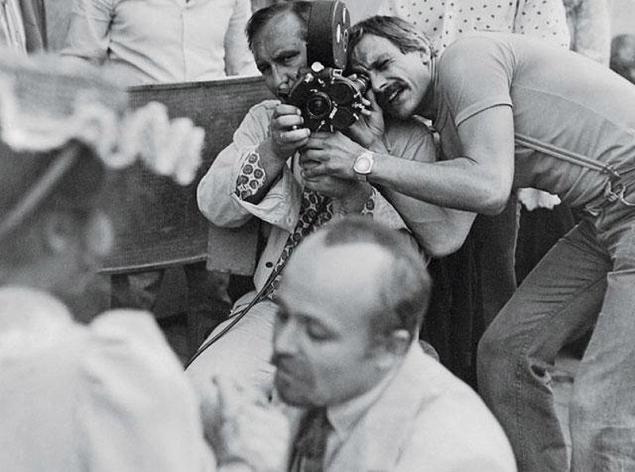 "12 chairs"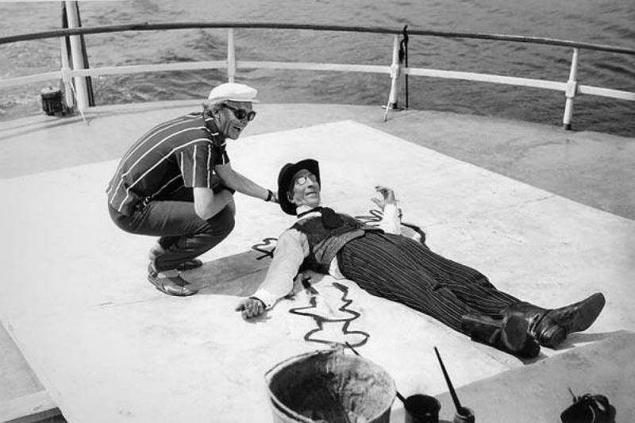 "Ivan Vasilievich"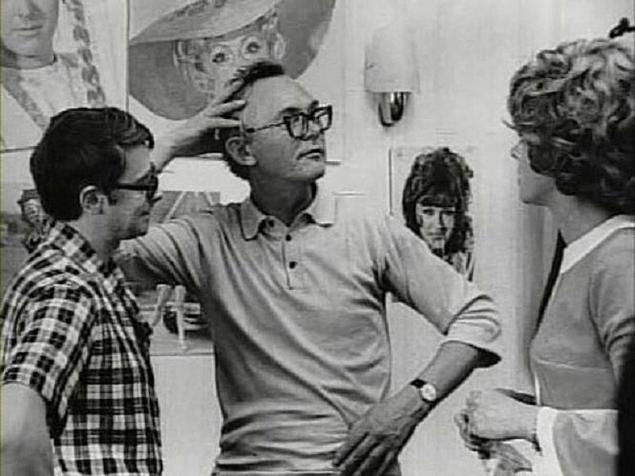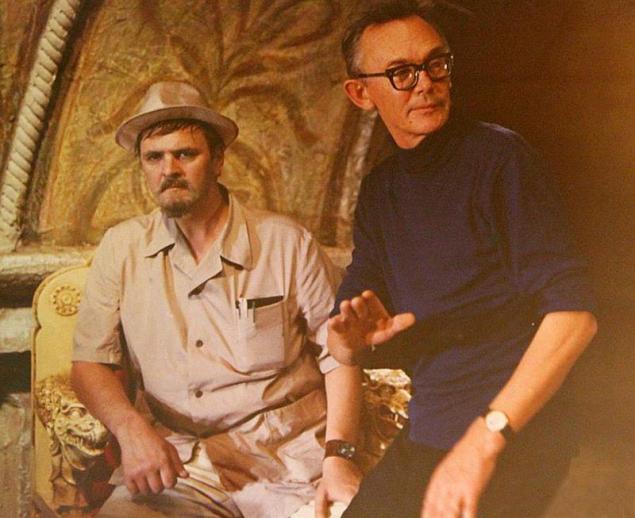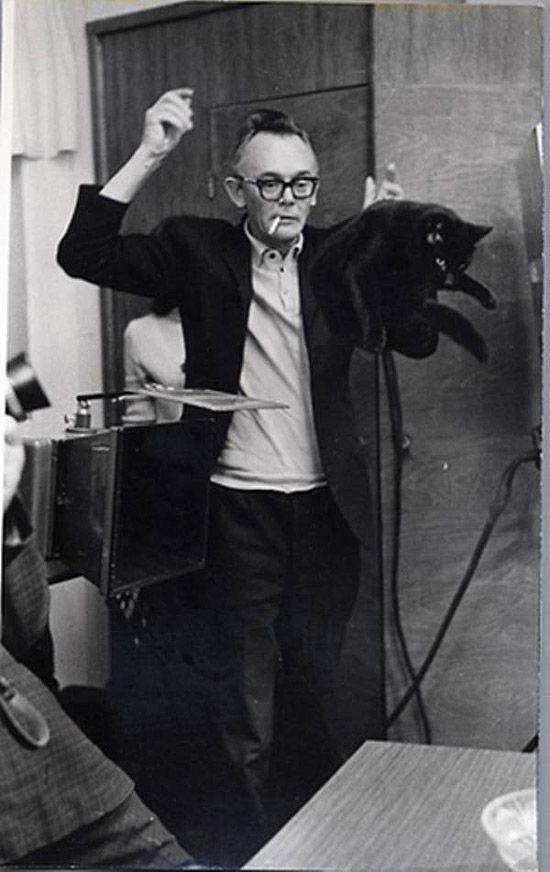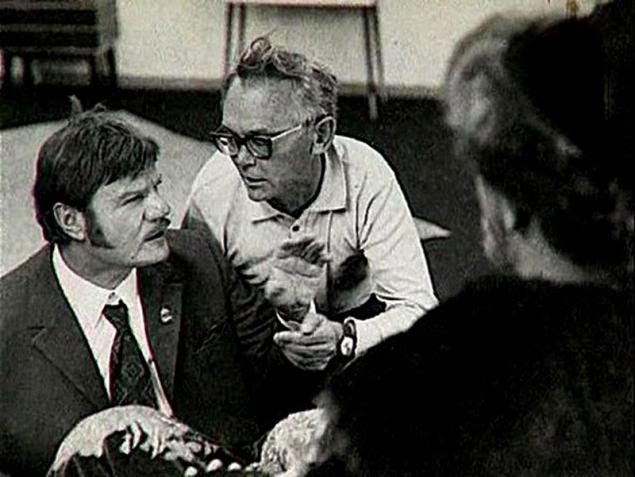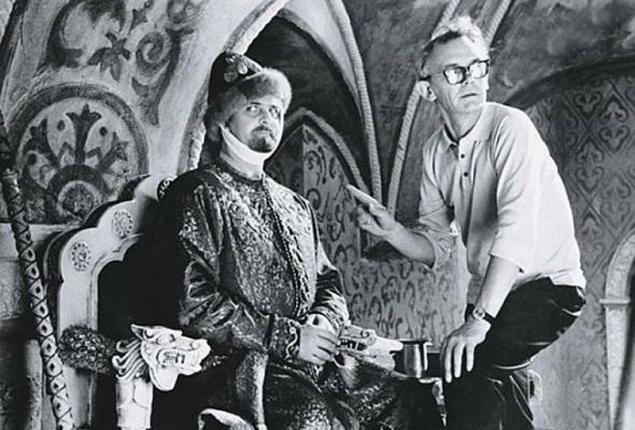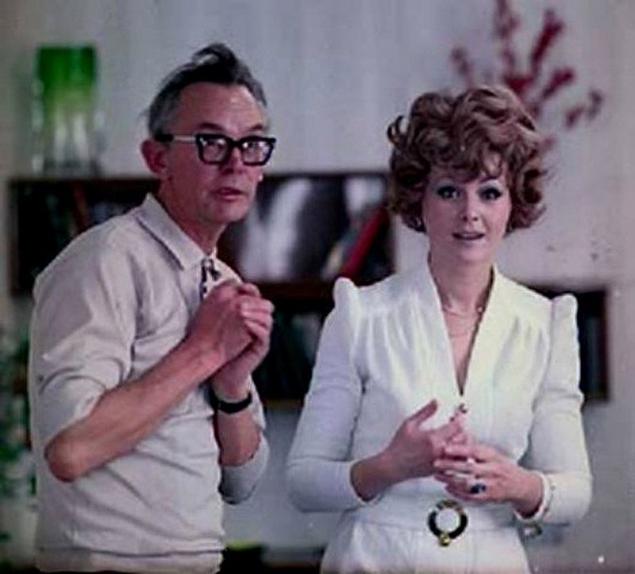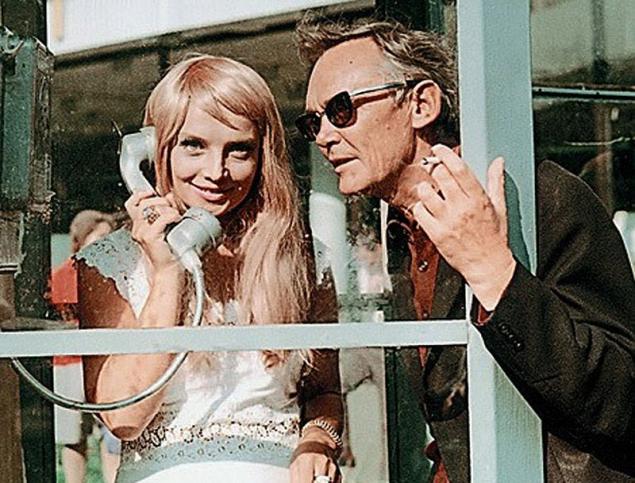 "They Fought for Their Country"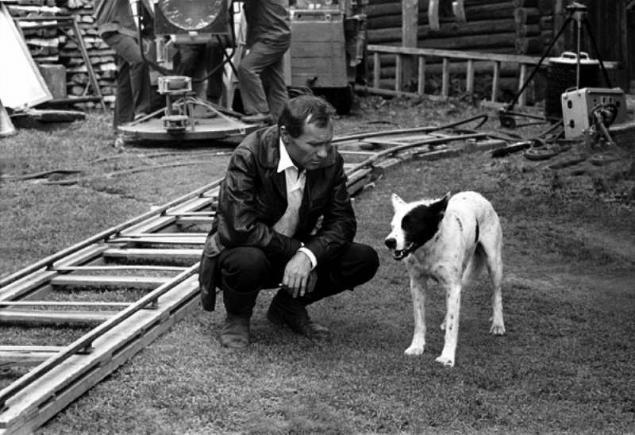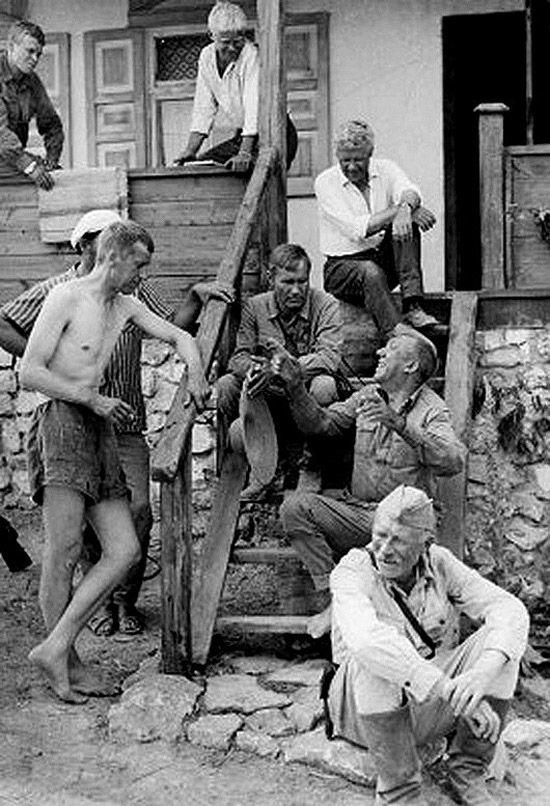 "Belarusian Station"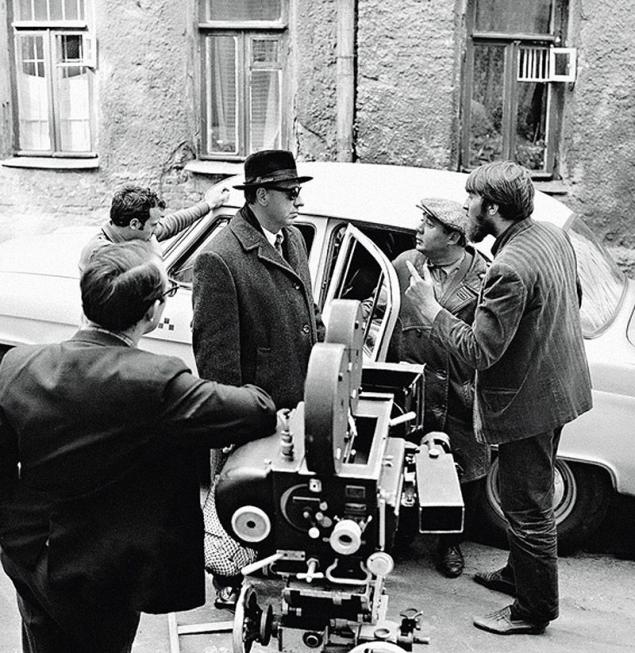 "Noble Nest"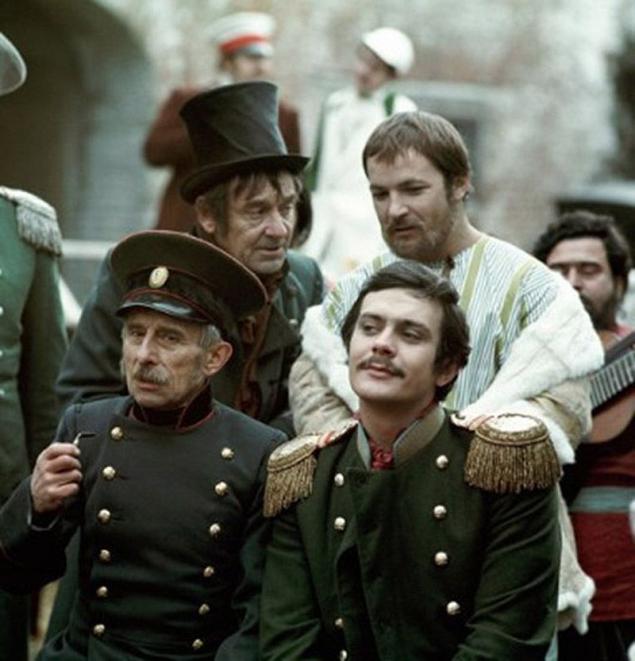 "Dark Eyes"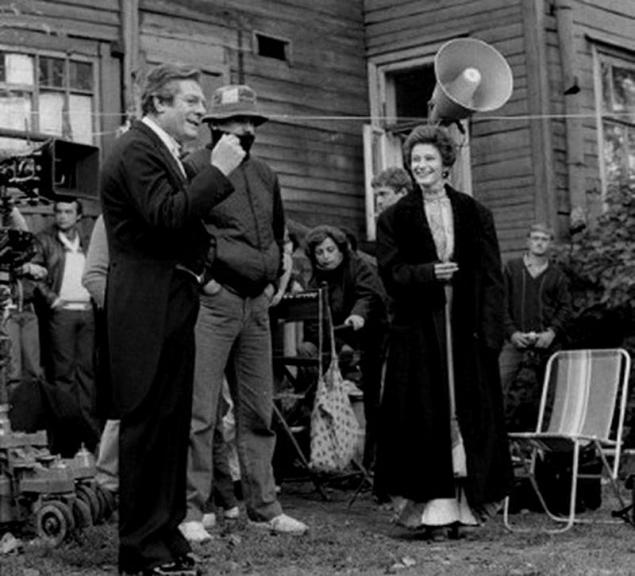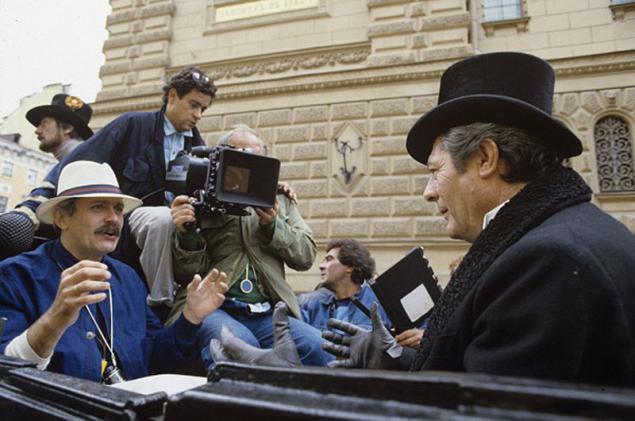 "Meeting Place Can not Be Changed"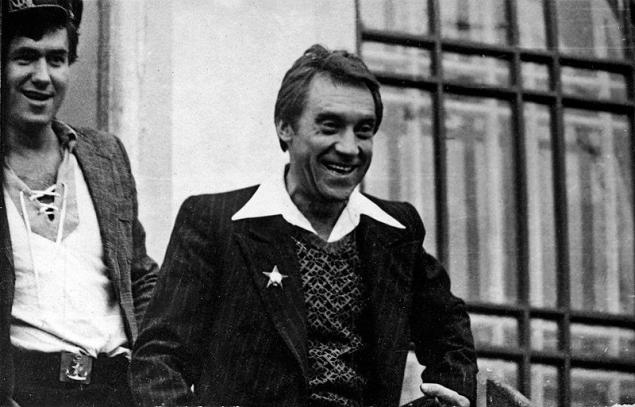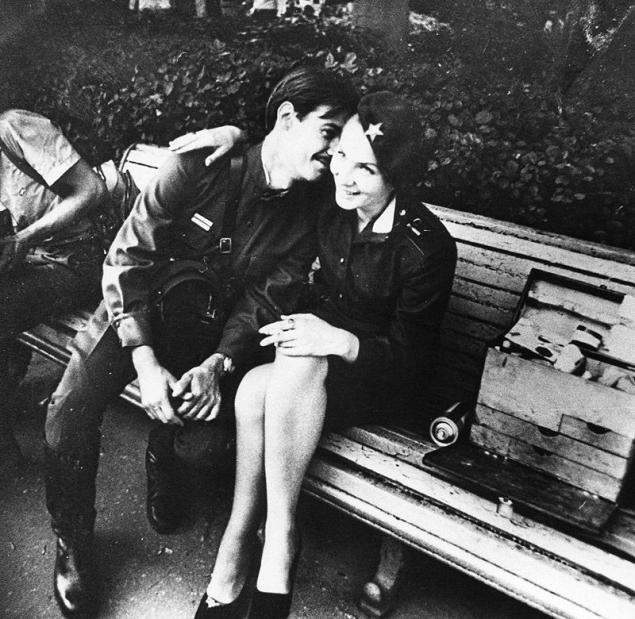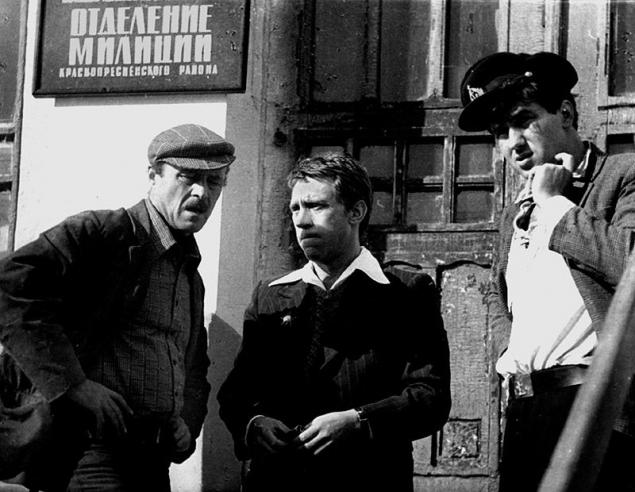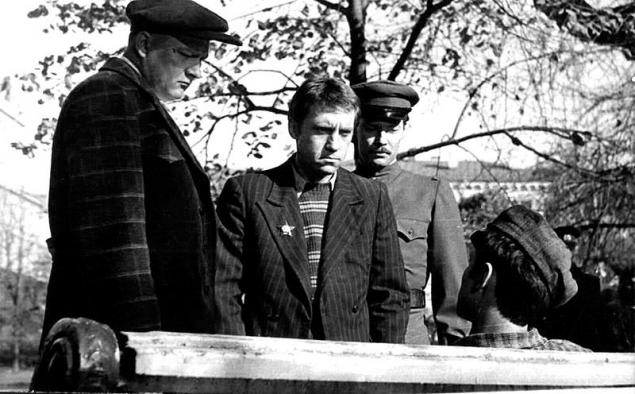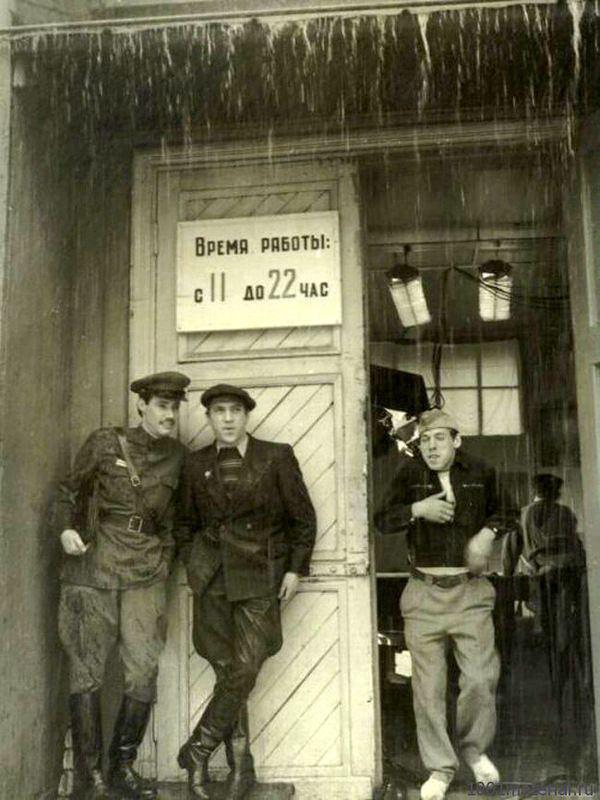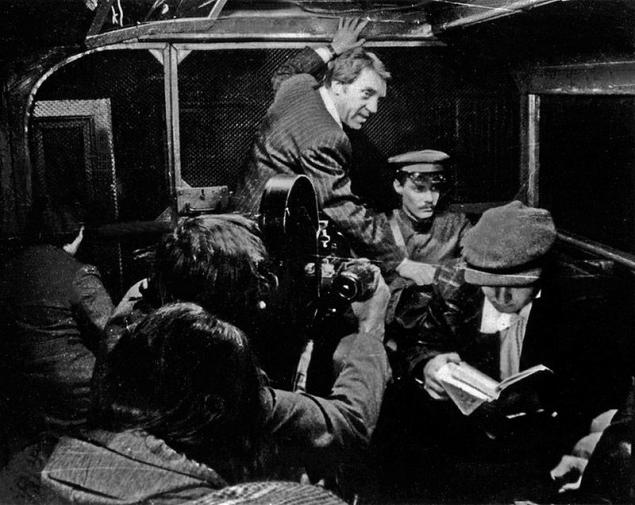 "A Hunting Accident"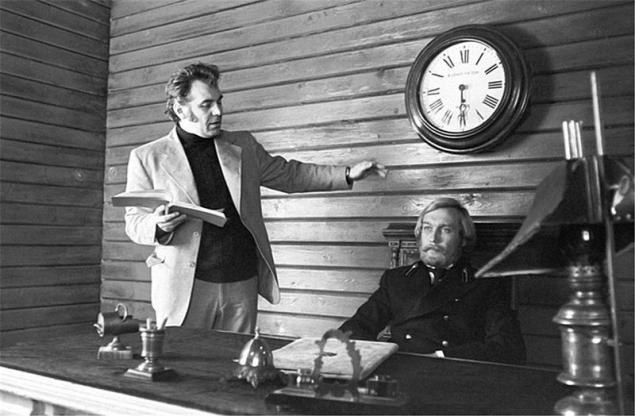 "Kin-Dza-Dza"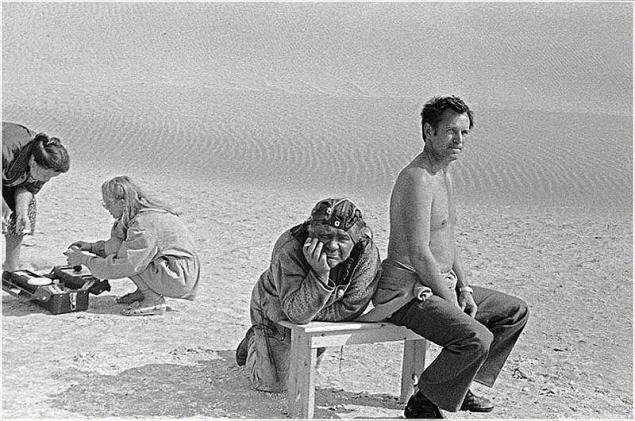 "Burn Burn My Star"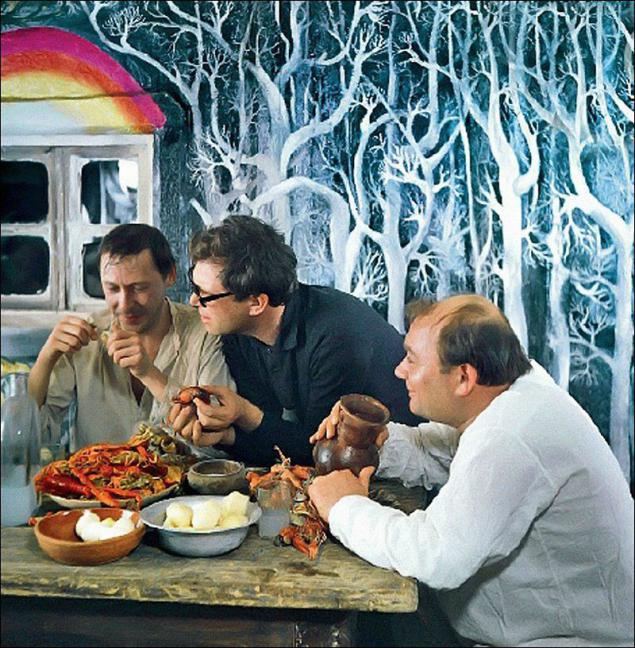 "Slave of Love"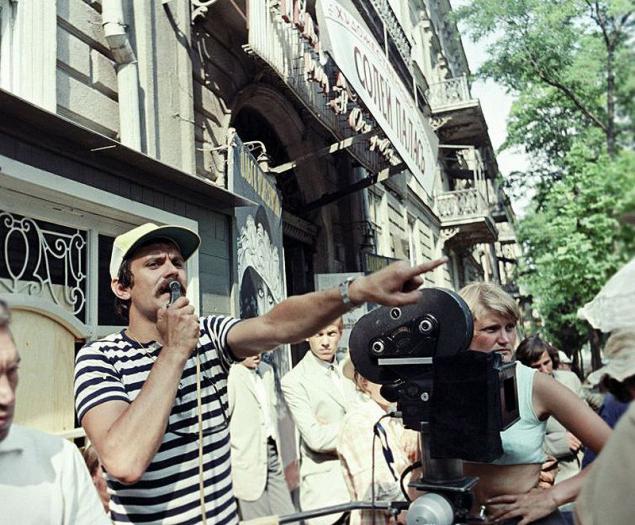 "Torpedo"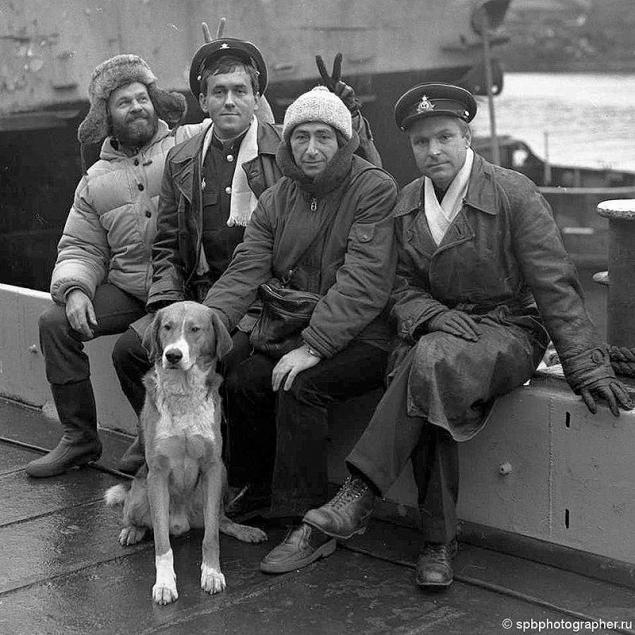 "Relatives"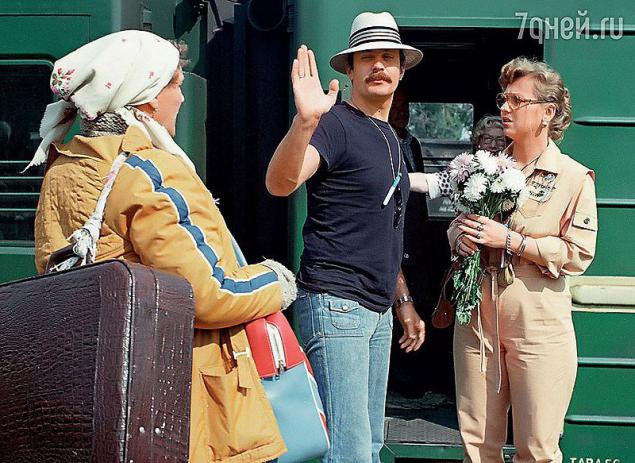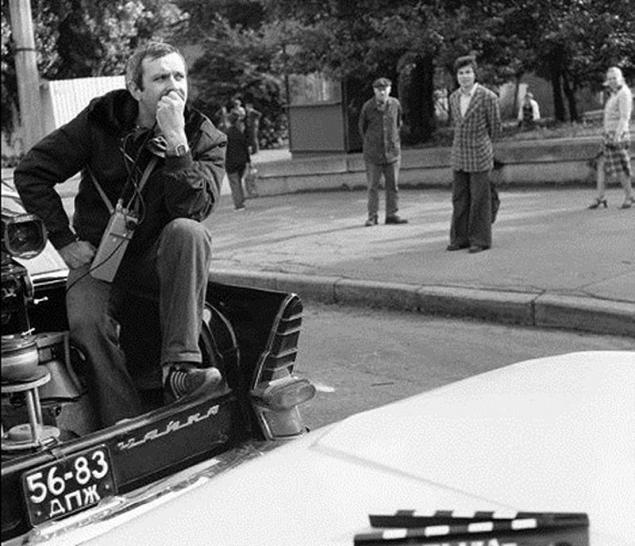 The crew of the film "Kin"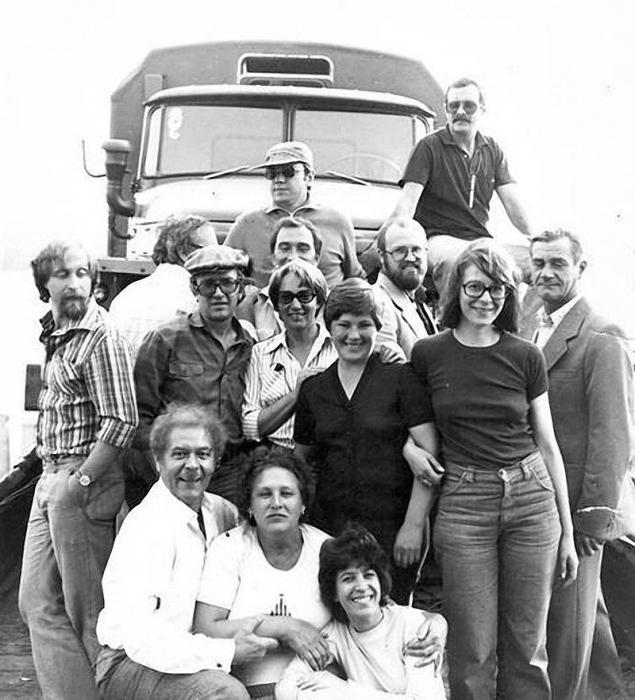 "Cruel Romance"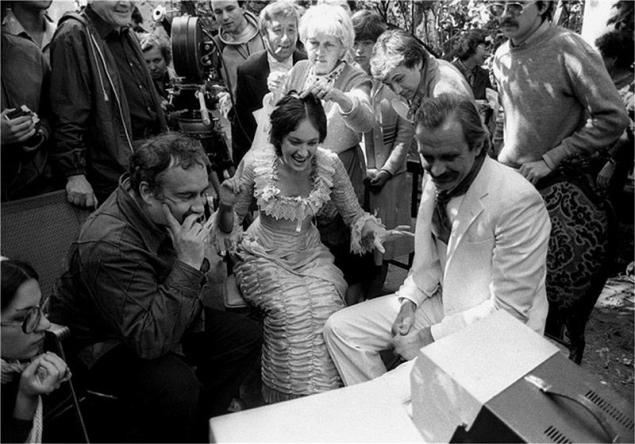 "The Diamond Arm"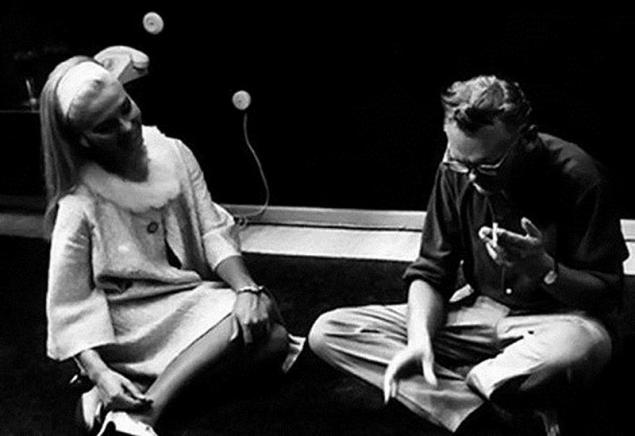 "Twenty Days Without War"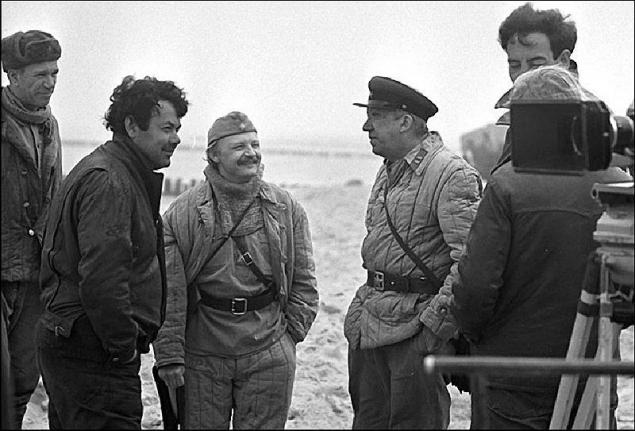 "About the poor hussar say a word"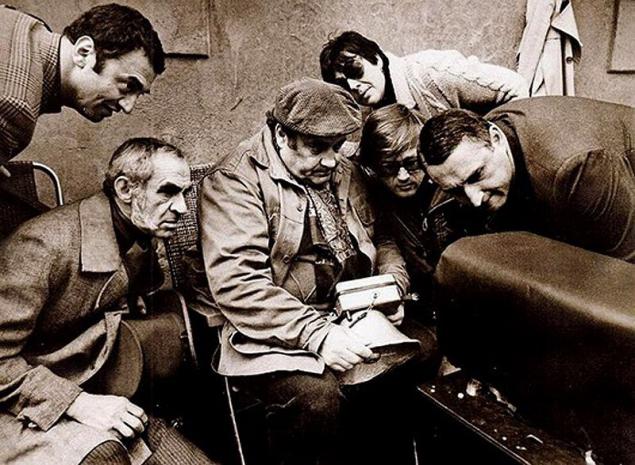 "The Diamond Arm"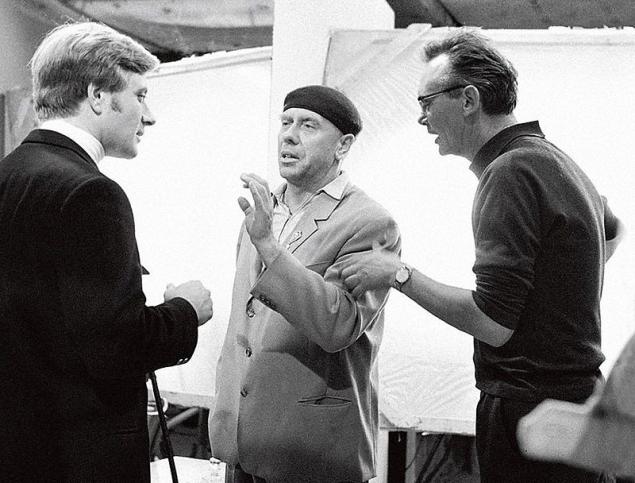 "A few days in the Life." Artist Yu and director Nikita Mikhalkov Bogatirov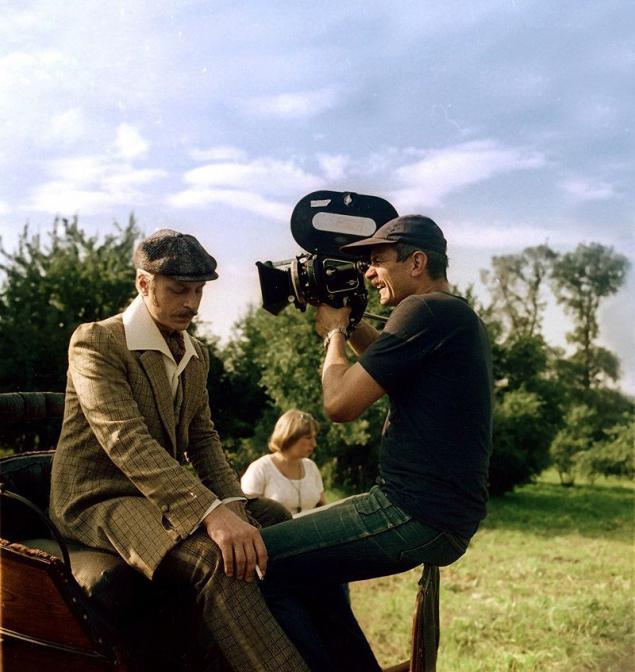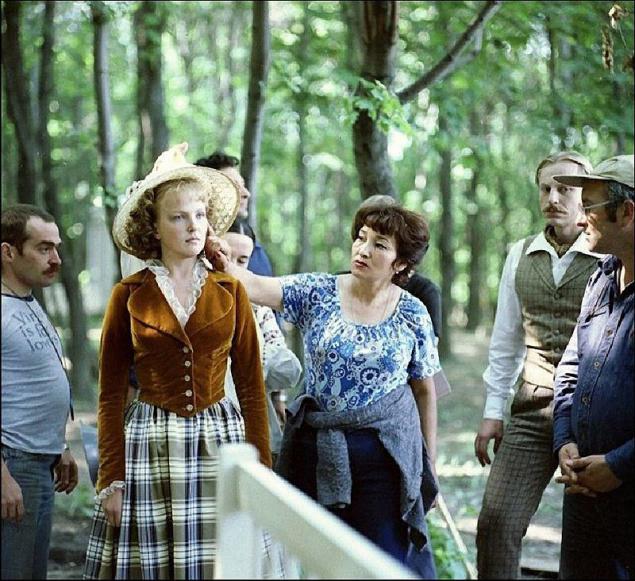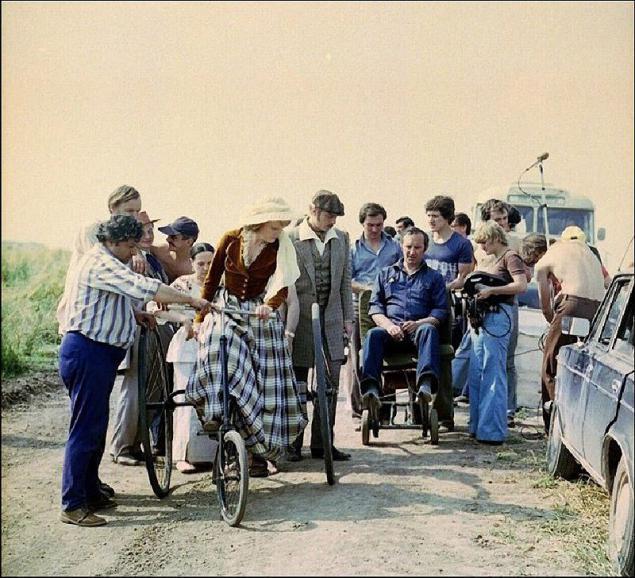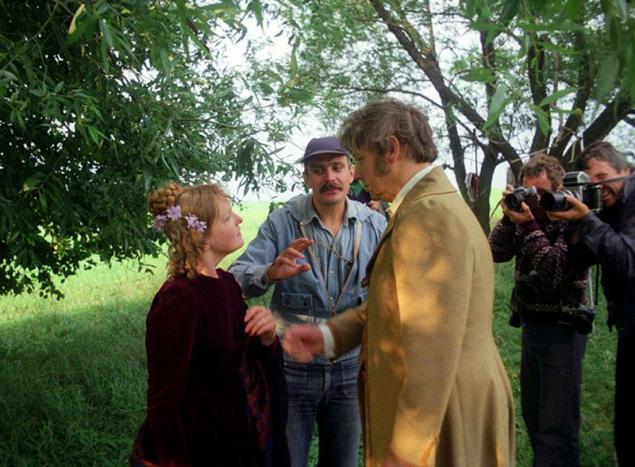 "Garage"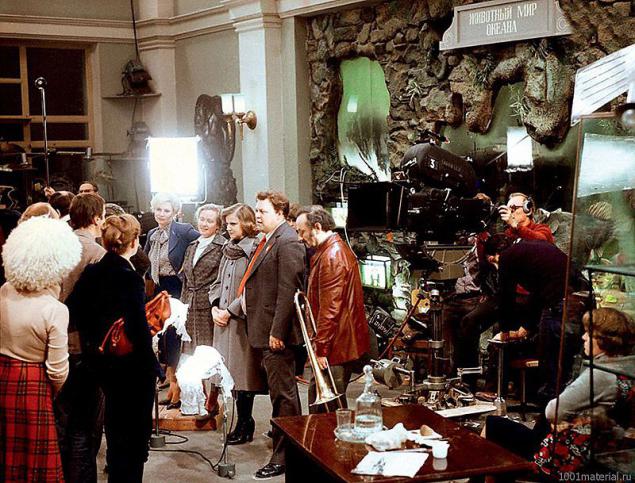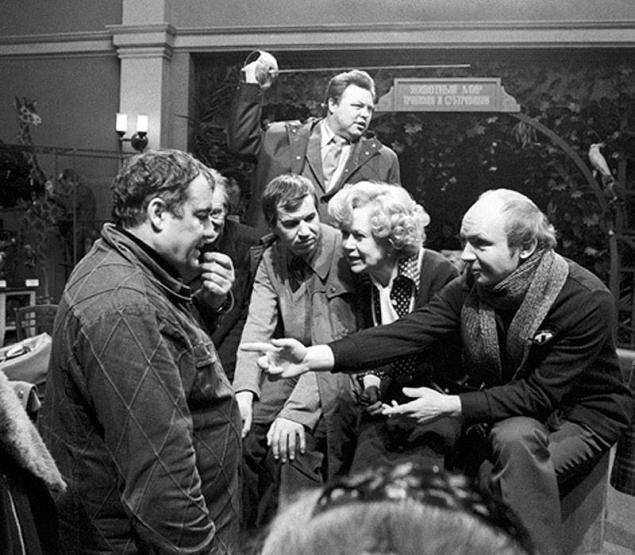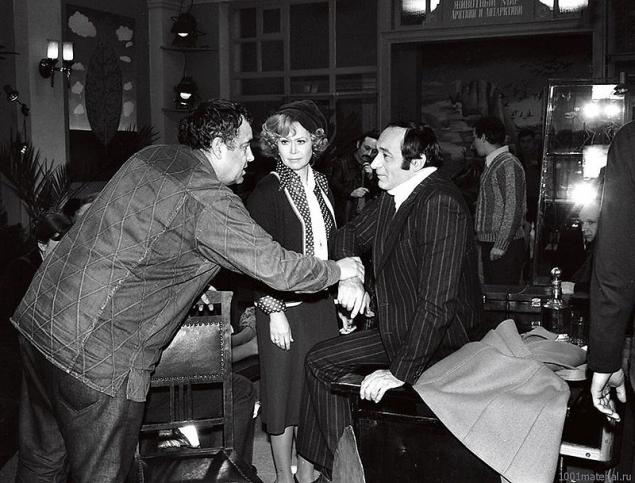 "Office Romance"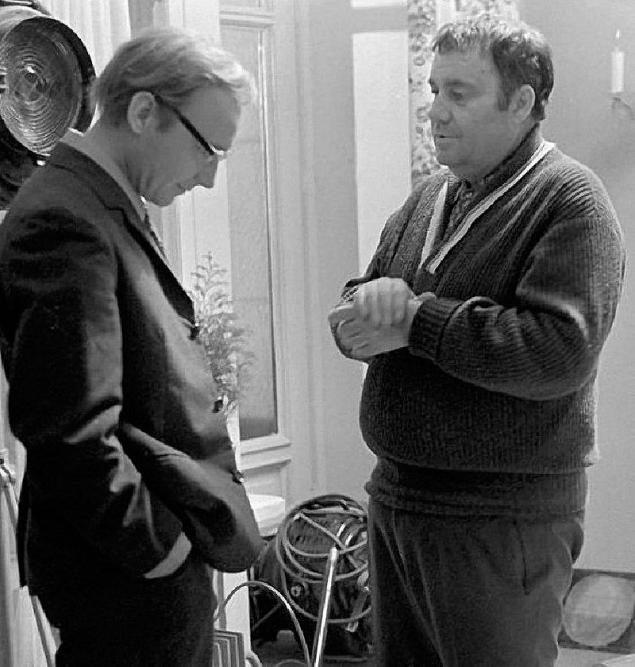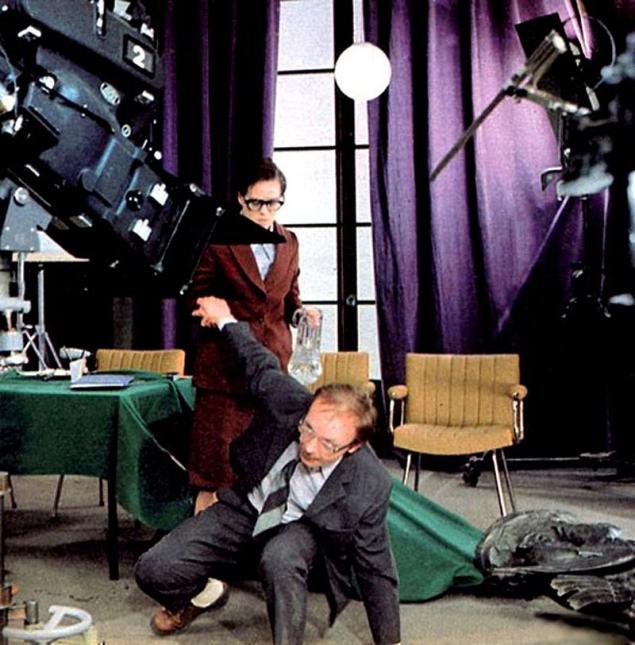 "Quiet Flows the Don"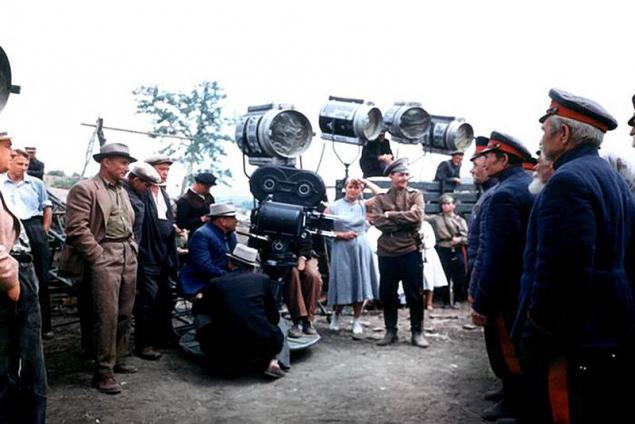 Sergei Eisenstein on the set of the film "October"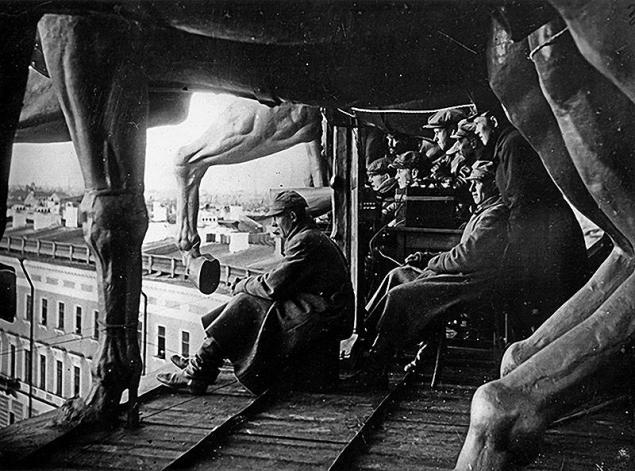 The crew of the film "Zigzag of Luck"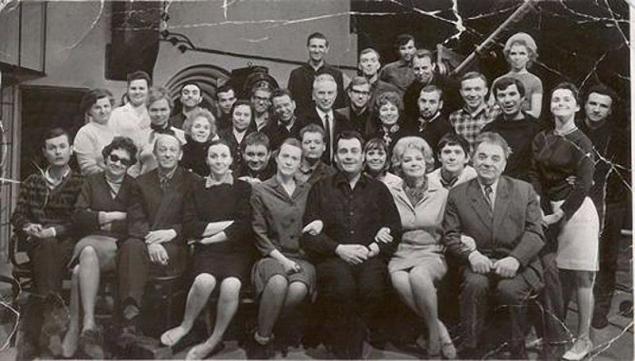 Directed by Igor Maslennikov and crew of the film "Sherlock Holmes: The twentieth century begins»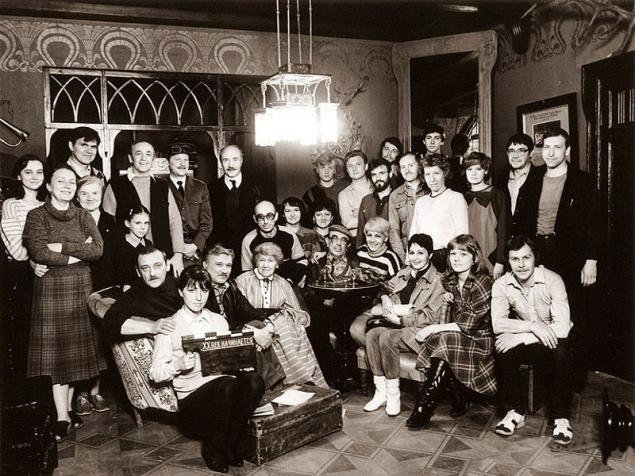 Source: ussrlife.blogspot.ru