Mikhail Zadornov
— writer and satirist, playwright, comedian and actor. To be honest, I admire him since childhood. Remember winter evenings I gladly spent a few hours in front of the TV in the company of Mikhail Nikolayevich. His sense of humor and subtlety of perception of this world can only envy!
Mikhail Задорнов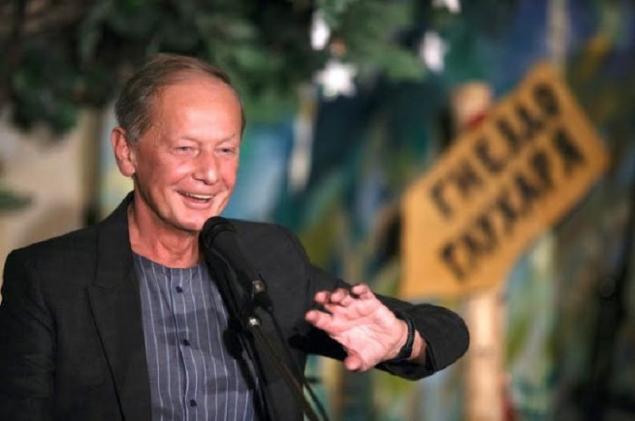 In situations where seemingly all is lost, Mikhail Zadornov able to find many positive moments. His unique energy and positive attitude to life, he literally charging the audience. Our editorial staff offers to remember some of the most apt expressions of the writer.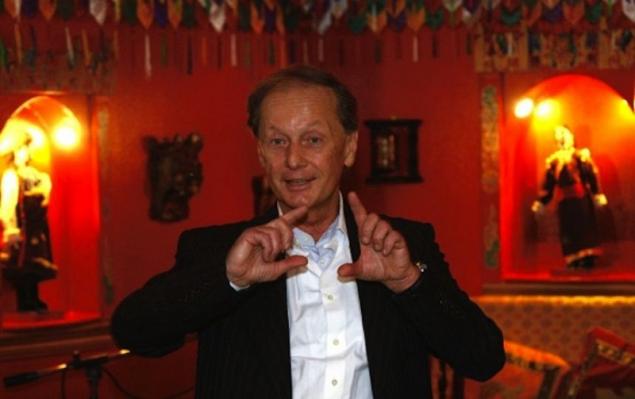 "I always say that we are not as bad as it seems. Mikhail Mikhaylovich Zhvanetsky came up with one phrase, while ridiculed me absolutely: "there is Finally light at the end of the tunnel. Just the tunnel fucking end...""
"The biggest compliment I made on the Internet. Calculated overall ranking across networks, on blogs, around — integral. It turned out that my rating is like pornography. I now know how to pass next 65 years! I must defeat pornography".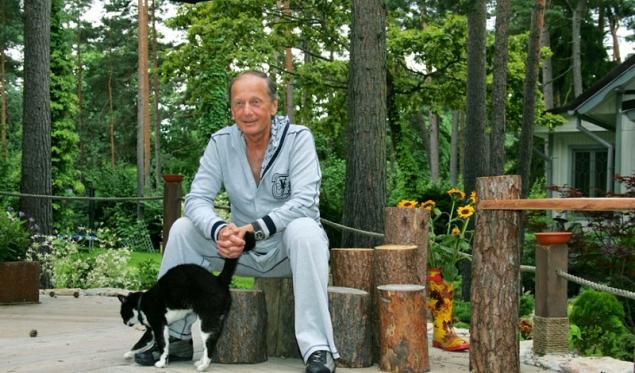 "One hundred of my friends living in Siberia, smiling 90 %, and of a hundred of my friends living on the ruble, smiling only 10 %. Yes, because the rich have all the time in some problems. And to live easy much easier than many people think. How? First of all you need to stop being a slave." "The age of man is divided into three stages: childhood, youth, and... "You look great!". There is more truth in the fourth stage is quite sad — "You're doing great!". So you want to stay longer in the third age."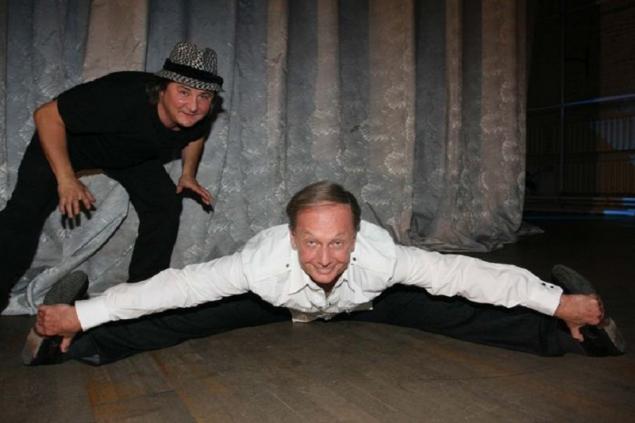 "If you want to be always in a good mood, learn to enjoy the little things, say, salary. A trifle, but nice". "There are people who have money, and there are those who have the money to live".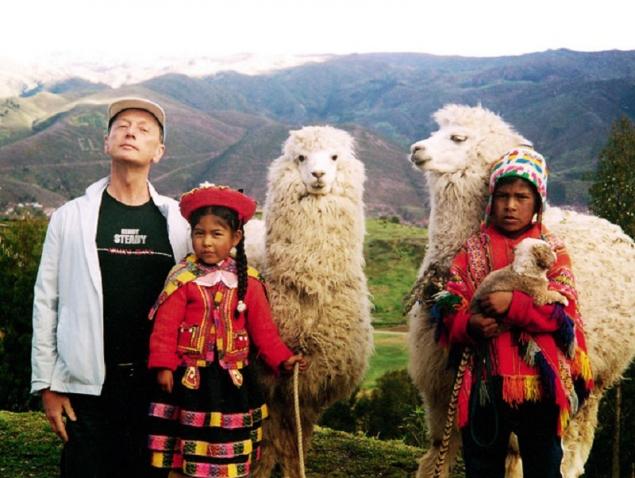 "If you are insulted, never answer back, after all, if your dog barks, you're not getting on all fours and barking at her!" "For me personally, not so bad coming end of the world as lost end of the tape!"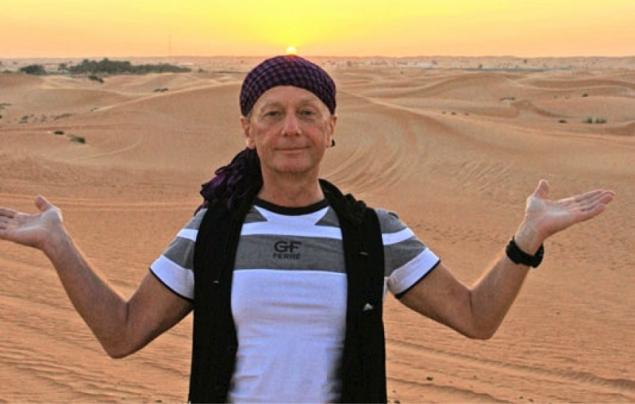 "There are three manifestations of God on earth: nature, love and sense of humor. Nature helps to live, love helps to survive, and a sense of humor to survive". "If you need more than one day to feel happy, then you're hiding something".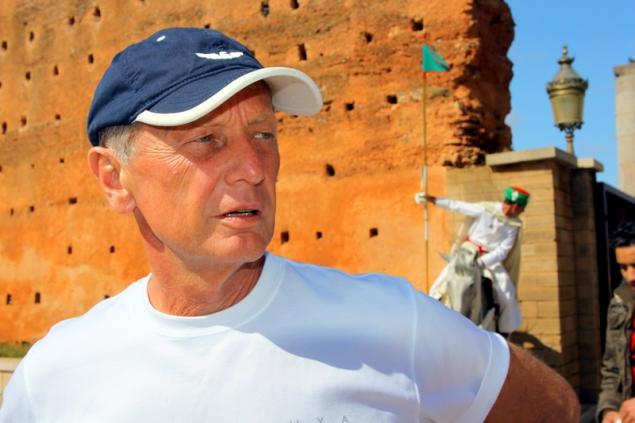 "The female logic, it is easier to accept than to explain to the man why not." "Say man, what in the Universe three hundred billion stars, he'll believe. I will say that the bench is painted, it will touch!"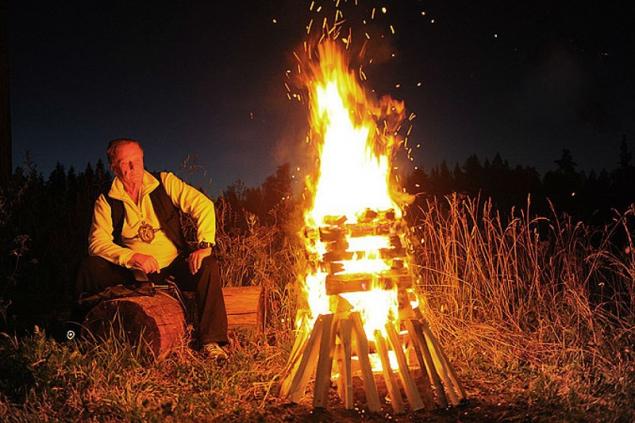 Many fans of Mikhail Zadornov know that now he is experiencing one of the most difficult periods in my life. In October last year he was diagnosed with cancer. Now the writer is recovering after the biopsy and feels much better. He even prepares for the filming of his new film "Once in America, or...".
Our editorial staff wishes to Mikhail Nikolaevich for a speedy recovery and success!
Now everyone can publish articles
Try this first! To WRITE the Author
Victoria Poplavskaya Believes that art knows no rest! Enjoys drawing, used to look at life with a painter's eye. Cleaning the house and cooking finds work, a pleasure after all to any business can be creative! Loves unorthodox methods of solving problems. Favorite book Victoria — "Three comrades" E. M. Remarque.