If every day you get to work thousands of emails, your email can quickly begin to poison your life.
How busy people cope with email blockage?
Apple CEO Tim cook reads a large part of the 700 letters that he receives daily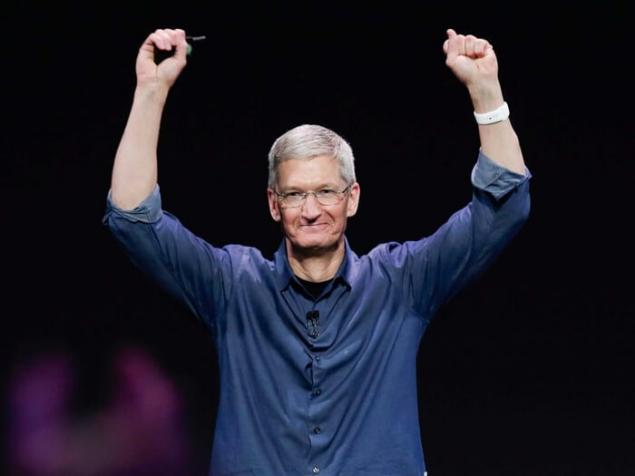 Every day cook gets up at 3:45 and parses the mail.
According to him, every day he receives 700 to 800 emails. "
And I read most of them... Yes, every day. I'm a workaholic
, "said cook.  
Ivanka trump separately dealing with the most troublesome senders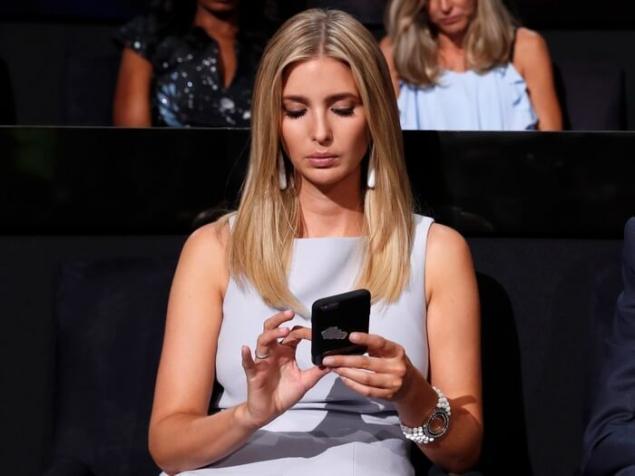 "As with many things in your life, you need to be able to manage their email, otherwise it will control you" — said Ivanka trump, Executive Vice President for development and procurement of the company the Trump Organization and head of own brand.
She uses the following tactics: Ivanka periodically scans the Inbox, and notes who writes her particularly often
,
namely "long lengthy letters on topics that are better discussed in person". Then every week she made appointments with these submitters, to discuss current issues and problems.
In the future such people will be able to write it only on very urgent matters.
"Letters from these "troublemakers" take the lion's share of my correspondence," said Ivanka.  
To get less emails, CEO of LinkedIn Jeff Weiner sends less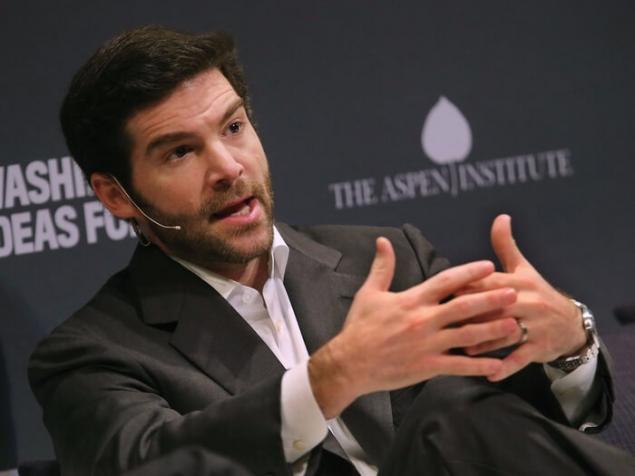 The Golden rule of Weiner — want to receive less emails, send less of them myself.
In a blog on LinkedIn, he wrote that this rule worked for him at the previous place of work. When two of his fellow lovers of electronic correspondence resigned from the company, the number of incoming messages in his mailbox fell by almost 30%.
"
It turned out that all the activity in my Inbox has arisen not only because of their emails, but my replies and messages from people who connected to the conversation
, said Weiner. —
When I realized this, I decided to conduct an experiment — to write letters only when absolutely necessary
. In the end, I began to receive less emails, and finally was able to navigate the Inbox. Since then I stick to this rule".  
CEO of shop Zappos CEO Tony Hsieh hired a whole team for sorting e-mail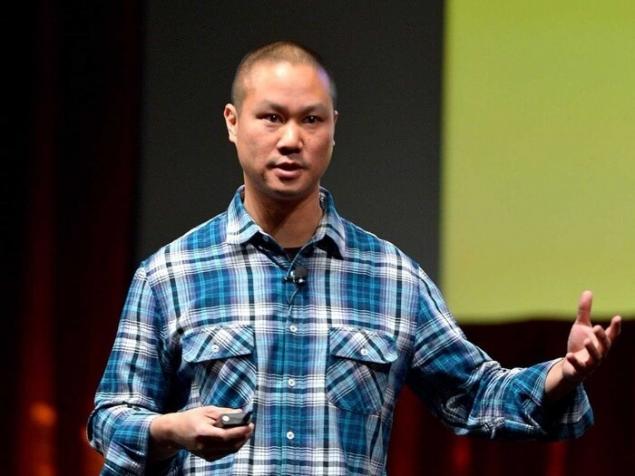 Man, personally familiar with Shay, claims that the head of Zappos hired a team of four or five, which examines his email.
"I think the official name of this team — "ninja email", — he said.  
The founder of the service Birchbox Katia Beauchamp makes employees to indicate in letters the time to respond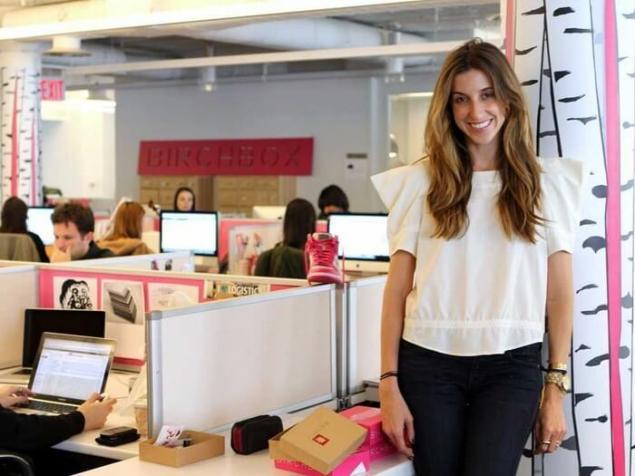 Birchbox is a subscription service for a box of samples of cosmetics. Its founder and CEO
Katia Beauchamp thinks that if you force employees to indicate in the letters of the term for which you need to answer, you can save a great time.
"It's much quicker to set priorities", — she said.  
Microsoft founder bill gates receives quite a few emails, so he has no problems with mail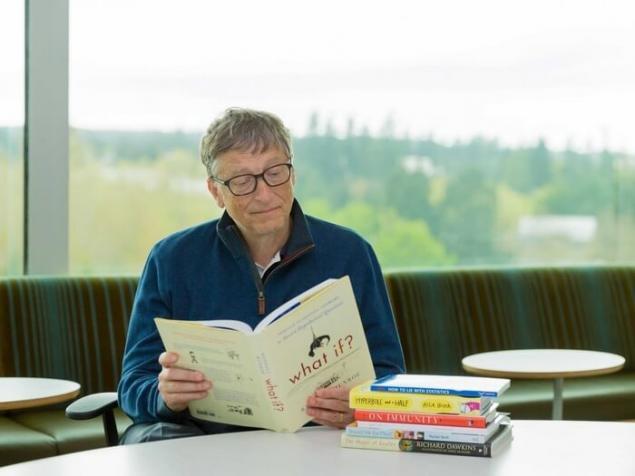 Gates admitted that only gets 40-50 emails a day.
"So, I can see the part day and part night. It is important not to forget that some letters have postponed on then", he said.  
Amazon CEO Jeff Bezos sends letter, adding only one character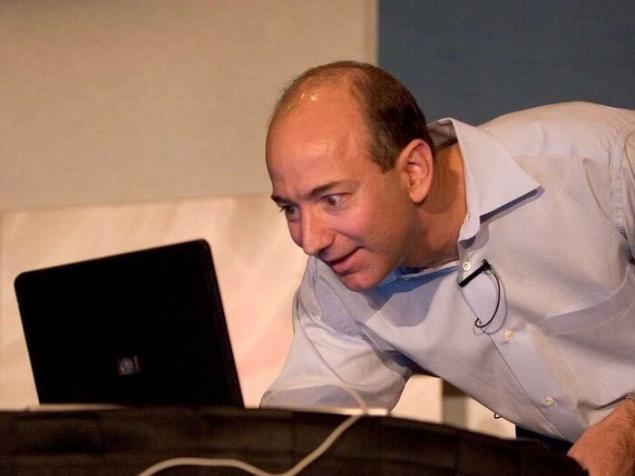 Every time someone from a customer sends Bezos an email about a problem with Amazon, it forwards it to the appropriate person adding only one character "?".
"When Amazon employees get a letter from Bezos question mark, they are scurrying around as if they sent the bomb — the newspaper writes Businessweek. — They usually have a few hours to solve the issue noted by the head of the company, and to prepare a detailed explanation of the situation. The managers check their answer and then pass to the Bezos".  
The founder edition of the Huffington Post Arianna Huffington adheres to the three prohibitions with regards to e-mail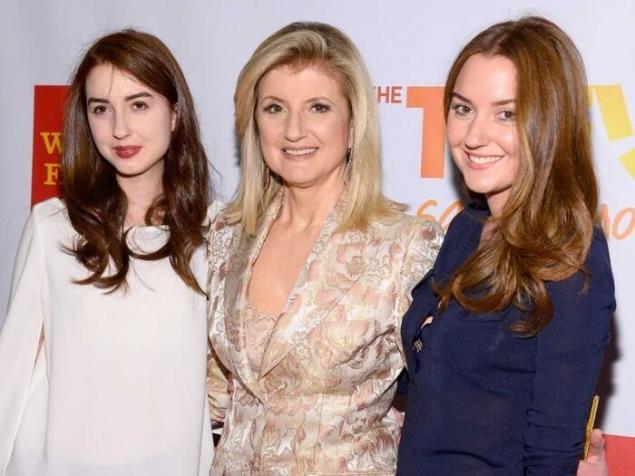 From the Huffington there are three simple rules:No checking email for half an hour before bedtime.Not to run to check my email immediately upon waking.Any emails while interacting with children.
"Before his death, my mother got mad at me for what I was reading emails while talking with children, writes the Huffington in her book "Be successful." — When you turn in this little world, you run the risk of losing connection with loved ones, including yourself."  
CEO of AOL Tim Armstrong is trying not to send too many emails in the morning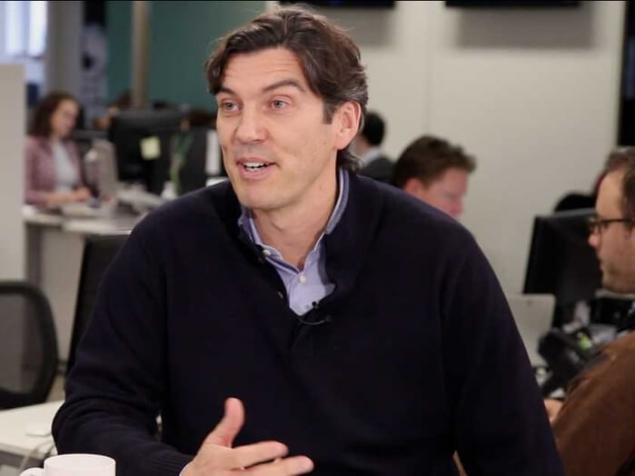 The former head of Google very little sleep. Every day he gets up around 5 am, doing exercise, reading, working on my site and spends time with his middle daughter, who is also the lark as he is.
According to him, he tries to send e-mails only after 7 am.
Etsy CEO Chad Dickerson uses a special system for storing contacts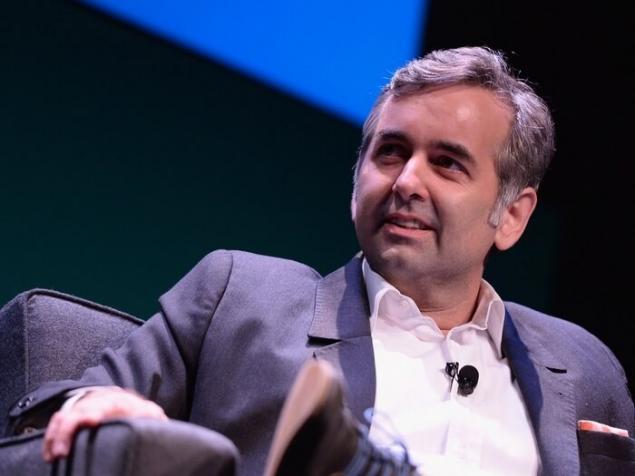 Chad Dickerson believes that all you need to organize.
For example, every time he meets a new person and puts his contacts in the address book, he notes, when they met and what was discussed. If Dickerson need to write this man a letter, he can start with a reminder of where they met.  
The head and founder of SMM Agency Hootsuite Ryan Holmes sometimes completely removes all letters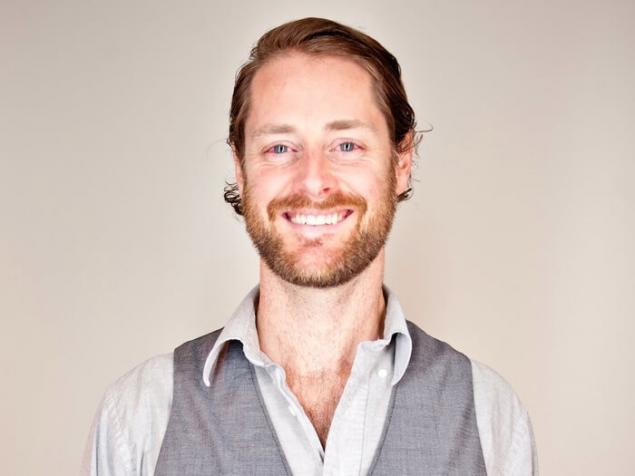 When his email box clogged to the eyeballs, Holmes likes to declare "email bankruptcy" and delete all letters to start over.
However, he recommends that you do so only once every few years. In addition, better add to your auto signature the following words: "Sorry not replied to your last letter. Recently, to improve your communication skills, I deleted all the old letters".  
The Chairman of the Board of Directors of Google Eric Schmidt tries to respond quickly to every email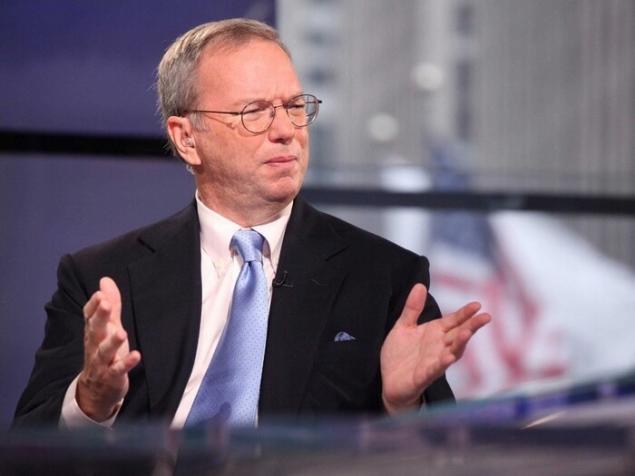 In the book "How Google works", he writes the following: "
the Best and the most busy people — quick to respond to emails. Moreover, they quickly respond not just a select few senders, but generally to all."
Schmidt believes that even if you just answered "Understood(a)" your communication with the person will improve and become more efficient.  
Founder of Zuckerberg Media Randi Zuckerberg, on the contrary, in no hurry to immediately respond to emails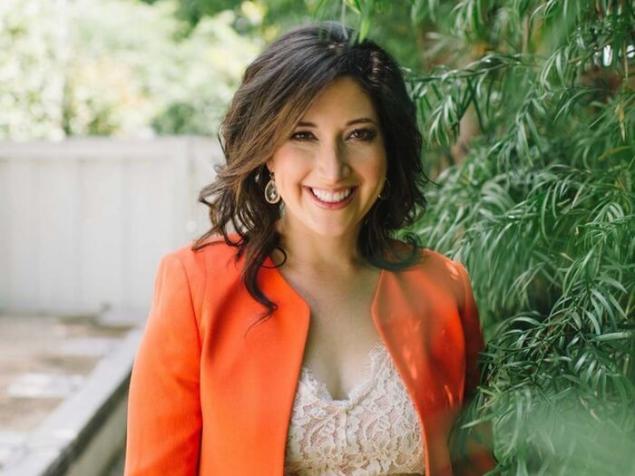 Sister of Mark Zuckerberg adheres to two basic rules:
She checks email only 20 minutes after awakening.She's not answering emails, if you know what at the moment is too emotional.
"Usually in these situations it is better to re-read your response and be glad that you did not send it immediately," she said.  
Lars Dalgaard, General partner at venture capital company Andreessen Horowitz, does not allow employees to complain about each other by e-mail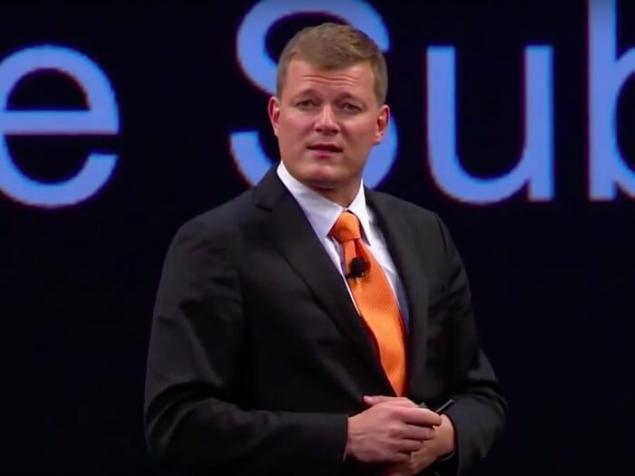 In an interview with The New York Times
Dalgaard said that if he gets a complaint on someone of the staff, he sends him a letter and says something like
, "hi, Kim. It seems that Karl has something to say to you. Looking forward to your meeting and address the situation".
According to Dalgaard, where he shows employees how important it is to be human and to Express all problems in the face.
"When you look someone in the eye, you will not be able to Express their dissatisfaction as rough as the letter says Dalgaard. I tried really hard to achieve such a relationship between the employees and do the greatest contribution. If you manage to get your separated employees to talk to each other, you will gain power in the company."  
Tom Patterson, the CEO of the company for the production of mens underwear, Tommy John, did not respond to emails within working day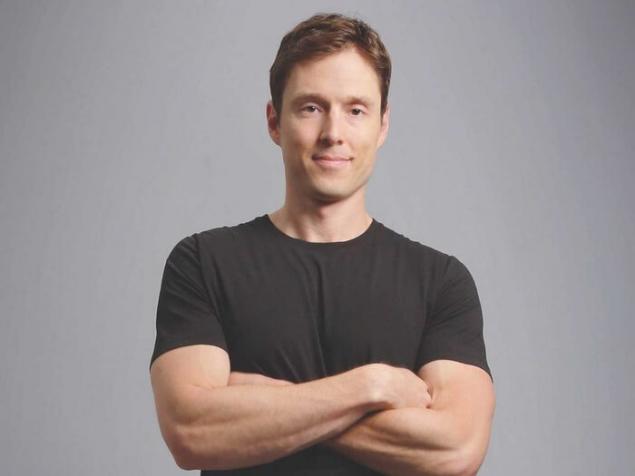 Patterson set the answering machine which says that he does not answer emails during the working day.
The sender comes with the following message: "I Usually check email before 9 a.m. and after 17:00, so my answer may come with a delay. If you have an urgent matter, please call me or send SMS".
According to Patterson, so he could not "stronger focus on the cases" and "to be influential".  
Jason Doris, CEO of the Australian advertising Agency Atomic 212, banned in the company use e-mail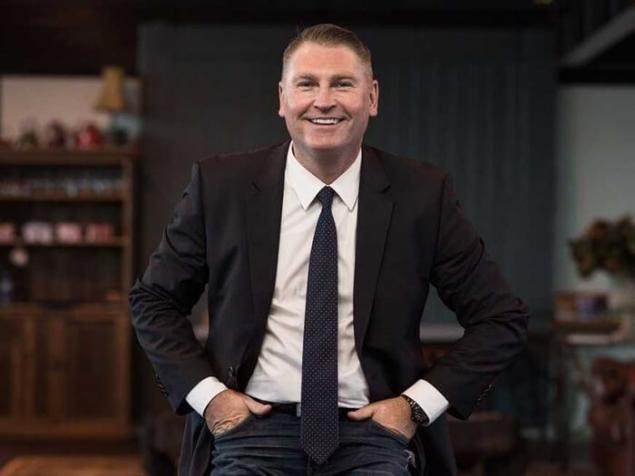 "We have abandoned the internal corporate mail", — he said.
Doris tired of his employees use email as the main means of communication.
"What's the point of writing each other letters, if you are a few steps from each other, and we can talk?", — he is perplexed.  
Interviews: 4 critical reception when an unexpected question employer5 phrases for which you do not take to work
For tracking tasks, Doris and his employees use Wunderlist to share files — Dropbox, and for everything else use normal human interaction.
The only exception is sending invitations for events — send them by e-mail.published  
Source: businessman.ua/events/licnosti/kak-rabotaut-s-elektronnoj-poctoj-tim-kuk-bill-gejts-i-drugie-top-menedzery/