Almost every family has its own recipe with a secret about which do not write in cookbooks and do not tell sites, and the resulting
culinary masterpiece
will not leave anyone indifferent.
My grandmother always turned out super tasty, flavorful and incredibly lush biscuits. The secret is very simple, however the result is amazing! If you haven't tried baking this recipe, definitely try it.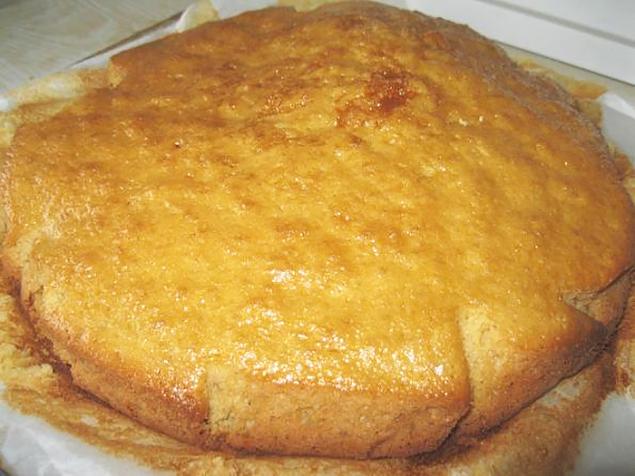 A biscuit on lemonades to bake a cake, we need lemonade. It is important that the drink was silnokislotny and just open. However, this cake can be done even on any soda, "Sprite" or even champagne!
Ingredients
4 eggs
2 tbsp. sugar
1/3 tsp salt
1 sachet of vanilla sugar
1 tbsp fizzy lemonade (you can substitute mineral water, "Fanta", "Sprite" or even champagne)
150 g margarine or butter
3 tbsp. flour
10 g baking powder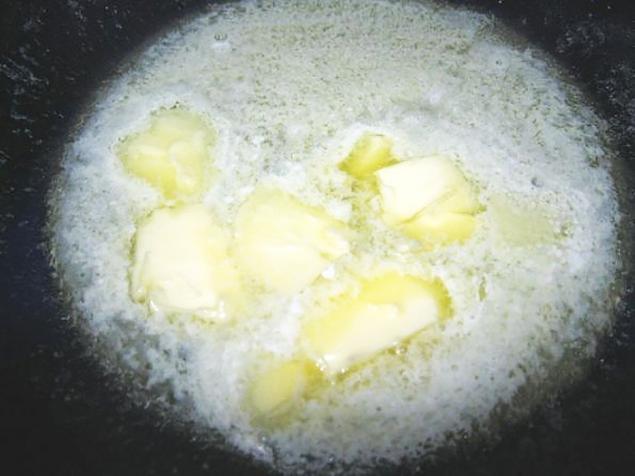 Cooking
Whip with a mixer eggs, sugar, salt and vanilla sugar.
In a water bath melt the margarine or butter.
Continuing to whisk, pour the resulting mass of melted butter and lemonade.
Add the flour and baking powder, then whip the mixture again.
All good stir and pour into the form.
Bake the cake in the oven at 180 degrees for about 20 minutes.
The cake turns out high and lush, and has a delicate lemon flavor!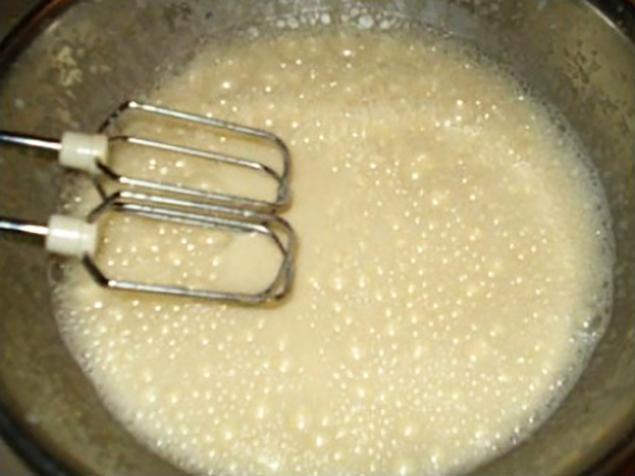 Here it is — the perfect recipe fragrant and
lush biscuit
, like clockwork!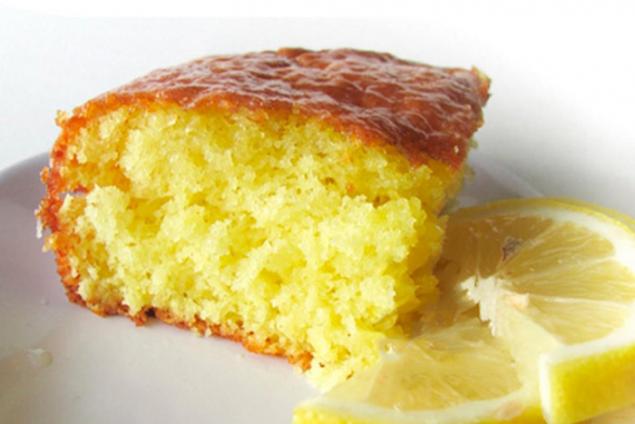 Don't forget to share these cooking ideas with friends. And we have prepared for you another amazing recipe. Bon appetit!
Now everyone can publish articles
Try this first! To WRITE an ARTICLE the Author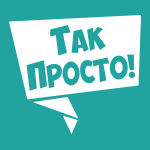 The editors of "Site" Is a real creative laboratory! The true team of associates, each a specialist in their field, United by a common purpose: to help people. We create content that's really worth sharing, and a source of inexhaustible inspiration are our favorite readers!