Sponge cake
is very delicate pastry, which requires skill and diligence. Today, our editors will help you to cook a puffy, high and delicious
sponge cake
.
How to bake biscuity prepared some biscuit recipes that are suitable for cooking cakes in a slow cooker and the oven. So the cakes turned out really tasty, clearly follow our recipes.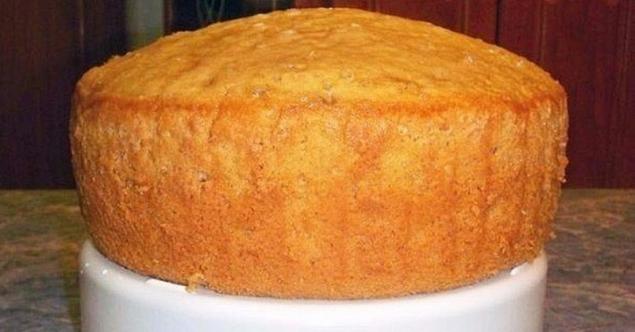 Cake simple on lemonadediet
4 eggs
250 g of sugar
10 g vanilla sugar
200 grams of fizzy lemonade
200 g of vegetable oil
400 g flour
1 tsp razryhlitelya
Cooking
Whip with a mixer the eggs, sugar and vanilla sugar.
Continuing to whisk, slowly pour the vegetable oil and lemonade.
Add the flour and baking powder, then whip the mixture again.
Put the dough in the bowl multivarki and set the baking time to 65 minutes.
After the signal multivarki, add another 65 minutes. After baking turn off the heater and leave the cake to cool another 20 minutes.
Flip the Cup multivarki on the stand and leave the cake in this condition until cool.
The biscuit is high and fluffy, and has a delicate lemon flavor.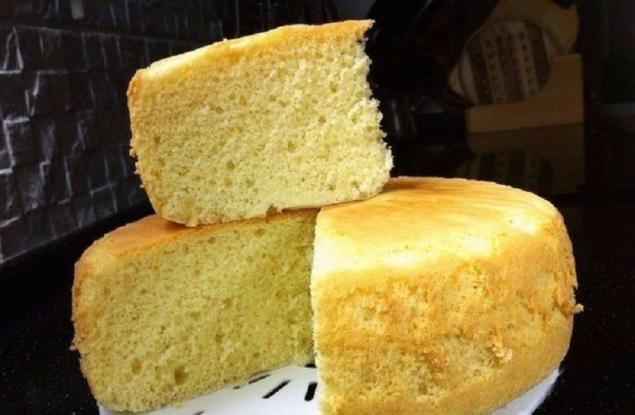 Chocolate cake in multiparticipant
250 g flour
400 g sugar
2 eggs
1,5 tsp soda
1,5 teaspoon baking powder
6 tbsp cocoa
200 g of milk
1 tsp vanilla sugar
60 g vegetable oil
200 g of boiling water
Cooking
Mix all ingredients, except water, mix add 1 Cup of boiling water.
Grease the bowl multivarki butter and pour in it the batter.
Bake the cake in the baking mode is 60 minutes.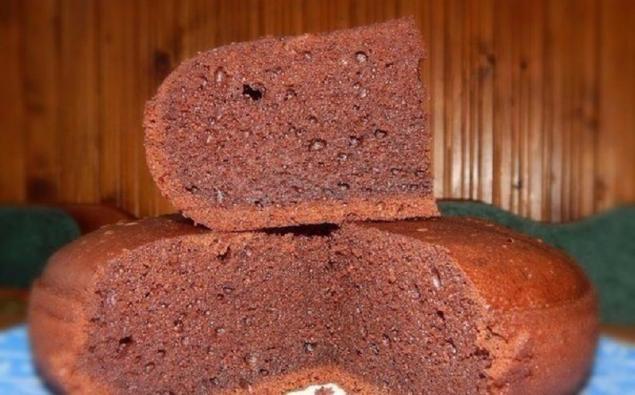 A biscuit on a hot multigravity
120 g of milk
60 g butter
165 g flour
6 g baking powder
165 g sugar
3 eggs
10 g vanilla sugar
Cooking
Pre-heat the oven to 175 degrees and cover with parchment paper the bottom of a split form.
Ask twice and mix the flour, baking powder and salt.
Put the milk and butter. Put the mixture into the pan and slowly nagreva until then, until the butter is melted.
Slowly adding sugar, whipped eggs about 1 minute until a rich lather appears.
In three stages add the flour to the egg mass. Gently stirred the mixture with a spatula.
Heat the milk and butter to a boil. In two stages combine the hot milk with the dough.
Put a thick mass in the shape and bake in the oven for 20-25 minutes at 175 degrees.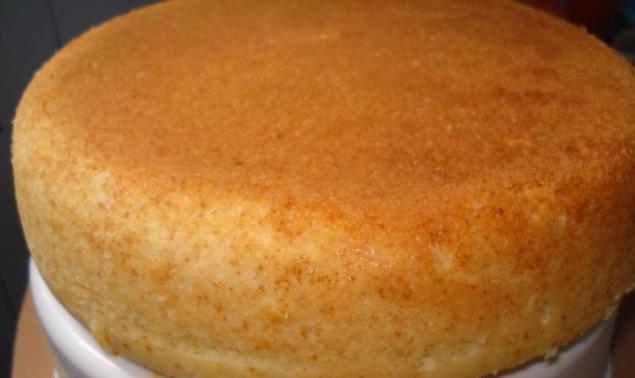 Don't forget to share these cooking ideas with friends! And we have prepared for you another amazing recipe.
The author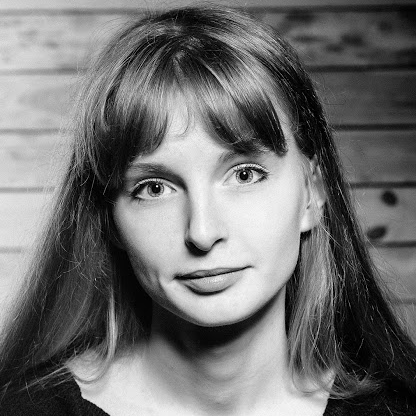 Victoria Poplavskaya Believes that art knows no rest! Enjoys drawing, used to look at life with a painter's eye. Cleaning the house and cooking finds work, a pleasure after all to any business can be creative! Loves unorthodox methods of solving problems. Favorite book Victoria — "Three comrades" E. M. Remarque.