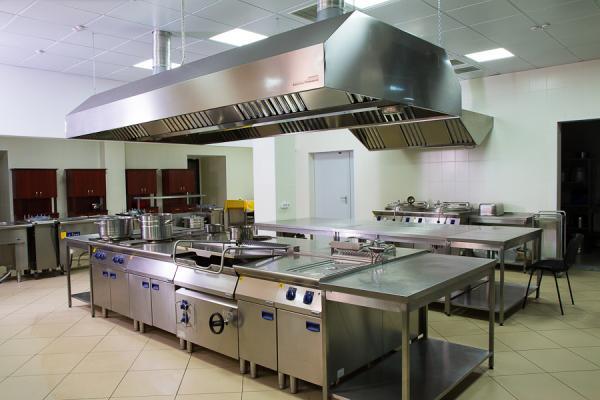 Create pastry shop today is a highly profitable and profitable production. Its products are: bakery, cakes, pastries, cupcakes are in constant demand, so the pastry shop is a mandatory element of the business in catering. At food service establishments he operates completely autonomously from other departments.
Equipment
Optimal selection of equipment for the pastry shop allows you to produce a wide range of products, even in limited spaces. Equipment is chosen based on the planned product range, production capacity, floor space, number of staff. A sample set of standardized equipment can be:
dough kneading machine;
oven;
the prover;
planetary mixer;
chill Cabinet.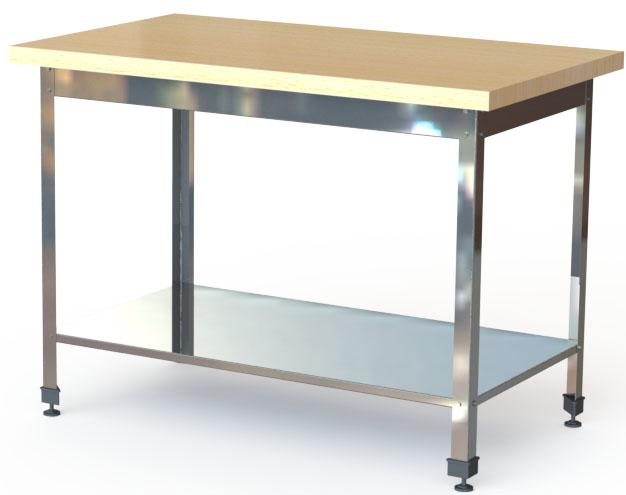 Applies to the auxiliary exhaust hood, special candy tables, scales, shelving, bath, etc.
Types of equipment
1. Technological equipment includes Kneaders, mixers, dough sheeters, mucoprotective, that is, devices that are used to prepare the dough and fillings for its products.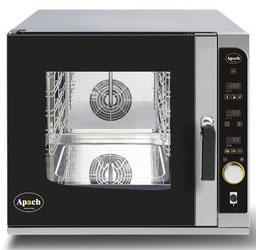 2. To heat include baking and proofing cabinets, ovens, Combi steamers. In proofing cabinets, the workpiece is maintained at a predetermined temperature. The baking process is performed in Combi ovens or furnaces. The selection depends on production volumes.
3. Refrigeration — refrigerating cabinets and freezing chests to store test and blanks. Usually for confectionery apply refrigerated cabinets. And freezer gel used by large enterprises, where there is a need in the deep freeze of the workpieces.
4. Neutral — tables, baths, racks, dishes, bakeware, etc ...
Today in a large range for this market segment includes equipment for mini-bakeries, and large enterprises. Reliable equipment of good quality for the production of confectionery products will be the key to success.
Shop equipment which is obsolete and does not meet modern technological processes, quickly loses performance. New equipment allows more efficient use of raw materials, to provide comfortable working conditions for pastry and increase productivity.
Equipment from the company Petrokhladotekhnika
The company Petrokhladotekhnika is modern equipment for confectionery shops, bakeries and mini-bakeries. Our product range allows you to upgrade any already running production and equip it with new high-tech equipment from reliable manufacturers.
We supply high-performance equipment is safe to operate, convenient and has low energy consumption. We will carry out installation and commissioning directly in the shop, perform maintenance and repair. Our professionalism and experience will ensure the smooth operation of your production. At any time you can contact us for advice on any issue.