Thirty eight million five hundred seventy eight thousand four hundred forty three
Even when we think we know about animals everything, they never cease to amaze us with the things which can not everyone.
Site
excited to share with you the most amazing, touching and inspiring stories about the animals that proved that every creature in this world can do good and make our world more beautiful.
Dolphins rescue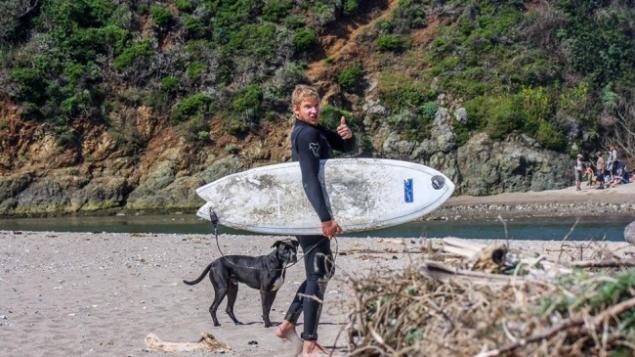 American Todd Endris (Todd Endris) was only 24 when he had come face to face with the real threat of death.
The guy had blood on your surf to the open sea and I realized that he caught a shark. First, the predator tried to grab Todd's side, but missed and bit the Board, making the surfer started to lose his balance. A few minutes later he tried to simultaneously stay afloat and to rid himself of a fierce animal, when he come help.
A whole pod of dolphins surrounded the boy in a tight ring
not allowing him the bloodthirsty shark. Thus Endis accompanied by dolphins could swim to shore, where he received first aid.
Elephant Ningning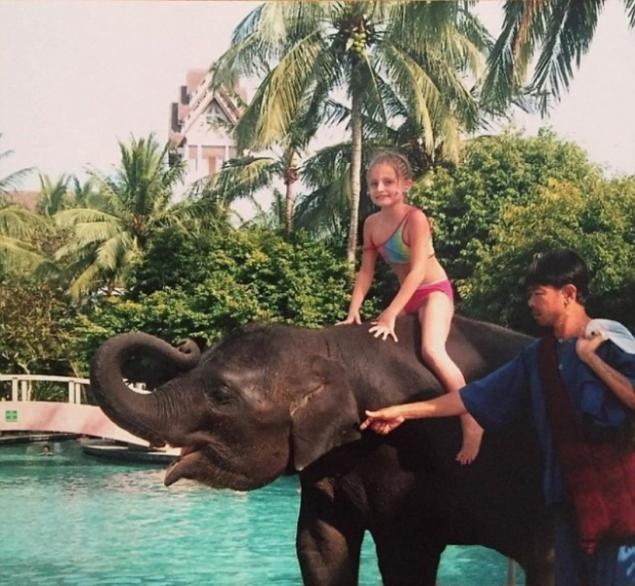 In 2004, 8-year-old amber Mason (Amber Mason) vacationing with her parents in Phuket, Thailand. At a local beach girl often went riding on a young elephant named Ningning. Fortunately, Ningning drove amber and in that moment, when ashore struck a devastating tsunami.
The water got out to the elephant almost to the withers, but he bravely went forward to until they and the baby are not left high and dry. Mom amber still remembers with gratitude Ningning and says
this elephant was stronger than any of the elements.
Gorilla Jumbo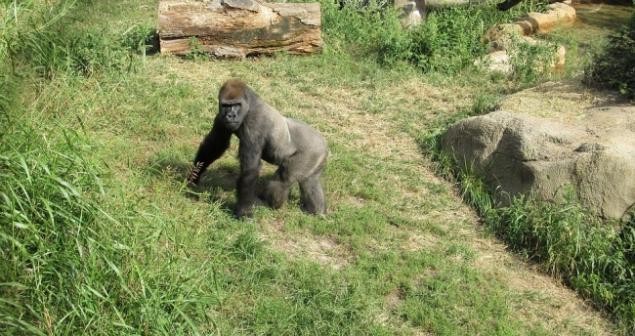 In 1986 the zoo on Jersey was an accident: 5-year-old boy fell into the enclosure with the gorillas and lost consciousness. The consequences could be dire,
if your child was a male gorilla named Jambo.
Jumbo guarded toddler, not allowing him aggressive to other dogs until people came. Seeing doctors and employees of the zoo, the animals calmly stepped aside, allowing them to save the boy.
Cat Vinnie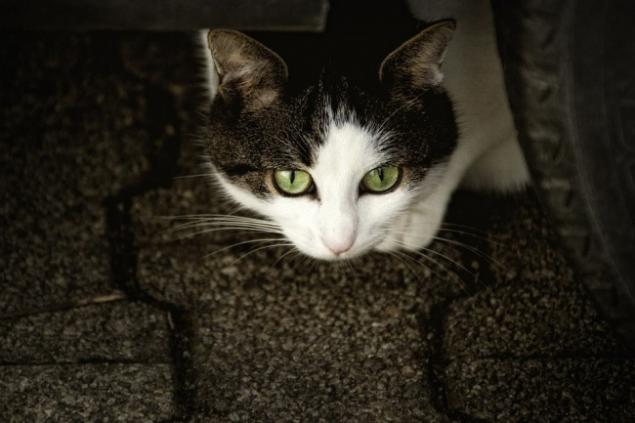 There is an opinion that cats aren't loyal Pets. But this story forever razvenchivaet this myth. Night Katie Kiesling (Kiesling Kathy) woke up from the loud screams of your favorite Winnie who by all means tried to Wake mistress.
Katie, though wild felt weak and dizzy, but still managed to call for help on 911.
It turned out that a broken water pump with a gasoline engine in the basement was the source of the deadly gas, which during the night could have killed the whole family Kisling.
Heroic Lulu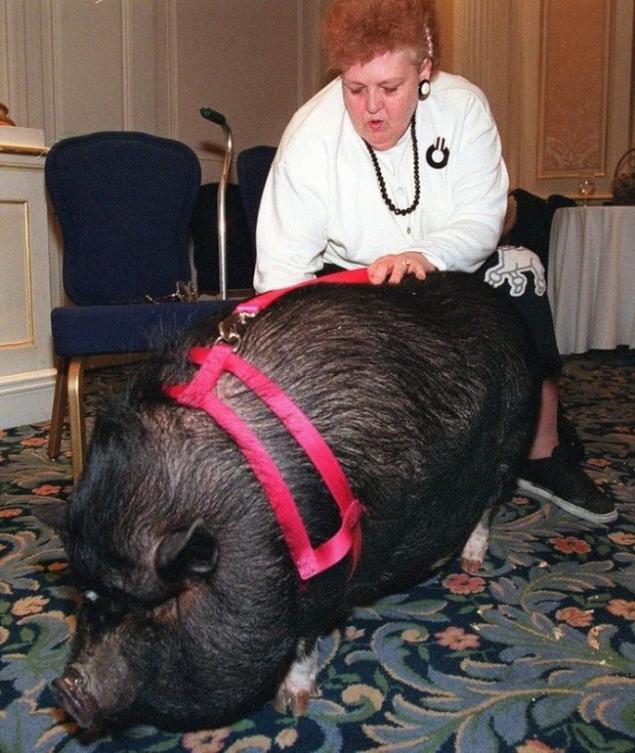 When Jo-Ann Altsman (JoAnn Altsman) from Canada had a heart attack in the house except it was only a dog and a domestic pig Lulu, which Jo-Ann had saved from the slaughterhouse. Seeing that the boss needs a little help, the dog started barking, and Lulu, not wasting any time, ran into the road and sat until until a passing motorist stopped.
The man decided to follow the pig, which was so weird and I saw Jo-Anne, who was already unconscious. He called an ambulance and thus saved the lady of the house.
And Lulu became a local hero, and she was even awarded a medal for bravery.
Australian goat Mandy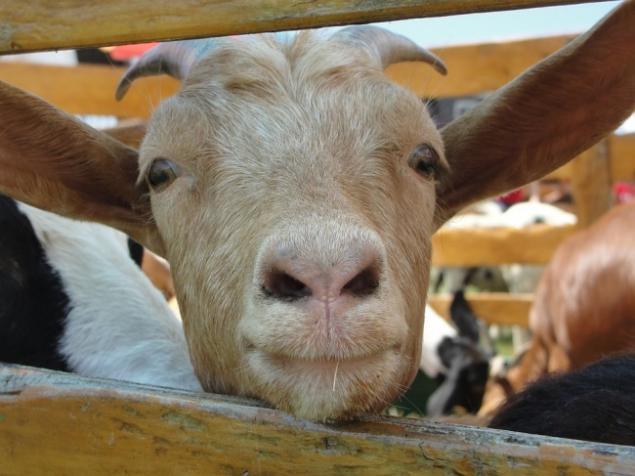 Once, during the work of Australian farmer Noel Osborne (Osborne Noel) fell in a pile of manure, breaking several bones, which could not move. For several days he waited for it will find people. And all this time his favorite goat named Mandy — did not depart from it,
warming their own heat and vykarmlivaya host her milk.
Talking parrot Willie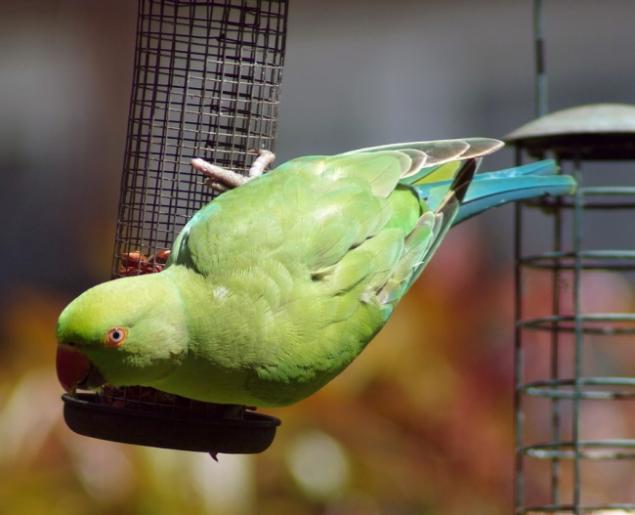 The organization "Red cross" awarded parrot Willie an honorary order, to the presentation which was attended by the mayor and the Governor of the state, this story wrote all American Newspapers.
And it happened so. Willie lived in the house Megan Howard, who worked as a nanny. That day in the house Megan was 2-year-old girl, and while the child had Breakfast, the nurse stepped out from the kitchen. At this point, the baby choked and started to suffocate, and Willie,
which was near, began to shout:
«
Mama! Baby!
»
(
«
Mother! Child!
»
).
Hearing the scream of a parrot, Megan ran into the kitchen and rescued the baby using the Heimlich maneuver. However, Megan did not stop to say that
a real hero
—
Willie
. And we agree with her.
Chinese whale Belukha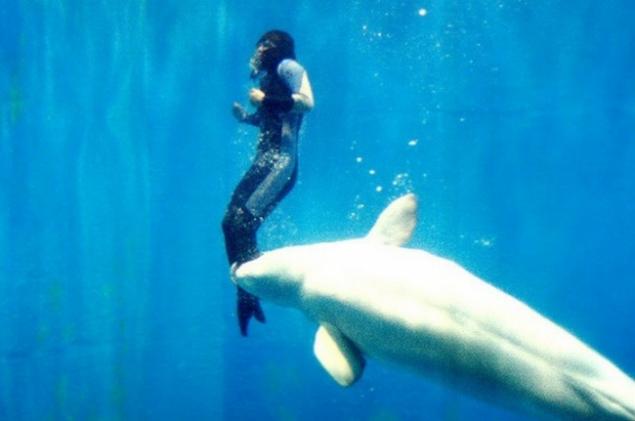 Chinese Ying Yang (Yeng Yan) participated in the competition to hold your breath under water, which took place at the Polar Land aquarium in Harbin. Plunging to a depth of 4 meters, she felt that because of the leg cramp she can't go upstairs. When the air began to end, the diver was ready to lose consciousness, but something unexpected happened.
"I'm weak, when I felt that some unknown force pulls me upward," — says the girl.
It turned out that this is a female Beluga whale decided to come to the rescue.
Maybe without her this story would have ended in tears, because watching Ying Yang the audience of the competition was assured that everything is in order and the girl just long to be under water.
Horse Kerry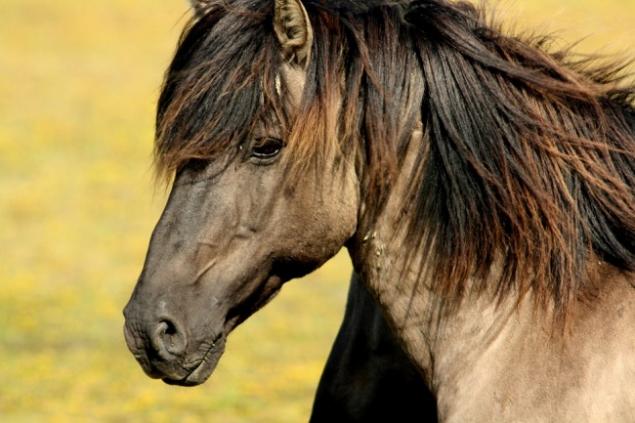 This story took place on a Scottish farm. Fiona Boyd (James Boyd), trying to help the lost calf back to the family, did not even know that the mother of a child will perceive its actions as aggression and tries to attack.
When an angry cow starts attacking the girl, Fiona started to scream, not even hoping that someone will come to help, because on the farm at that moment was not. But there was a young horse Kerry,
which is rapidly rushed to the aid of Fiona and kept the cow until the girl ran away to a safe place.
Luckily she escaped with only a scratch.
Source TheRichest
Photos on the preview TheRichest
See also
Nothing human is not alien to animals
Every day this man saves wild animals from destruction
via www.adme.ru/zhizn-dobro/kazhdyj-den-etot-muzhchina-spasaet-dikih-zhivotnyh-ot-gibeli-1464265/