There are colors that are always in fashion and color that will always be timeless classics, excites the consciousness and causing delight. These include the color Burgundy, or as it is fashionably called today – Marsala, from the name of a Sicilian dessert wine. It is possible to tell so: who chose Bordeaux wins. And also will speak about the master of the house, the interior of which is dominated by this lust and nobility of color.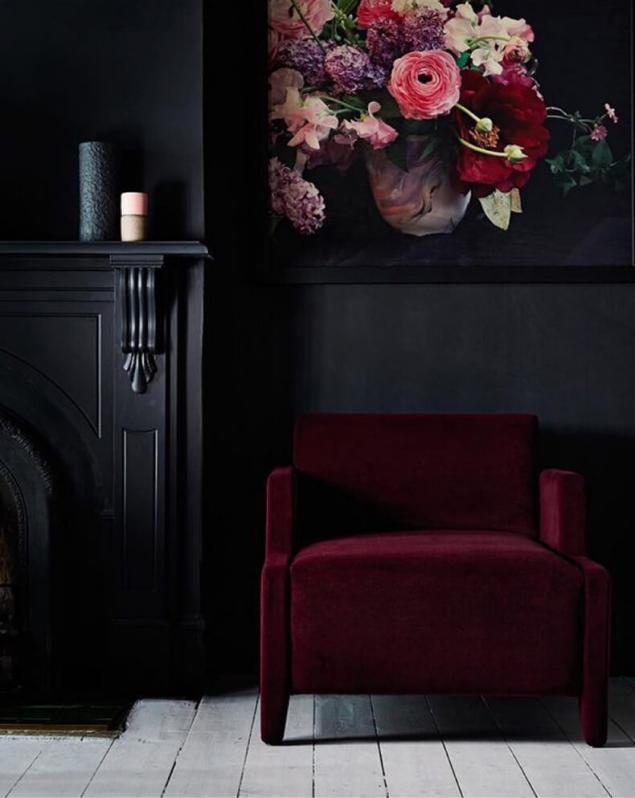 Use the interior of Bordeaux – not so easy. It is important not to overdo it and to understand exactly what elements of the situation will be key. This is the main task of Bordeaux accents, but not to fill the space.
Burgundy sofa
This is the case when one thing can "do" the whole interior. The sofa color Marsala is under force. If the room is not bright colors and it looks boring, Burgundy sofa anywhere, and even better – in the center, will make a splash.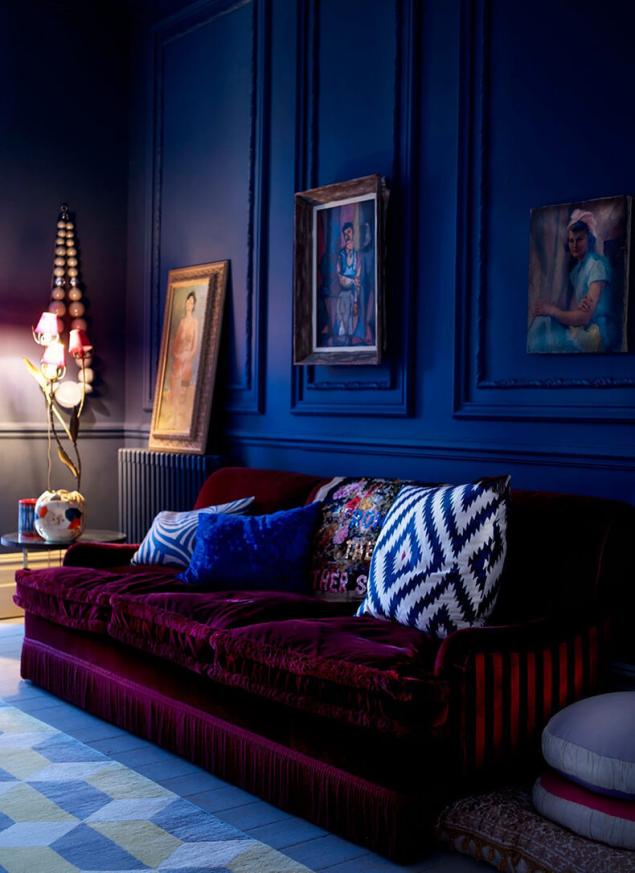 Wall color Bordeaux
It's very brave. So safely that the paint in this color is enough to one wall. If that's not enough, paint all. But be sure to dilute this color calm, natural tones. For example, to furnish a room using black and bright colors. To the interior looked gloomy, black furniture should not be too much. The ceiling in this room is also better to paint in white.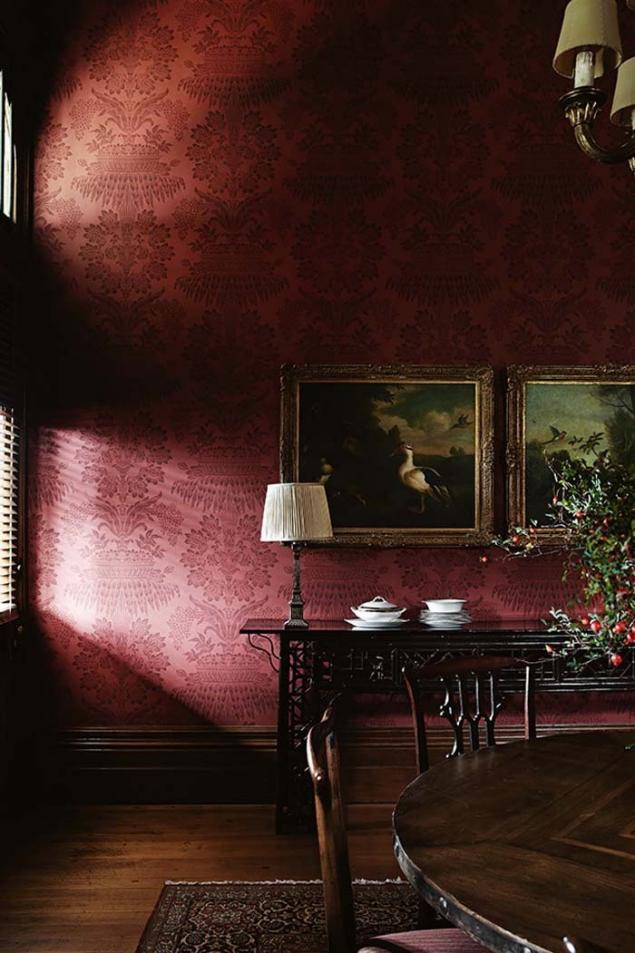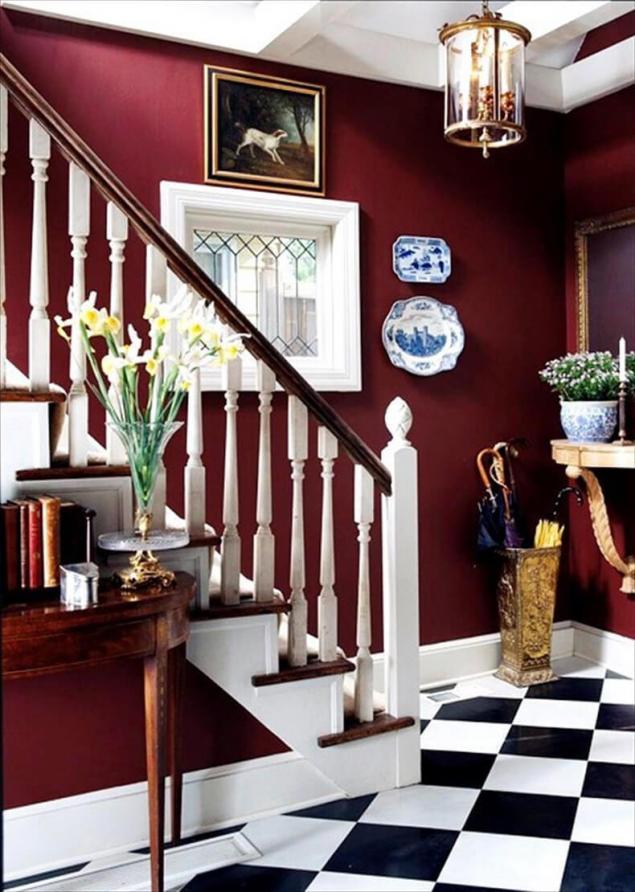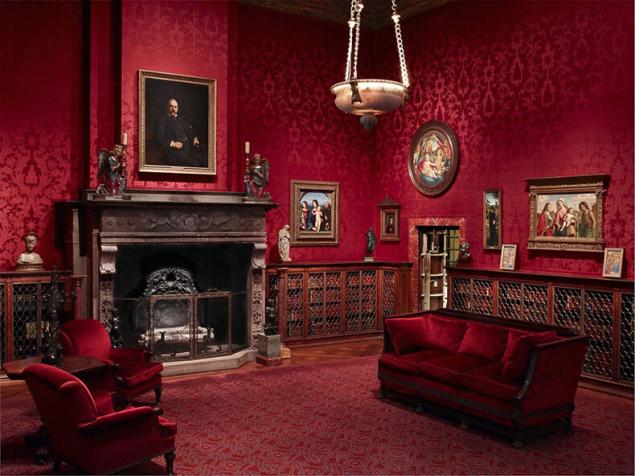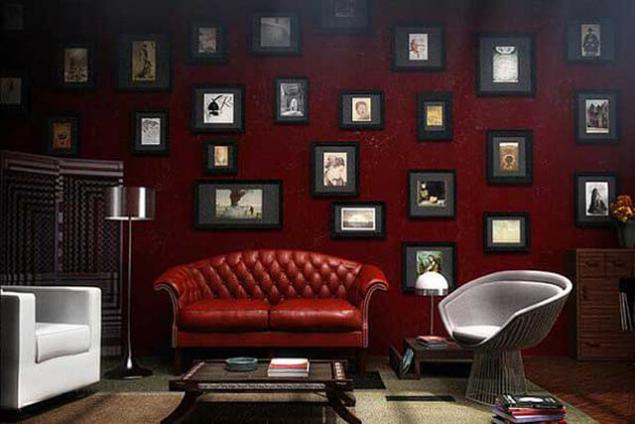 Cherry details
As you know, to add variety to the interior of the can even small elements of decor. But if they are Burgundy color. Make your interior living room or bathroom in black and white and add a few "cherries". Such a cool contrast though, and attracts attention, but at the same time, remember restraint.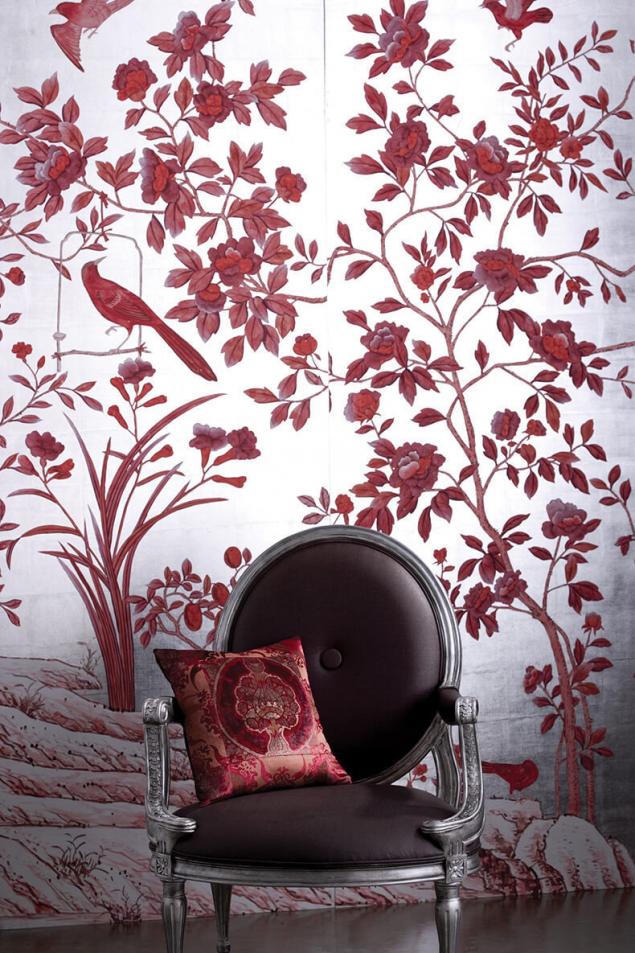 Marsala plus "entirement" – top design ideas
Bordeaux is a luxurious color, able not just to attract attention, but also become the center of the interior. And it very much plays into the hands. Because a sofa or chair Burgundy fit perfectly even in the room where not to hide a lack of repair. But when in the room there is Bordeaux, it is not necessary to do.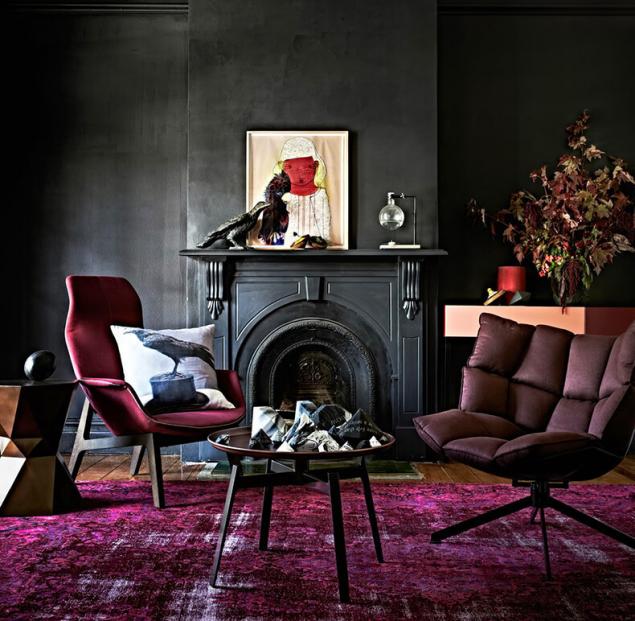 Cracks on the walls do not seem something abnormal and start to play at the same time, creating an unusual interior design. With it, the stronger the contrast the better. Maroon armchair in Empire style on the background of the raw, wall – to repeat this design not everyone can. But the one who will succeed is a real ACE! published
© Polly Dozzy
Shabby Chic: romantic ideas for the interior of your home10 ways to make the interior look luxurious
Source: myinterior.info/cvetovye-resheniya-interera/18925/bordovyj-cvet-v-dizajne-interera/