Morocco is an exotic African country. Its culture is unusual in that it originally and harmoniously interwoven East and West. Hence, this duality of style of interior, whose homeland is this amazing country.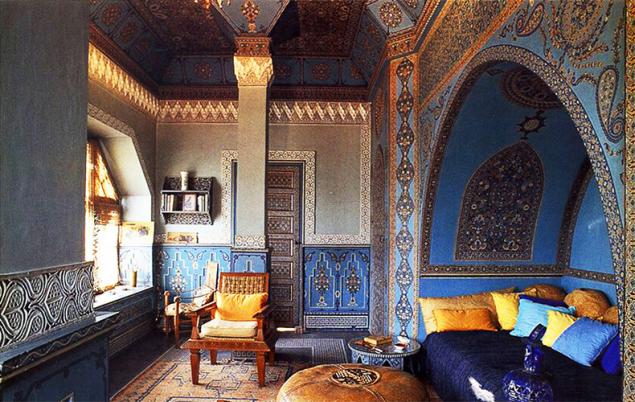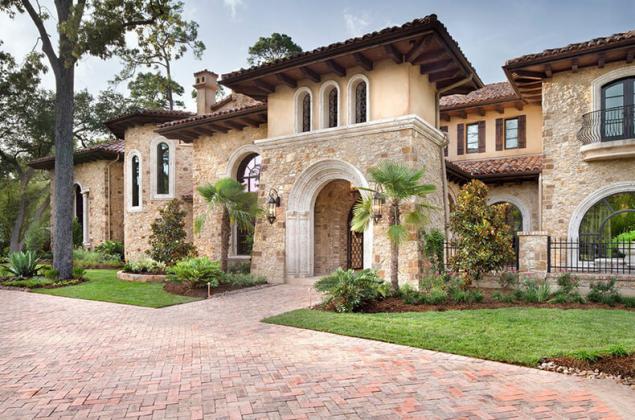 At home in Moroccan style
First of all, it is worth noting the specifics of the colors of the interior in the Moroccan style. It is primarily warm colors, and classic combination is red and gold. Better than the wall to draw in light beige, Golden-sand color. But everything else can be purple, terracotta, blue.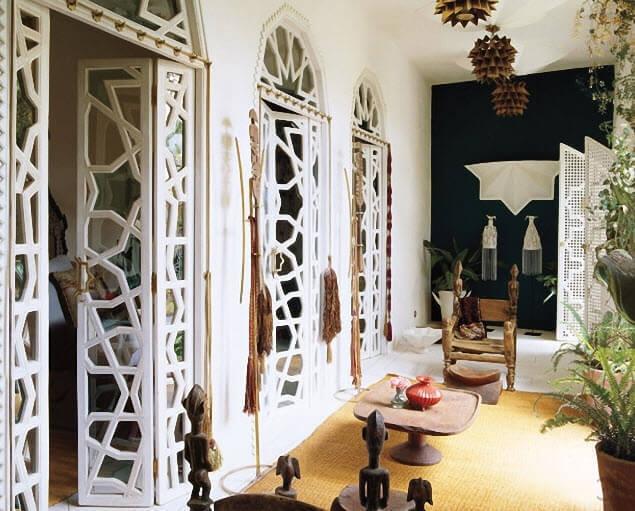 The use of furniture in the interior of this style is very peculiar. Much more attention is paid to the subsidiary items of furniture – tables, stools, benches, footrests. Instead of a sofa or bed is preferable to a podium with a canopy bed and lots of pillows. In General, furniture should be plenty. However, like other interior items. For example, textiles. Canopies, curtains, bedspreads, pillows – all this should be of bright colors, with gold trim, embroidery, and to be present in excess. The most suitable fabrics – organza, velvet, silk. Quite a lot of carpets on the walls and on the floor.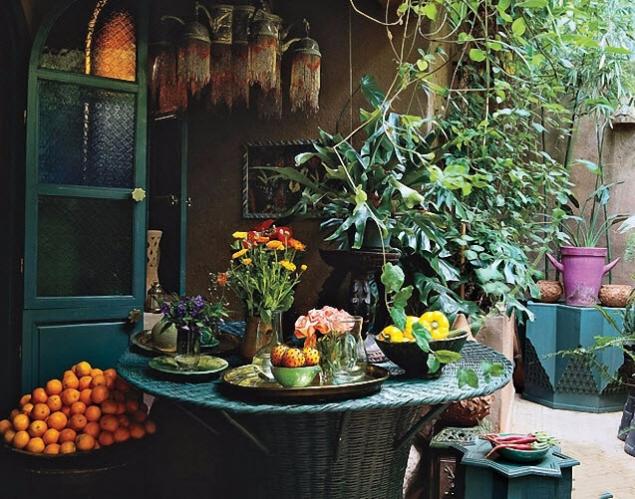 The interior design style of Morocco
The Moroccan style has to be paid to the details. They should be in sufficient quantity. Decorative cords with tassels can be used as tiebacks, as an independent decoration. Lamps can be wrought iron or clay, be sure to, in addition to overhead lighting, there should be bedside lamps, hanging on the walls. On the shelves of many can stand clay plates, wooden boxes.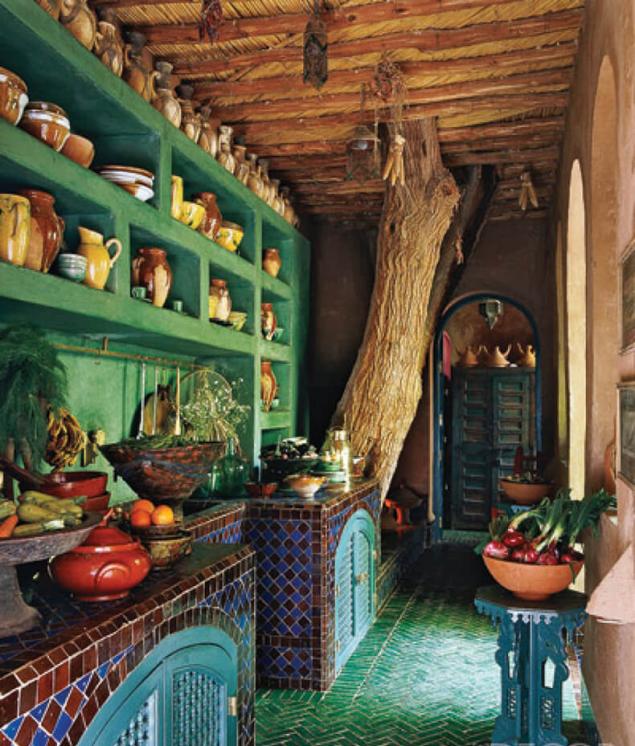 With regard to patterns and ornaments in a Moroccan style they are also very bright and varied.Allowed to mix different patterns in one ensemble. For example, the back of a chair decorated with mosaics and countertops inlaid with stones or painted with traditional patterns. Floors and walls can also be mosaic, with traditional Moroccan tiles, or decorated with inlaid stones.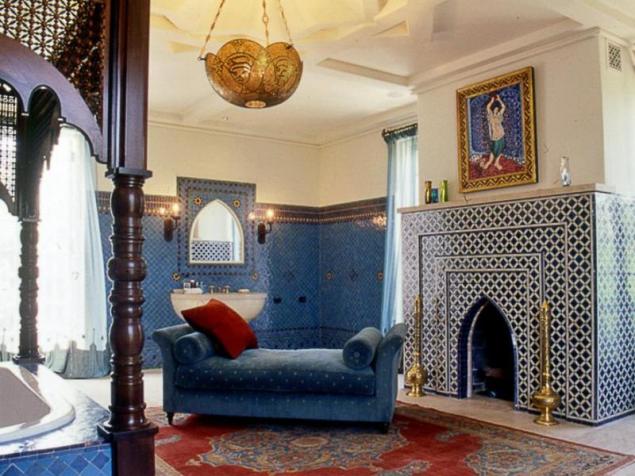 In General, the Moroccan style is based on the unpredictability and contrast. The mixing of two cultures – East and West, it reflects in everything from the overall color scheme, and finishing small details. For example, arch (a traditional element of Moroccan home) in the room can be made in the form of a pointed dome and at the same time be decorated with traditional African ornaments.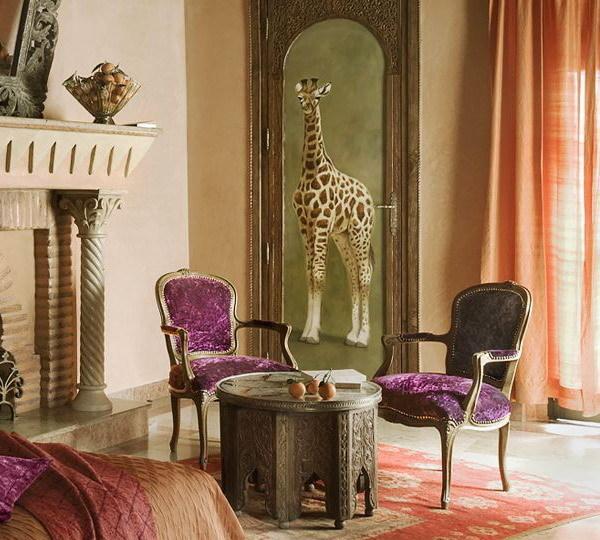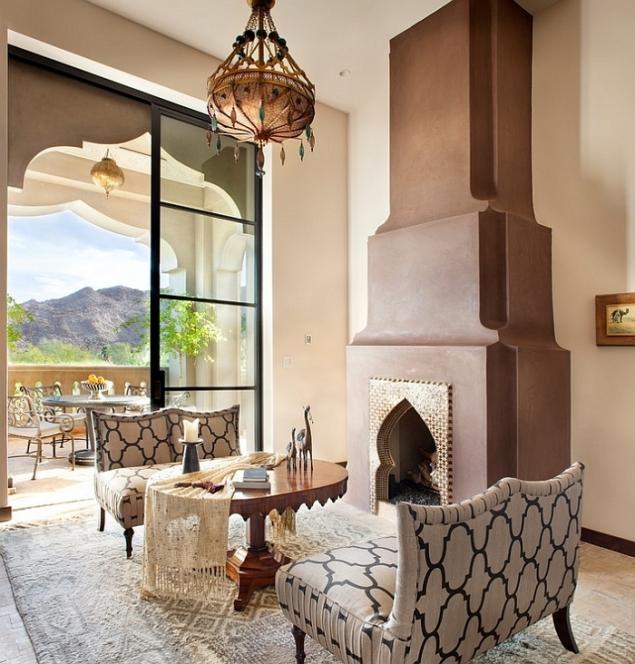 The General impression which must be made to the interior in the Moroccan style – it's warmth, comfort and identity. This identity is reflected in a certain kostarnoi the origin of the interior. All items should look as if just came out from under the hands of a craftsman.
Crudely crafted furniture, hand-embroidered hangings, painted pottery – all of this suggests that it was created by people who respect their culture. Conciseness, sense of proportion, combination of colors and textures – all this did not apply to the Moroccan style. But all that is the antithesis of the above is the true essence of this beautiful style.published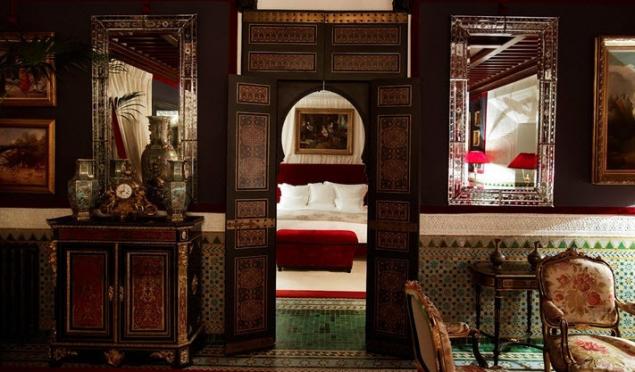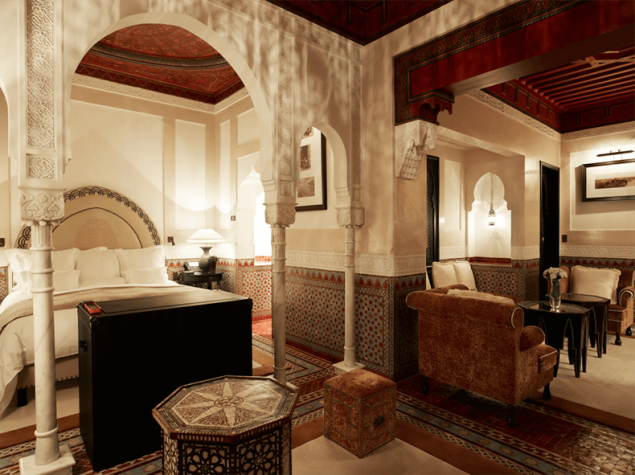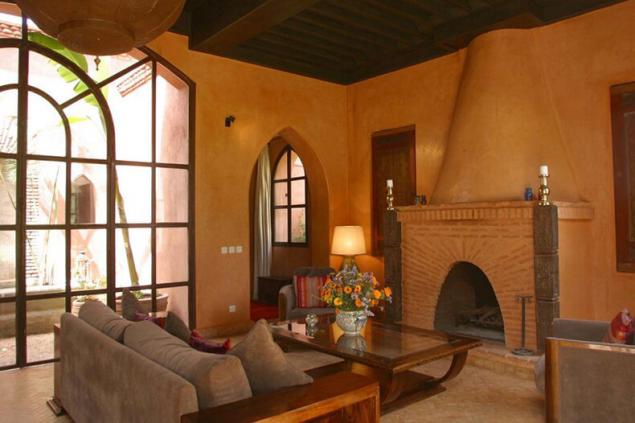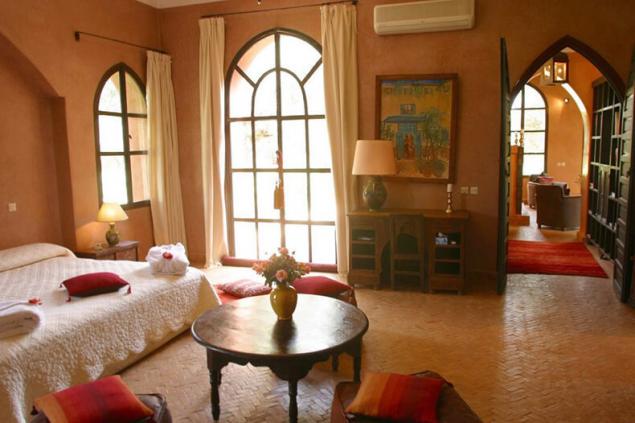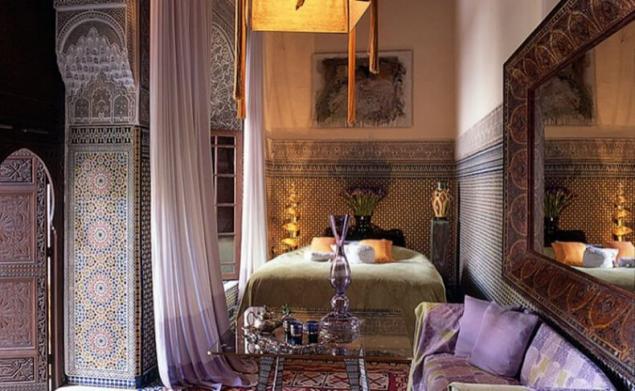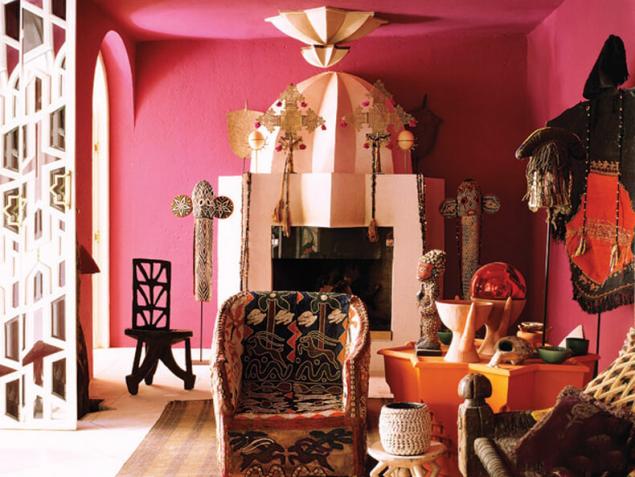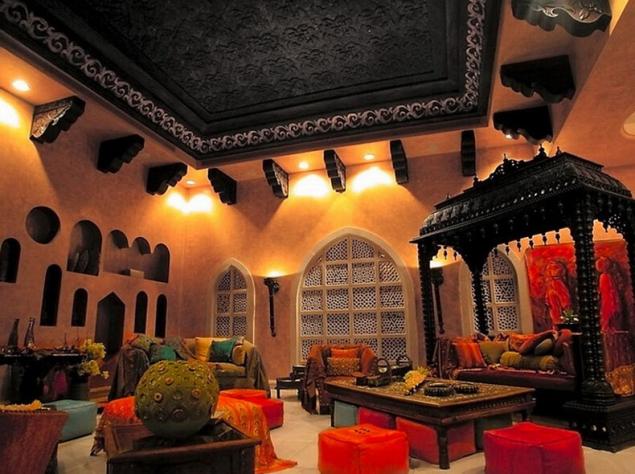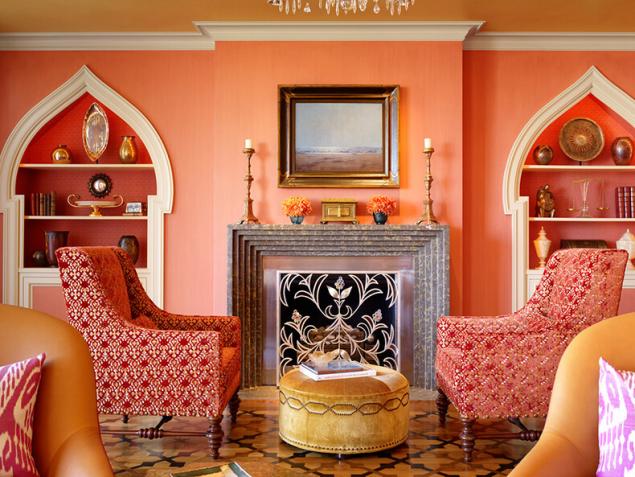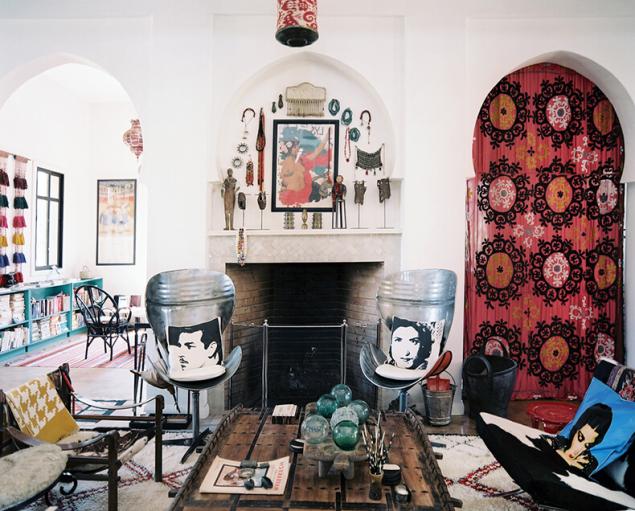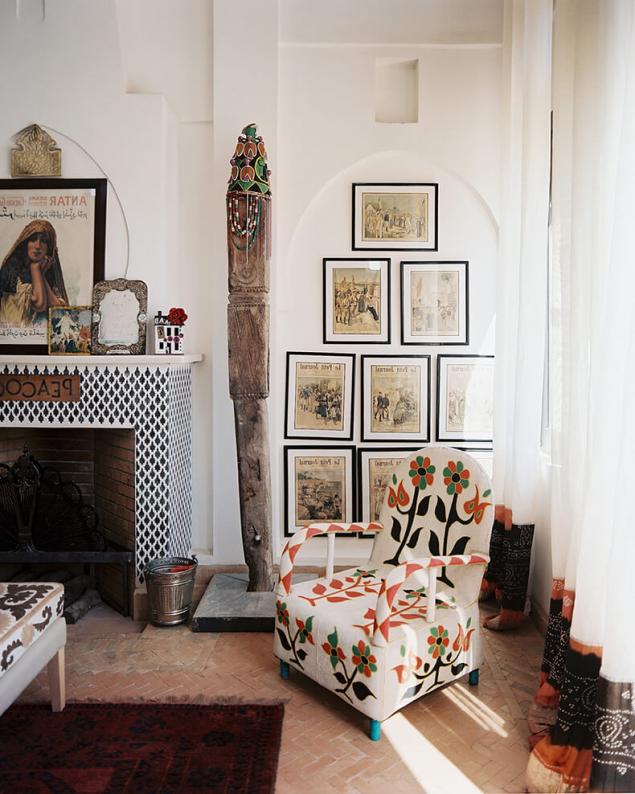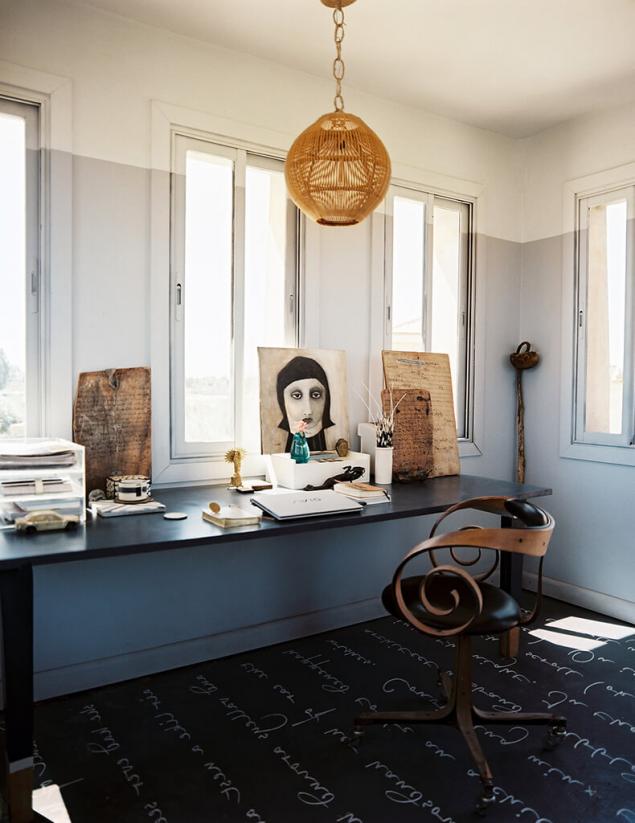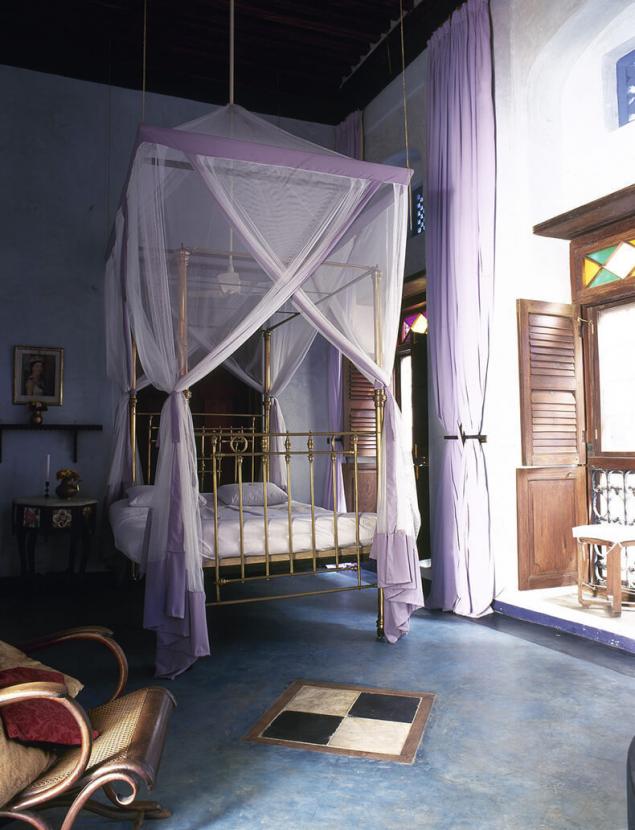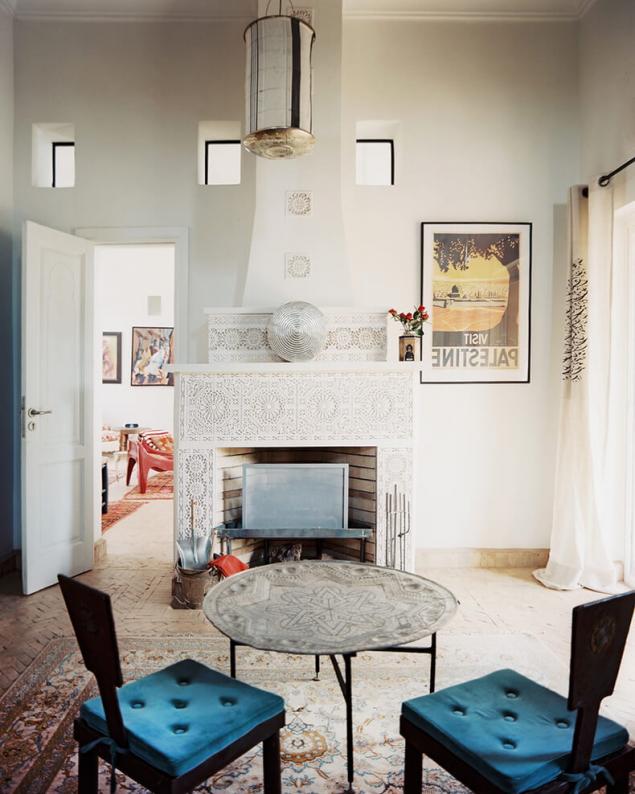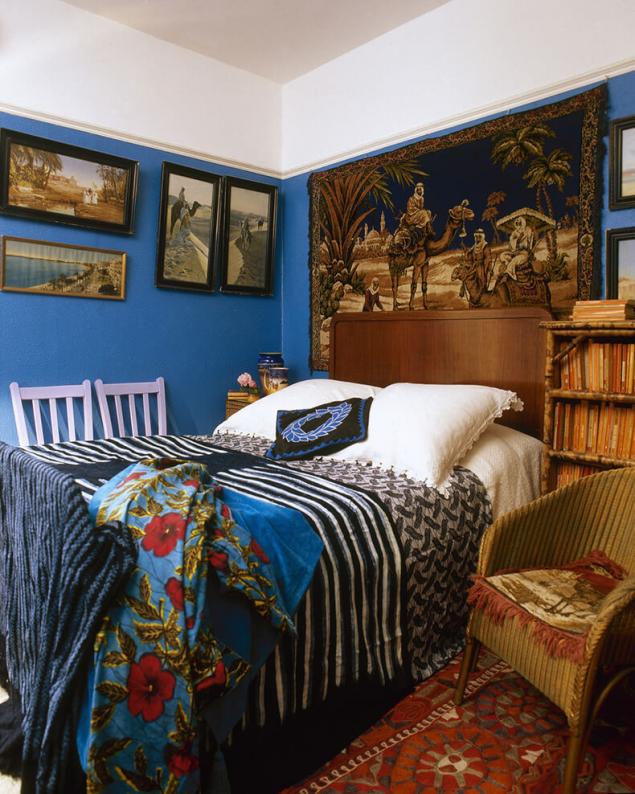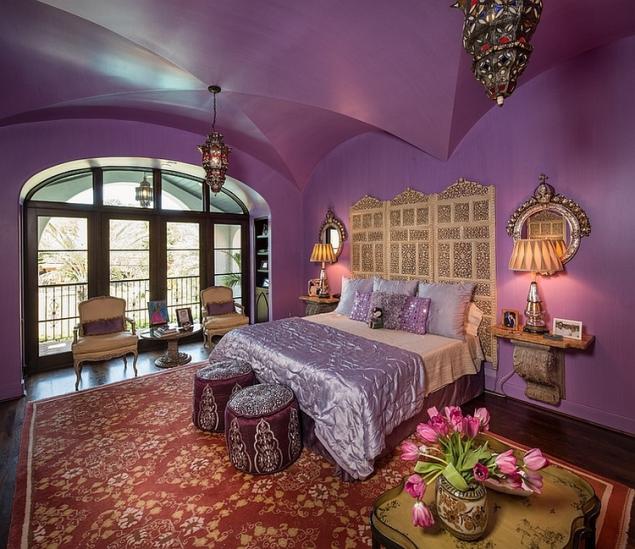 Shabby Chic: romantic ideas for your home interiorInteresting design ideas attic
Source: uutvdome.ru/publ/19-1-0-305