The illness
creates a lot of trouble and anxiety for the person, gives rise to negative thoughts and emotions that radiate out into space. This energy is fertile ground for the development of the pendulums connected with the disease. They are always very receptive to negative energy.
Pendulum, generated by the diseases, are among the most powerful. This is primarily
diseases and epidemics
. In opposition to him are all sorts of pendulums medicine. Imagine what a powerful structure! Clinics, sanatoriums, institutes, factory, pharmacy, science, education...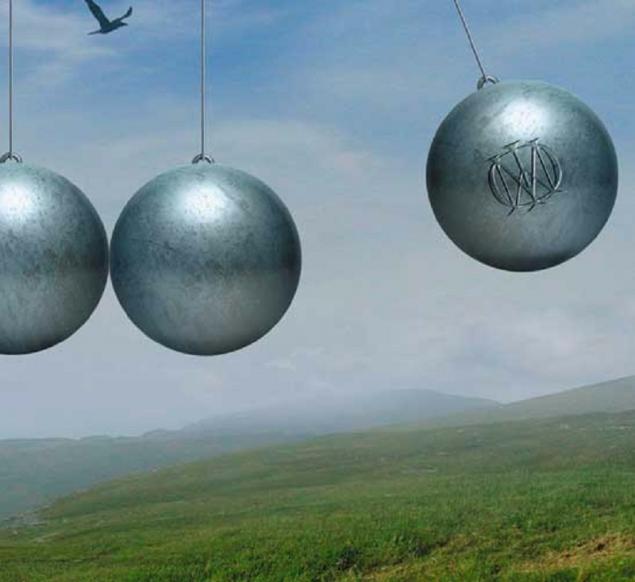 The purpose of the pendulums of medicine —
disease control
. In practice, it generates a lot of negative phenomena, characteristic of destructive pendulums, because their main goal is to retain and attract adherents.
Caring for zdorovyachok under the influence of the pendulums of disease or medicine
may not get back the
health of his youth, that wonderful time when issues related to health, could hardly care. You just didn't give it much attention, so it didn't bother you. Accordingly, energy radiation is not included frequency pendulums diseases.
With age, you gradually, in varying degrees, fall under the influence of pendulums. Radiating energy at their frequency, you give them their get in the addiction and move on with a painful life-line. Therefore, to gain still health, it is first necessary
to free themselves from ties with him
I.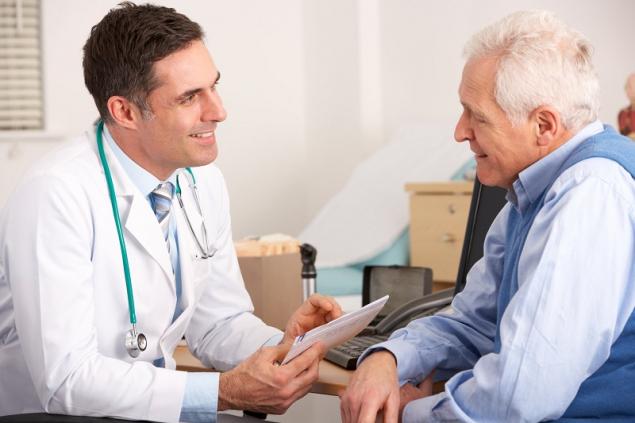 This means not to let the information from the pendulum and not to take part in their games. That is, to apply the method of failure.
The most classic story —
conversations about health with friends and family
. As a rule, they are not on the topic of health promotion and on the subject
of diseases and their treatment
. The one with the presented emotions describes how he struggles with his sores, and the latter readily nods in response — Yes, they say, comes with age.
The participants of such communication to actively emit energy at the frequency of the pendulums of disease. This energy is as infectious as disease-causing microbes. Avoid such communication, otherwise he will not notice as you go to the frequency of the radiation sickness.
This does not mean that the period of the disease need to be isolated from people, just don't come running to details.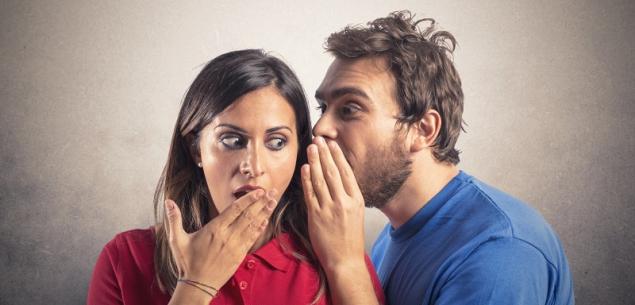 If to describe this phenomenon in simple words, it
works-hypnosis
. Information that gives us the feeling of fear or sympathy, always delayed on a subconscious level and can have damaging effects on the inside. This trick very often
are scams
that collect money for treatment of "their" children. They are so emotionally telling what can happen with yours, what are you willing to give the last money in the wallet.
Another devastating impact on your body is is. In your brain create the program: "Go to the pharmacy, take medication and get rewarded — a full order in all things". But that's not so bad. In this advertisement lies another, deeper,
hidden subtext
.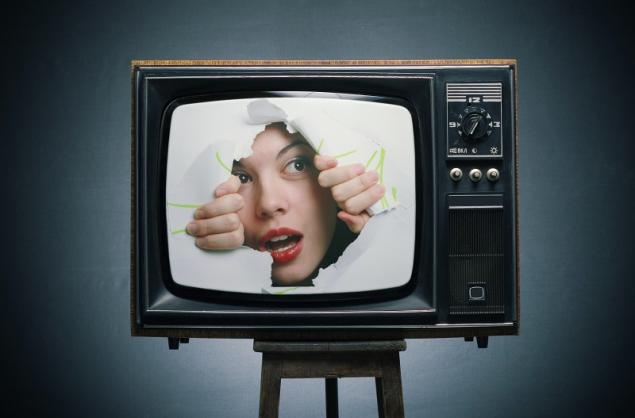 Think about it: in advertising, as a rule, show a very normal, attractive and even successful people.All these people something sick, though, and quickly recover from the drugs taken. All of us inspire the consciousness and the subconscious the fact that we are predisposed to disease, already sick or will get sick. And many accept these rules of the game.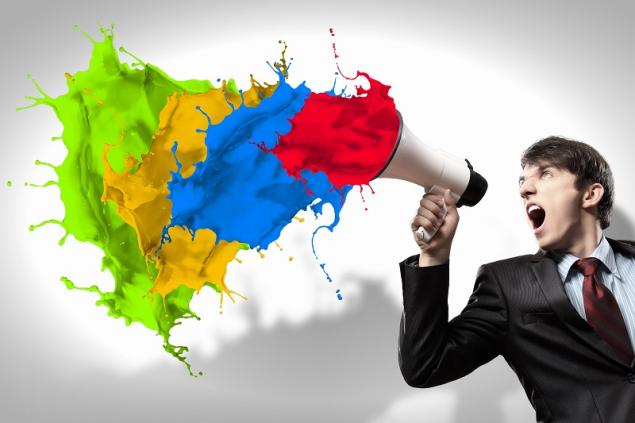 But many, especially older people, listen to these outpourings of a pendulum and try to pinpoint a program ailments and acute conditions, as by the verdict.
To identify the pendulum of the disease is very simple — he lures you with information about diseases and their treatment. If you decide to ignore her, to ignore, not to take it seriously, the pendulum will be discouraged and leave you alone — it's his failure. If you meet this information healthy laughter and derision, the pendulum horrified rush away from you — it is his redemption.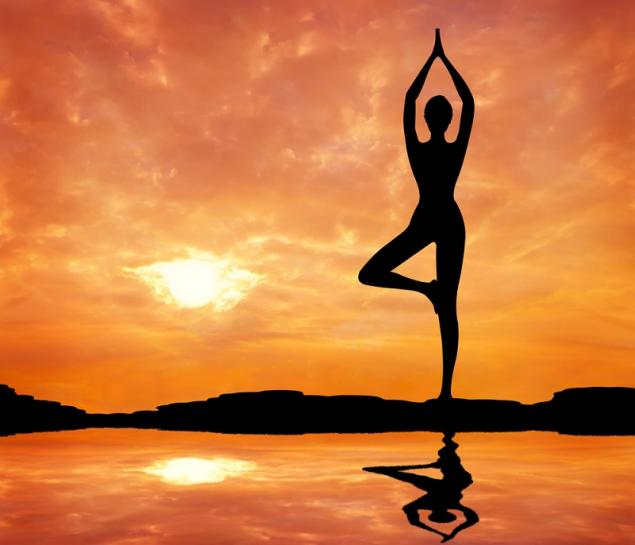 To avoid this, you need to go from a suspended state, joining the pendulums recovery. They run everything that is connected with
the strengthening of body and spirit
. Become a supporter of a healthy lifestyle, and you will understand how joyful and exciting compared to the dull and painful struggle with the disease.
Obviously, if the person is busy taking care of your well-being, it radiates energy at the frequency of healthy lines and therefore it is not up to diseases. Thus, you see that there are two completely opposite lifestyle,
treatment of disease
and
health care
. Obviously, in relation to the disease first relates to the internal intention and external. You choose your path.
Your thoughts determine your whole life. Tune into health and happiness! Share information with your friends!
The author
Oksana Dudnik Loves painting, ready to admire the pictures all the time! Oksana knows a lot about perfumes, well versed in fashion trends and will give odds to many well-known beauty bloggers. Her love of sport supported by sports category in sailing! Xenia prefers meat dishes, can not imagine a day without them. Favorite book charming girls — "the Emperor" Niccolo Machiavelli.