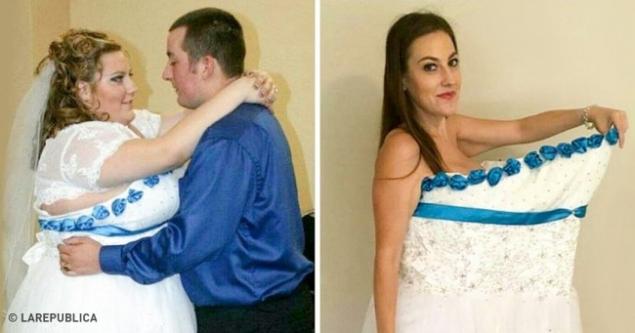 We often promise ourselves to lose weight for the new summer season or for any date planned to begin with the first day of the month or Monday, but most often it all remains in words.
We in
the Website
have found 13 stunning examples of how people have been able to pull myself together and said goodbye to the extra pounds. We believe that their persistence will encourage you to bring your body back in order.
Kate, minus 55 pounds in 9 months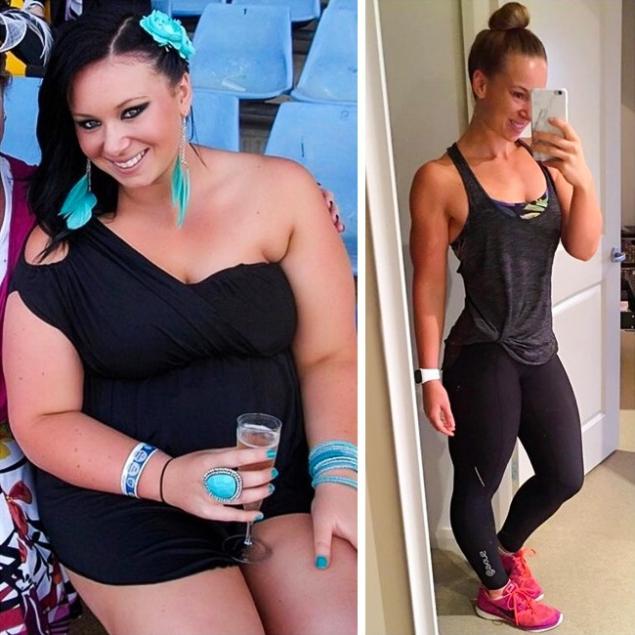 Kate admitted that weight for a long time didn't bother her, but at some point, obesity is beginning to affect the health.
The girl started with reducing portions, and the first week lost about 8 lbs. With counting calories and daily exercise she has lost 55 pounds in 9 months. Now she is a real fitness fanatic and engaged in 2 hours a day, and recently trained as a PE teacher.
This woman managed to lose 57 kg in 12 years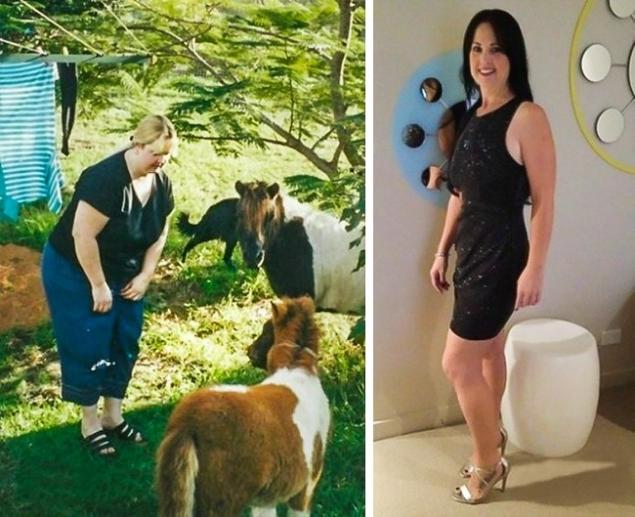 The Australian managed to lose 57 kg In the basis of its approach was the cessation of the consumption of sugar and Zumba.
Vitaly, minus 71 kg for 3 years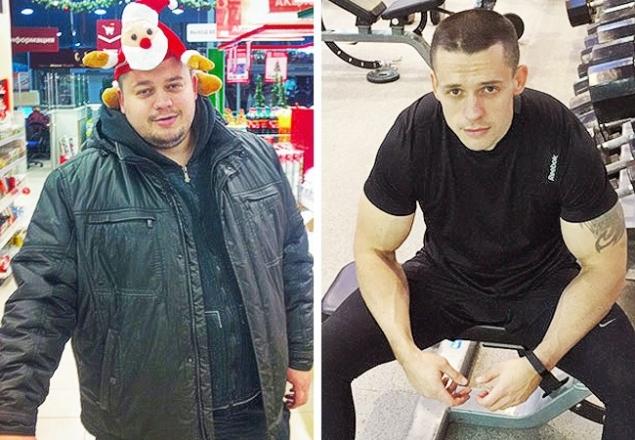 Vitaly himself had formed in his nutrition program and training system. The basis of his program — the balance of nutrients (proteins, fats and carbohydrates). Balance and variety of the diet helped him to eliminate cravings for sweets, flour and harmful.
He also laid emphasis on cardio. In addition, every day the guy tried to take at least 10,000 steps. And already reaching the weight of 100 kg hooked weight training with free weights.
Rachel, minus 40 pounds in 9 months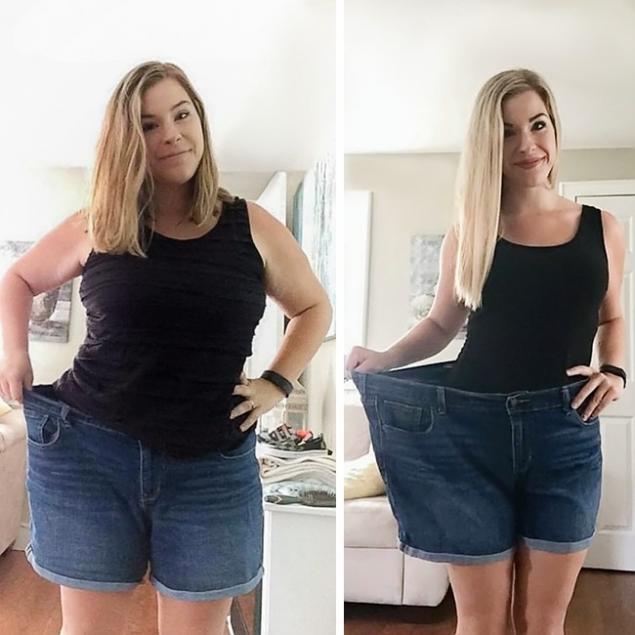 "There is no magic methods to lose 40 kg in a snap.
Simple daily routine: counting calories, healthy eating and exercise. Before I came to it, I have tried a lot of tricks. None of them works.
By the way, I want to warn that weight loss is not a universal pill. You cannot just take and copy a diet and exercise another person to lose weight. Do not be lazy to find a good personal trainer and nutritionist. And work, work, work. Every day and for a very long time", says Rachel Graham.
Regina, minus 68 kg 3 years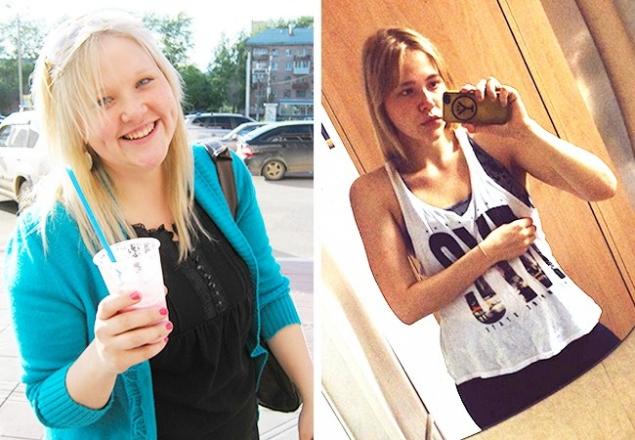 Regina managed to lose 68 lbs. To do this, she first gradually abandon harmful products, then download a video on fitness and every day exercises.
Later she bought a gym membership and started to attend all group sessions. She also moved to proper nutrition. In her day 5 meals: Breakfast, lunch, dinner and a few snacks in between.
Pascal, minus 147 kg in 3 years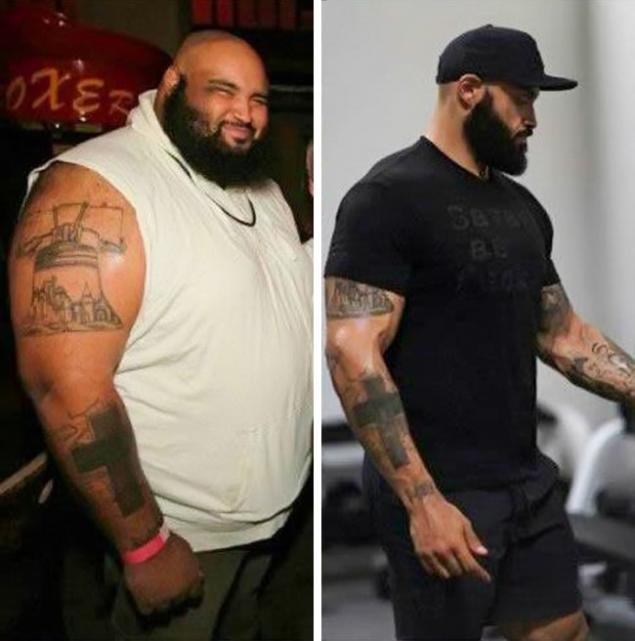 When the doctors started to put a disappointing diagnosis, the man decided on a radical change in their lives: give up fast food and dairy products in favor of vegetables, brown rice, quinoa, oatmeal, and lean meat, and thought that the food need to "earn" — before each meal to walk for groceries.
Now Pascal daily passes 10 km, buy foods, and he prepares the dishes. When he left 90 kg, he bought a gym membership. For walking and the right diet added another treadmill and lifting weights. A year later, the man dropped another 60 lbs. Pascal admits that he wants to be a good example for his son.
Jill, minus 89 kg in 4 years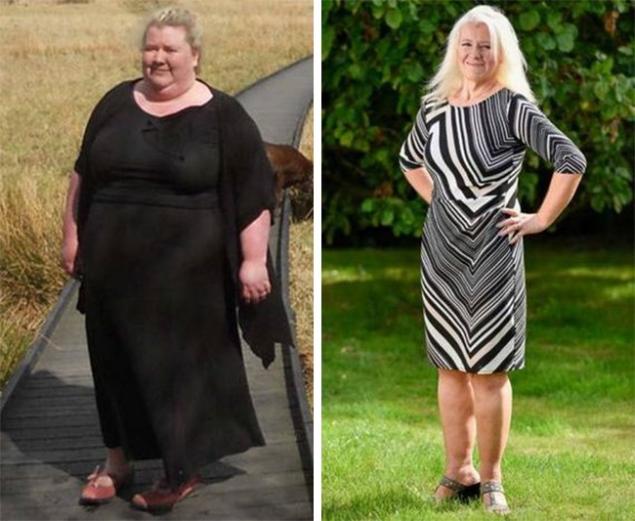 Jill says that before weight loss regularly skipped Breakfast and ate a lot of crisps, chocolate, cheese and other treats. Now she eats porridge and fruit, and prefer fast food instead of salads and potatoes.
It also conducts its own classes in a support group for weight loss. "I'm training for a marathon. I got more energy than the sun!" she says.
Claire, minus 15 kg in 6 months
British TV presenter Clare Nasir after 6 months of hard training, including kickboxing, exercises with dumbbells, push-UPS, squats and running, managed to lose 15 kg.
Jonathan, minus 99 pounds for 3 years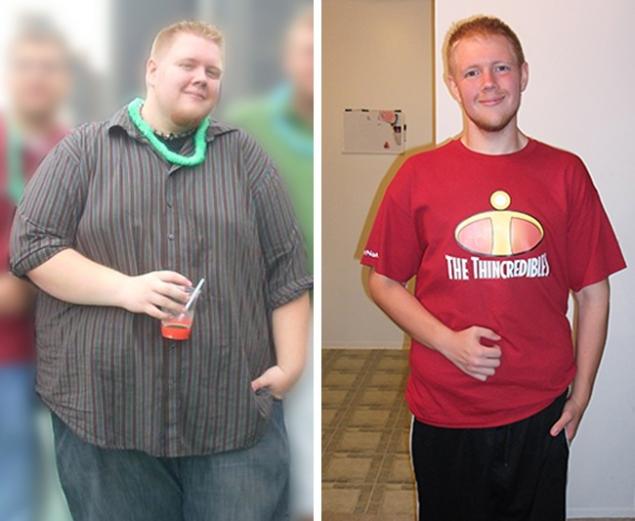 Jonathan chose a healthy diet, exercise and work with a personal trainer. After he lost the first 34 kg, he began to meet with a girl, and the two continued weight loss.
The pair began to make joint Cycling and walking in long trips. And, of course, refused food and began to give preference to healthy food.
Melissa, minus 106 kg for 3 years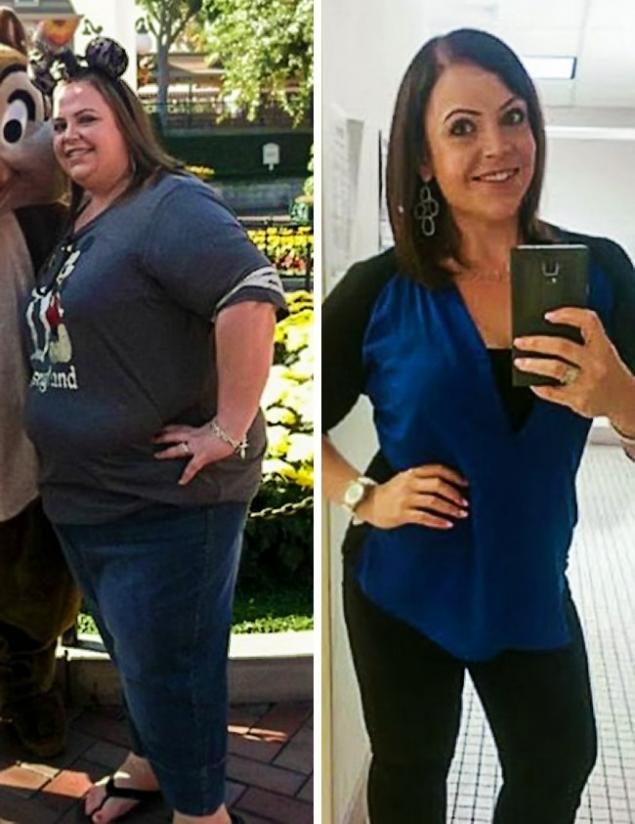 In order to lose weight, Melissa joined the online training program. She also learned to eat in moderation and began to practice healthy eating habits. The girl refused food and prefer whole grain products instead of white bread and pasta.
After just 3 months Melissa started training. She started with 5 minutes and increased the duration to an hour.
Jade, minus 45 pounds in 1 year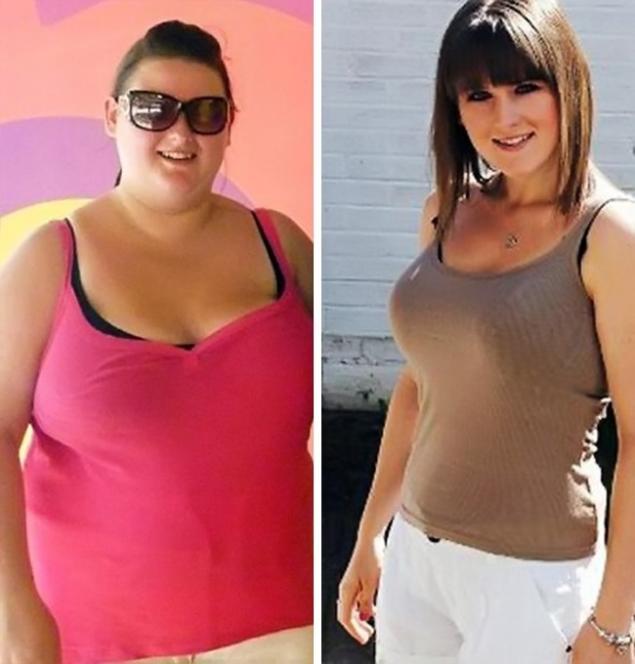 Jade has developed your meal plan and replace all snacks with fruits and low calorie snacks, and evening dinner was reduced to a minimum. This allowed her to reduce the caloric daily intake by half (from 3,000 to 1,500 calories). For the year in this way she was able to lose 45 lbs.
"I used to be so lazy that even the most minor distance passed by transport, this contributed to the fact that I was out of breath when walking. Now I have tons of energy, I love to get up early to walk to the store and do all the housework," says the girl.
Lindsay, minus 90 kg in 2 years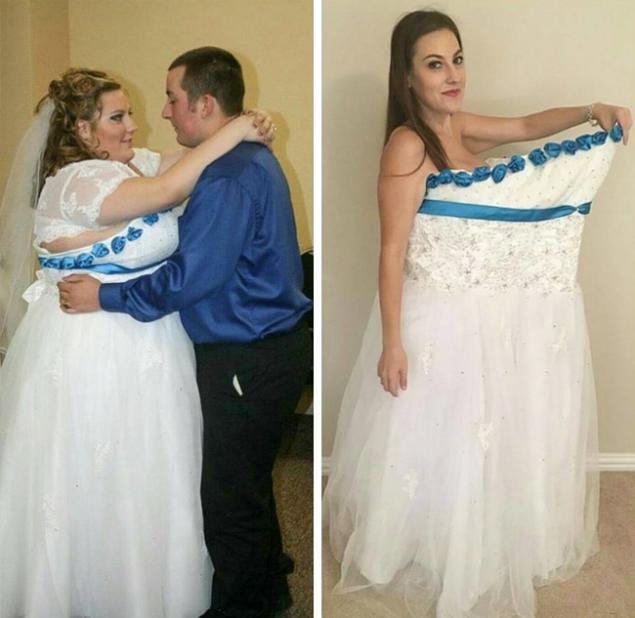 In order to reduce the weight, Lindsay had to reduce your daily diet 4000 calories to 700 and to engage in daily intensive trainings. And the results were not long in coming. In the first few months she began to lose weight and within 2 years he lost 90 kg.
Photos on the preview larepublica
See also
Here's how to change these people, when stopped drinking alcohol
13 tips on how to quickly get in shape, from famous mom
10 examples proving that a year can change everything
via www.adme.ru/zhizn-dobro/10-primerov-dokazyvayuschih-chto-god-mozhet-izmenit-vsio-1159560/