Small apartment
many of us call home. Today
"Website"
will tell you how not to make a tiny space in the warehouse, as not to disturb the beauty by placing all the necessary things correctly. We will prove that
saving space in the room
— it's real, it's a miracle that can happen to anyone.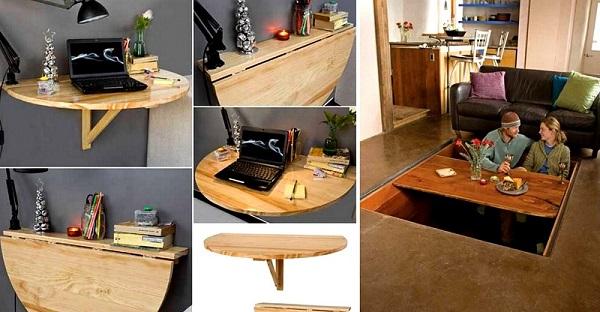 Space saving
The idea for the bedroom! Additional hinged shelf will not only serve as an excellent repository of things and make the room cozier.



Folding tablemounted on the wall, useful in different situations. When folded, it turns into a narrow but functional shelf!



Unusual pull-out bed! Already dreaming of such.



Suspended removable table for balcony picnic. Wow!



Use maximum free space! Pull-out shelf is only a narrow gap between the wall and the refrigerator, but she helps in the household... This is the secret storage room!



The functional divider of a large room into two smaller ones! This is brilliant...



Hidden kitchen Board with additional drawers and shelves! I suspect that this is very convenient.



Bed on the hill — so romantic! In addition, the free space can be used as he pleases...



Miniature shelf, well hidden in the interior!



Furniture for saving space can be a little weird. For example, here is the bed attached to the cables that can be useless to send up at the ceiling. Great!



Bunk beds and even entire rooms — a long way to change the space, and still effective.



Floor secret! Storage boxes: find it here. But you can dance!



Folding table on wheels for Lunches and dinners! Made of comfortable material, it's perfect...



A compact closet can become part of the interior!



Under the kitchen table hiding the washing machine or dishwasher! Tricky.



Illusion?



Bed combined with a table.



Built-in wall of drawers! Great.



Folding table with benches for the terrace!



Hanging boxes for storage!



Here's how to use the space under the stairs! I would set up another small room with colorful lighting.



Another bright idea for a wardrobe! Beauty, I conquered.



Folding table fit all!



To dream about a perfectly organized house is so nice, but even better is to create a comfortable space with your own hands.
Please tell us which idea you liked the most! We want to know about it.
The author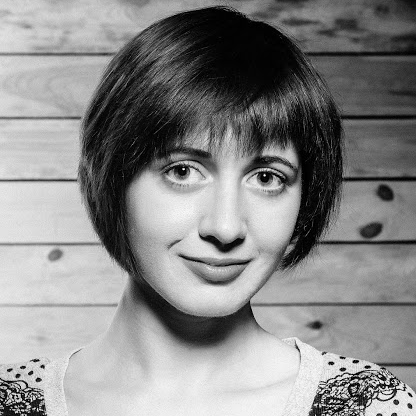 Alexander Klimchuk Since childhood, interested in medicine, grew up in a family of doctors. Knows how to make a fancy Breakfast out of nothing, is not afraid to experiment in the kitchen, making pies without flour, low-fat mayonnaise, healthy sweets. Never give up and believes that people are created to help each other! In all its domestic Affairs the assistant to the son Sasha. Alexandra's favorite book — "the Art of loving" by E. Fromm.