Fish
is a dietary product with high nutritional value. The easiest way to cook it is to roast quickly, Negroponte and no extra dishes!
"Website"
offers
baked fish in mustard sauce-marinade
. Particularly delicious this recipe turns out mackerel: tender, juicy, with a slight acidity.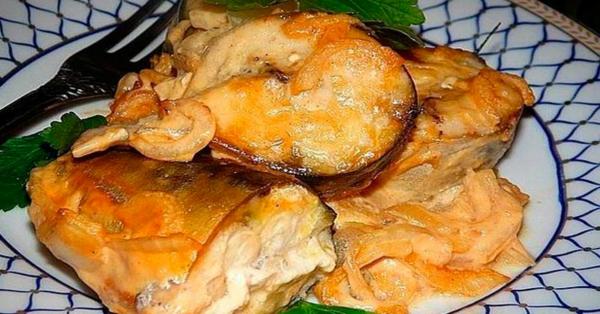 Delicious mackerel in duhovke the composition of the marinade is soy sauce, so the dish does not need salt. If you are not a supporter of mayonnaise, just don't add him.
Ingredients
2 mackerel medium size
1 onion
3 tbsp soy sauce
2 tbsp mustard
2 tbsp mayonnaise
Cooking
Mackerel wash, cleanse the intestines, cut into serving pieces. Culinary secret: gutting and cutting the fish will be easier, if not unfreeze it until the end.




Bulb clear, cut half rings. Mix mustard, mayonnaise and soy sauce.
Place the fish in a form (can shoot it with foil), add onions, fields prepared mustard sauce. Leave to marinate for 20-30 minutes.




Preheat oven to 170 degree and bake the fish for 20-30 minutes. To form a beautiful crust periodically water the fish sauce.




Recipe for baked mackerel with mustard great rescue when you need to cook something quick for dinner. Can cook fish whole, but bear in mind that feeding it will need a whole, on the beautiful pieces to cut will not work.
Don't forget to share with your friends with a new recipe!
The author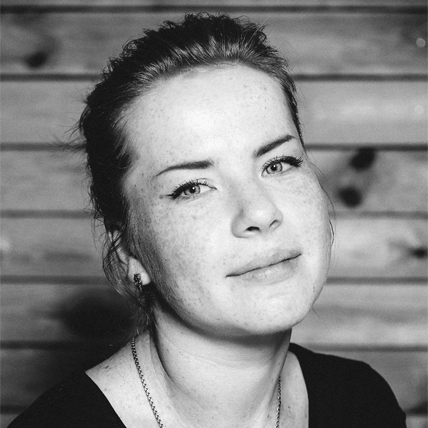 Marina Artemova Loves to photograph the beauty of nature, enjoys handmade. Son Vanya had taught the mother to cope with any household tasks effortlessly: Marina knows how to get the most stubborn stains and to clean the house in minutes. Interested in the most acute, various life issues, never remain aloof from what actually matters! Favorite book Marina — "gone with the wind" by M. Mitchell.