Lakeside small village, there live only 460 residents.To build on the territory of Galicia by the Soviet authorities after the Second world war the village was called Psari. It is known that the gentry manor, which belonged to józef Jablonowska, existed here in the eighteenth century.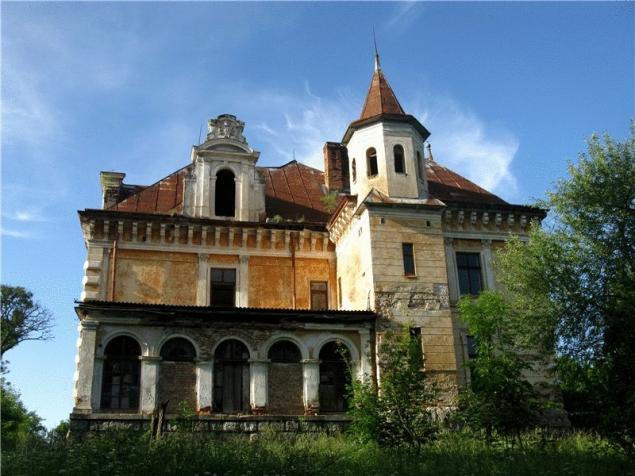 Later, in the next century, the estate goes to the family of Rays — one of the branches of the Potocki family. The oldest buildings of the Park-Palace complex are the granary and the stables (XVIII).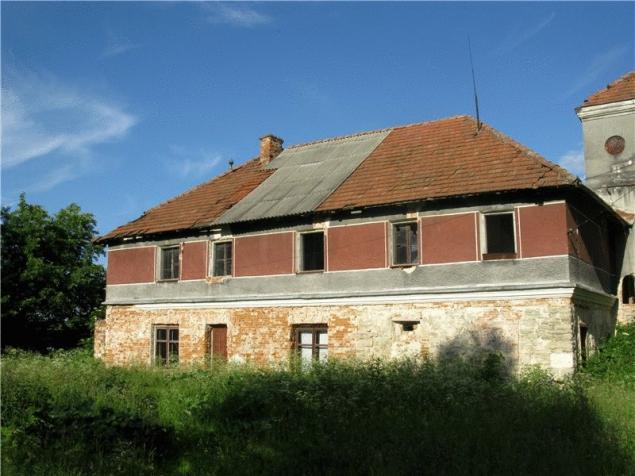 Later, in 1822, built the entrance gates with a wing and a tower. In 1970 the tower was walled up because I planned to install the monument in front of the gate Ulyanov-Blank in honor of its 100th anniversary. But no luck. Part of the coat of arms above the gate all was lost.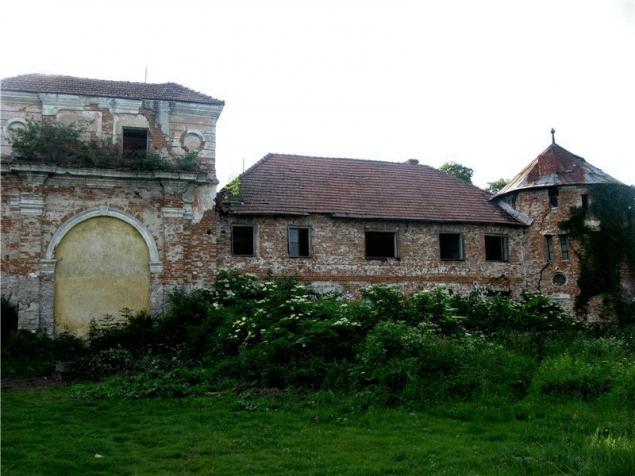 The Palace was built much later — in the late nineteenth century. This neobarokko-Renaissance Palace was designed by the famous Lviv architect Julian Zakharevich by order of the then owners — the family of Rays.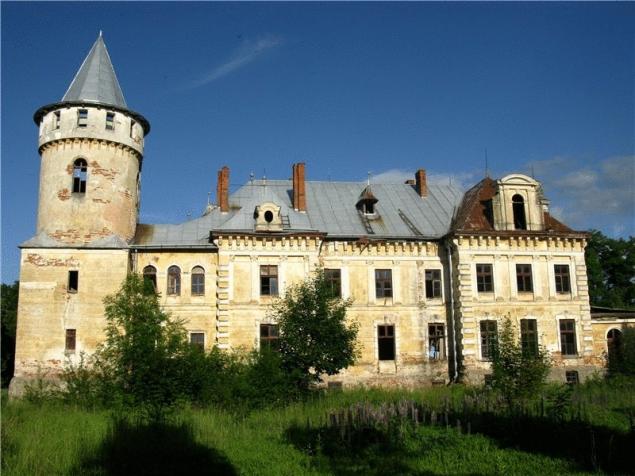 With the advent of Soviet power the Palace was home to the farm piggery and later a psychiatric hospital. In 1955, the building was handed over to Rogatyn veterinary complex, and in the years of independence gave free Orthodox women's monastery.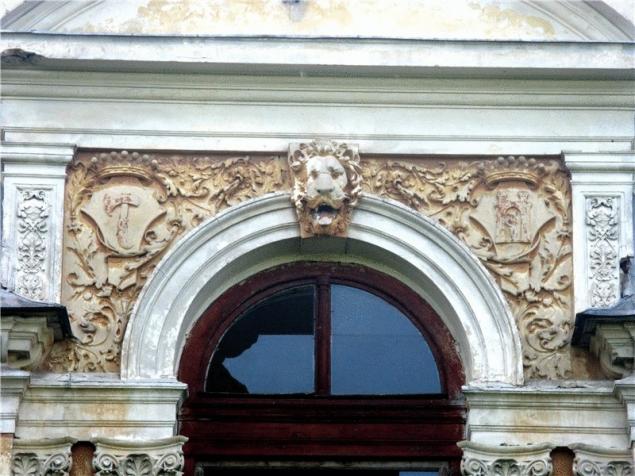 Source: /users/87