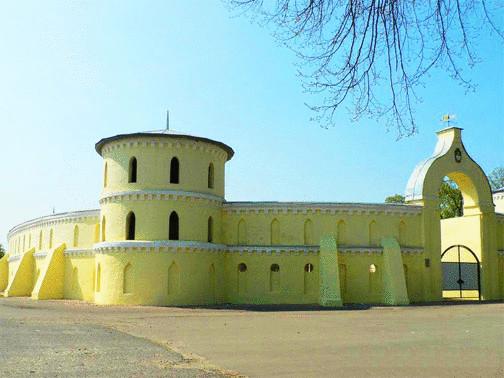 Round yard is a unique construction of Trostyanets in Sumy region, built in 1749. Since 1843 belonged to the family of Prince Vasily Galitsin. The construction of the Round yard resembles a small castle of brick, oval.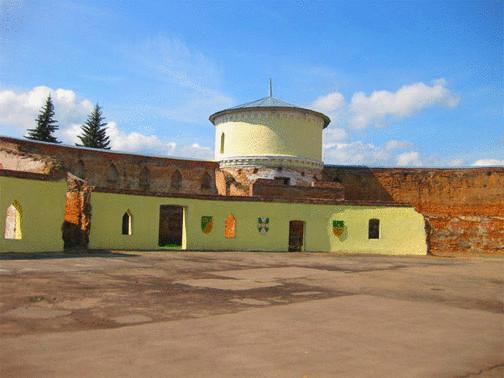 The perimeter of the located floor space and four round 3-tier tower. The roof sheltered the spectators from bad weather and sunlight, and in the center was an open space (courtyard), which served as a stage on the domestic scene gave performances.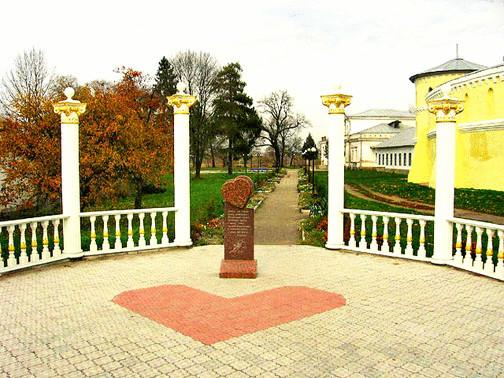 Along the walls were seats for spectators, and in the towers lived serf actors. Externally, the Round yard is surrounded by a blank wall, is divided into two sections by a cornice with decorative masculane. In the East side are large arched gate.
The yard had a lot functional purpose: used for household needs, like horseback riding and as an outdoor theater, which were held ballet performances and performances of circus performers.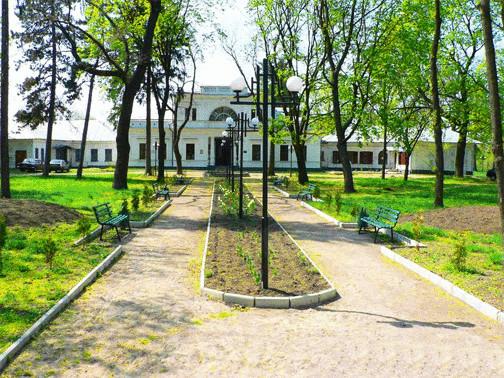 "Round yard" in its architecture has no analogues in Ukraine among the buildings of the middle of XVIII century near the arena located former estate Golitsynyh and the house in which he lived Pyotr Ilyich Tchaikovsky. The city is very honored composer.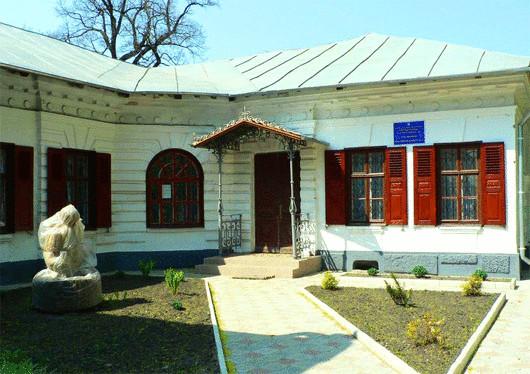 There is a monument to him in full growth, and in the former estate of Galitsin arrange music festivals in honor of Tchaikovsky and give concerts.
Source: /users/104