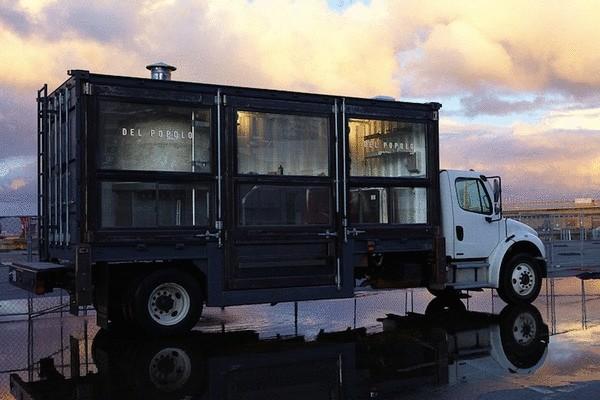 Pizza in the modern world is the product of the first necessity. This dish has outgrown the borders of Italy and the Italian Diaspora, becoming probably the most popular food in the world. It is therefore not surprising that on the streets of San Francisco there was a mobile bakery Del Popolo, which delivers freshly baked classic Neapolitan pizza around town.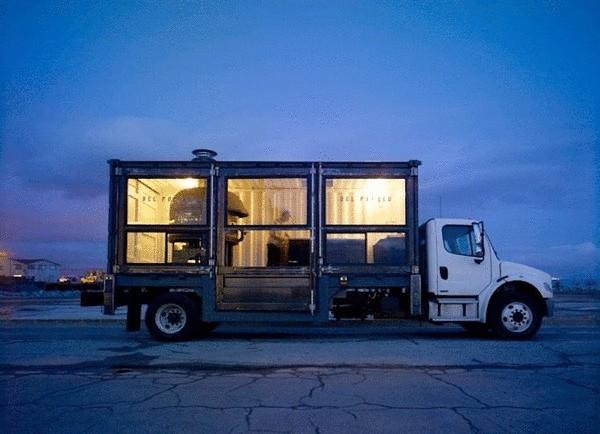 Of course, the company Del Popolo has no such ambitious plans. But she provides much needed now projects. Her pride is a truck that drives around the streets of San Francisco, and encouraged residents of the city of freshly baked Neapolitan pizza.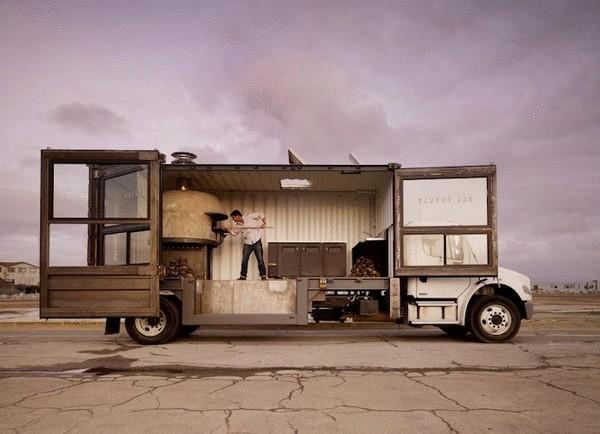 There is a stove that need to heat a real wood in order to achieve it a temperature of 800 degrees Celsius. In this heat the cake is baked in just 60 seconds. In the end, fresh made pizza created just a couple of minutes.
Moreover, the buyer can directly observe the entire process of cooking pizza — oven and the employee of the pizzeria is behind clear glass.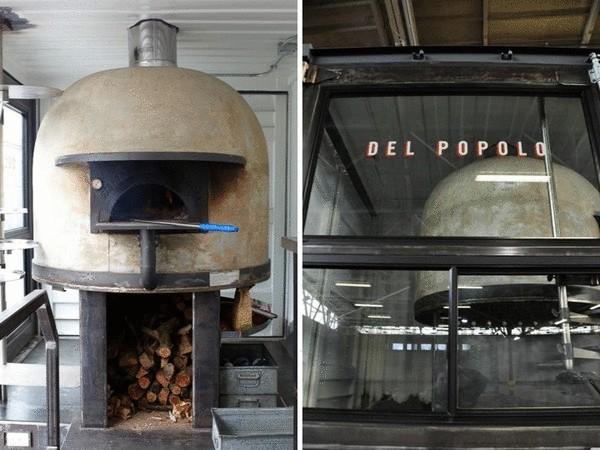 Source: /users/78