For the fasting day it is best to choose foods that contain complex carbohydrates, fiber, vitamins and nutrients — such foods not only give a feeling of satiety (as far as possible within a day), but will be useful for digestion and overall health.
10 options for handling days
1. Apple. Every three hours eat 300 grams of apples, for a maximum of 1, 8 kg can Not be gastritis, hyperacidity (you can substitute baked apples without the peel and sugar).
2. Cucumber. Eat 1.5 kg of fresh cucumbers and one hard-boiled egg in 5-6 receptions. Such a day is not recommended for people with a sick bowel. It is undesirable to have it in the greenhouse cucumbers.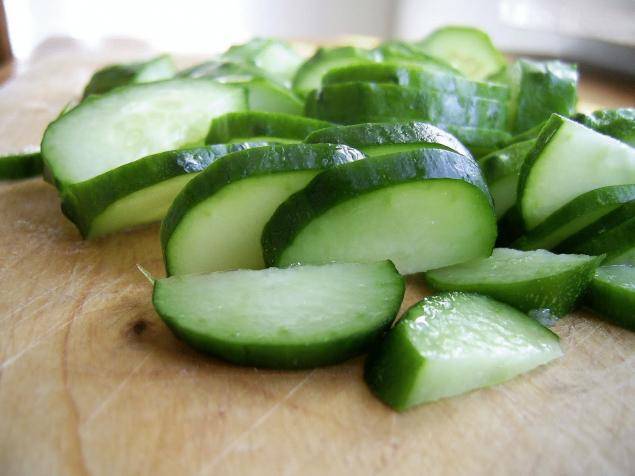 3. Kefir. 1.5 liters of kefir drink during the day every three hours. In the acidity or hypersensitive to yogurt is replaced with the homemade yogurt. Option: 500 g buckwheat and 1 liter of yogurt a day.
4. Oats. Has almost no contraindications. 200 g of oatmeal, boil and divide into five parts, eat 5 times a day. You can add 2 cups of tea and/or broth hips. These days it's going great and the buckwheat with kefir).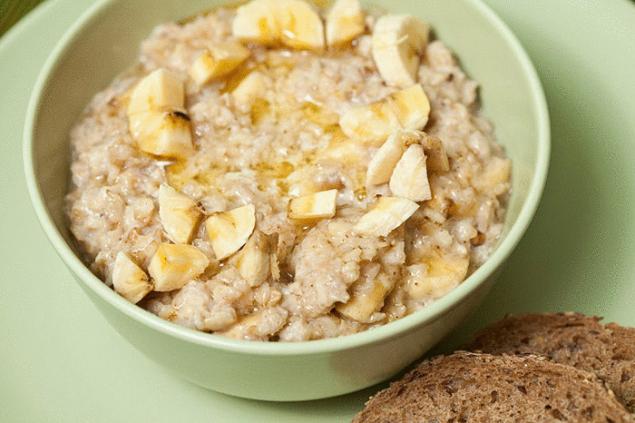 5. Meat. 400 grams of meat boil, divide into four parts, each of which eat non-starchy vegetables. On this day you can drink herbal teas. Meat day is contraindicated for people suffering from chronic renal failure.
6. Curd or cottage cheese-kefir — is transferred easily. Take 700 g of low-fat cottage cheese and eat 5-6 receptions. You can drink water or herbal tea may be mixed with the yogurt (then taken 300g of cottage cheese and a liter of yogurt).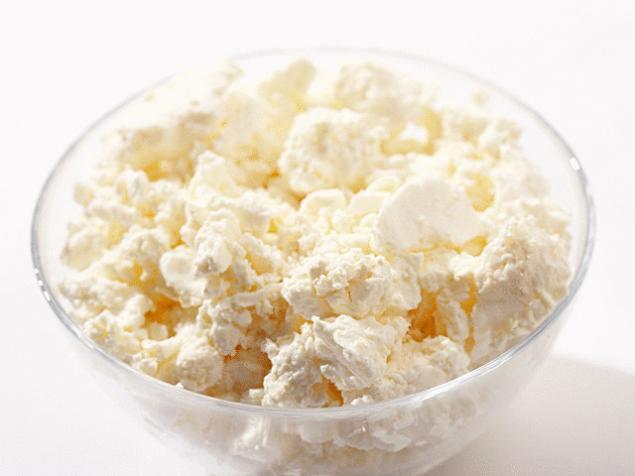 7. Rice-compote. Very hearty and easy to carry the day. During the day you should drink 6 glasses of fruit compote without sugar, twice, along with a plate of rice porridge without salt. It is not recommended if you suffer from constipation.
8. Salad. Easy and pleasant fasting day. In the morning, make yourself a big bowl of vegetable salad (no starchy vegetables — beets, cooked carrots, potatoes) and eat it during the day. You can make several different salads, 5 times a day without salt. But if you have a chronic colitis, a day you will not do.
9. Sukhofrukty. Especially useful if you have problems with heart and blood vessels because it contains a lot of potassium. But a lot of sugar! Eat 100 g soaked dried fruit — prunes/dried apricots/raisins, or a combination of 5 times a day. When kidney patients are better to choose another type of discharge.
10. Mologically. A very popular and effective cleanse. Useful for everybody, and transferred fairly easily, gives a feeling of satiety. One and a half pints of boiling milk required to brew 2 tablespoons of green tea leaf. Let stand 30 minutes. Drink whenever feeling hungry.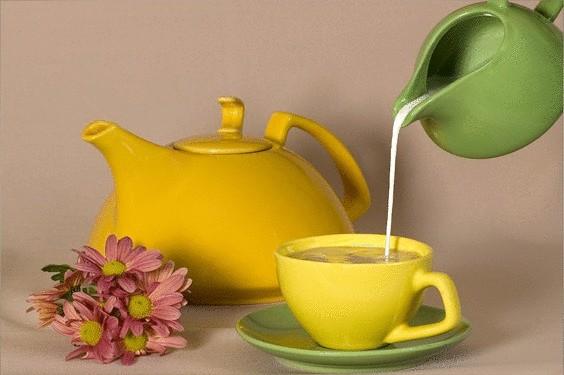 Source: /users/87