If you are afraid of the surgeon's scalpel, and the skin on the face need tightening, use a simple homemade facelift. Few people know that many of the problems of aging can be easily solved at home, using inexpensive and natural ingredients.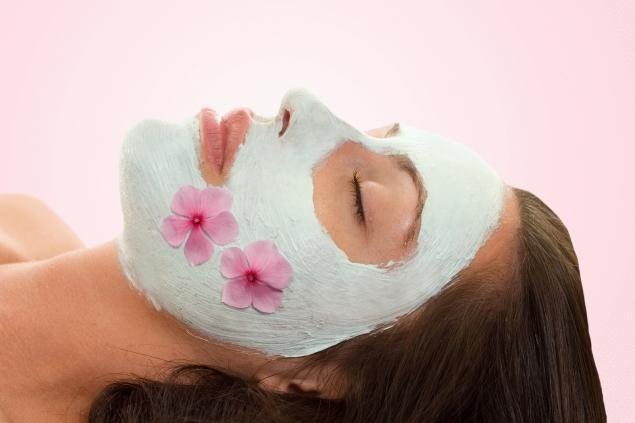 Milk
Milk is one of the oldest and most natural beauty secrets of all times and peoples.
Beauty icons such as Cleopatra, for example, for centuries, maintained its natural beauty by using milk.
Milk proteins supports tired skin, restoring its elasticity and radiance.        
Buttermilk (low fat cream)
At the end of the day, wash off the makeup and apply to face a thin layer of buttermilk. Don't forget the décolleté and neck.
Massage over face with a cotton swab, moving upwards and outwards, in the direction opposite to gravity.
Allow the mask to their buttermilk to dry and go to sleep. In the morning rinse off the mask.        
Natural yogurt
Once in a week as another procedure home facelift, do the following: lubricate the face, neck and decollete with natural yogurt and leave it on for 30 minutes. After that, rinse with warm water.
Do these procedures regularly, and in a few weeks you will notice that your skin has become much younger and more beautiful, and the surgeon's scalpel, you might not need!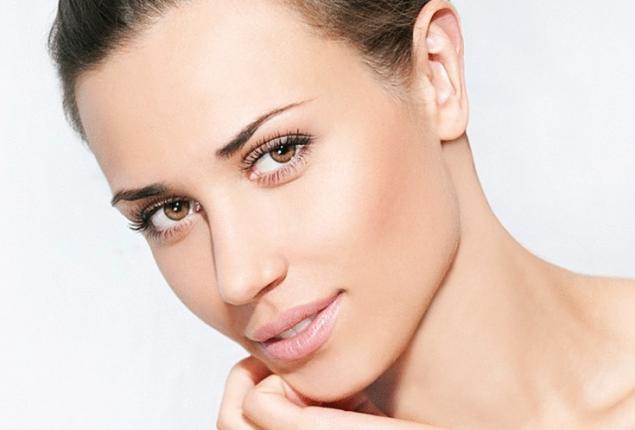 Source: /users/104