In Moscow opened a vegetarian cafe originally from Toronto, with a huge number of fruit and vegetable smoothies, and veggie burgers on the menu.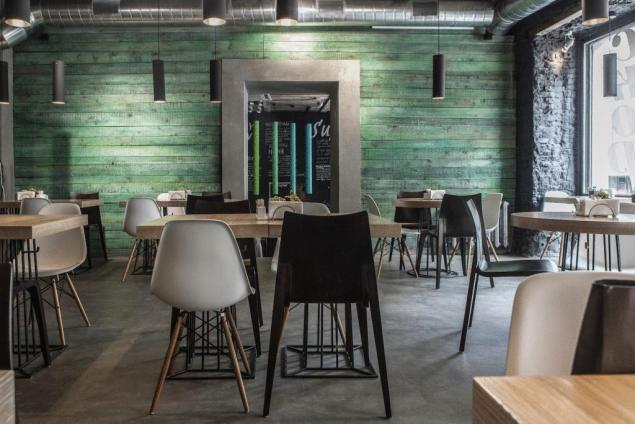 High quality products for the Fresh matter, therefore, we use the best products purchased, whenever possible, from reliable local producers. The preservatives, podslastiteli and chemicals here say a firm "no"!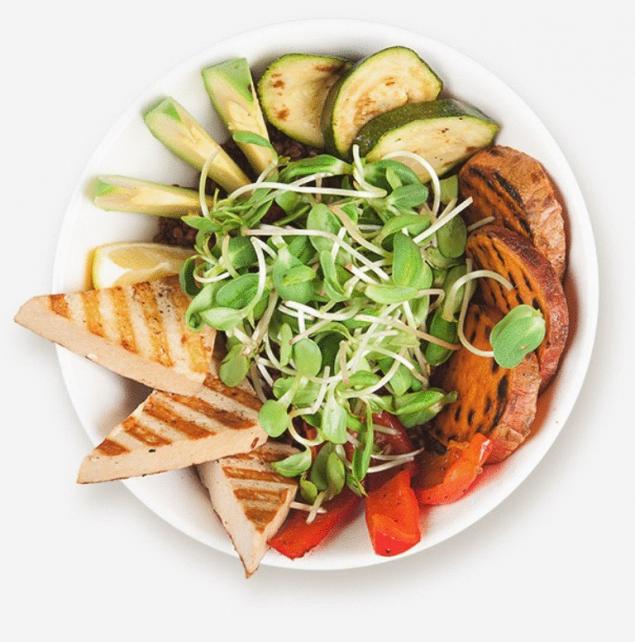 Menu Fresh Moscow all the same as in the canadian café. A large part of the cocktails that are made here, Ruth Tal came up with more than 20 years ago. In the early 90s, it opened in Toronto a small stall with smoothies and juices, from which grew the first restaurant. All cocktails, like food, Fresh give take-away that makes the place interesting not only for vegetarians. The names of the dishes, however, make you smile and seem either just naive, or retired from the adult film — "breathless", "Pink Dolphin", "Blue lagoon," but the structure is respected. In addition to a dozen quite simple blends like strawberry-banana-kiwi, there are smoothies with acai, Chia seeds, peanut butter, broccoli, spinach, dates, Cayenne pepper, and spirulina — algae that contains more protein than soybeans.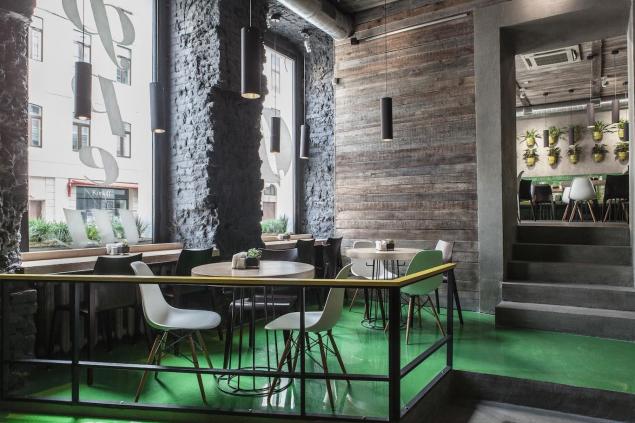 Everything is prepared right before serving in full view of visitors, behind the bar. In some of the mixture add the juice of young shoots of wheat and protein. Is "immune elixirs" designed to cure, for example, the hangover (grapefruit, beet, ginger, lemon, Cayenne pepper, milk Thistle) or flu (celery, carrots, Cayenne pepper, garlic, spinach, lemon, ginger, Echinacea). One can argue about the usefulness of all of these compounds and their impact on the body, but first and foremost it is delicious.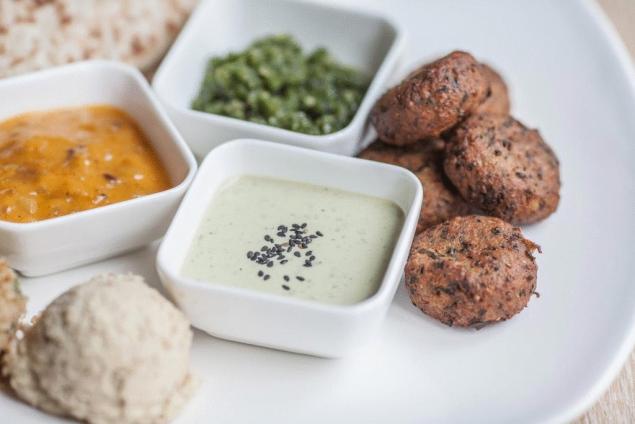 In addition to salads and hot dishes with a base of noodles, rice and buckwheat, different cooked tofu and sandwiches, the menu has things that will appreciate even the avid meat eaters, and fries from sweet potato and onion rings and falafel with herbs, tabbouleh, quinoa, beans, flax hummus, pitas and three sauces: tahini is a thick, spicy and sweet jug AMBA. And five is quite impressive Burger — "Thai Burger", "BBQ Burger" and "De Luxe", "Miso Burger", "Burger with onions and mushrooms" generally able almost to deceive the lovers of meat, especially the smell: burgers contain a lot of protein, they are prepared from grains, vegetables, nuts, seeds and legumes.
Source: /users/155