Who can you trust your nervous system, but the Turks, she said, opening the black amber, namely, jewelry made from this rock. The demand for the stone is large, despite that the official medicine is soothing effect is not confirmed.After processing of regular anthracite, subsides when the chips are visible from brown to dark black shape semi-precious stone.
This breed is also called black amber Oltu or Tashi. This stone is black volcanic rock similar to obsidian. Turks it is made from ornaments, the obligatory framing in silver. According to local residents, when in their lives there is a stone they forget about the stress.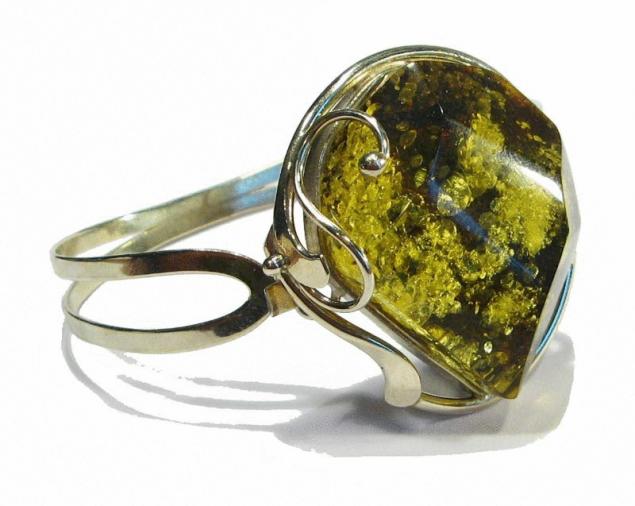 Legend has it that the stone relieves nervousness. Turkish shop Windows littered with these adornments, which cost from $ 100, the price effect of heavy processing of stone.And nerves treat not only women, but men can also purchase men jewellery and neutralize negative energy. And a deep black color supposedly can see otherworldly forces. Interestingly, the stone from the mine get soft and fragile, and then it immediately hardens.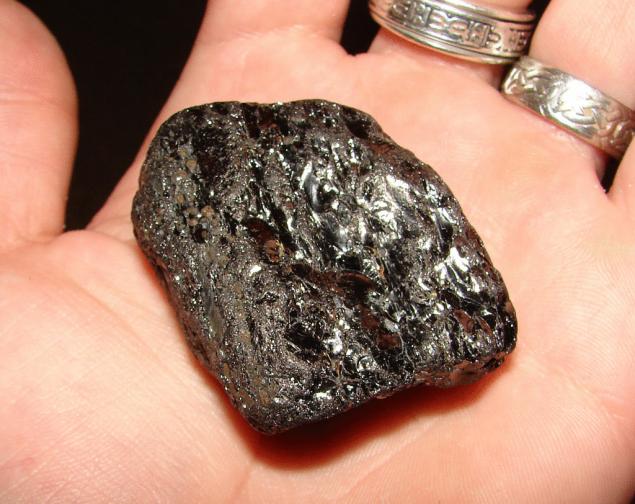 In ancient times this stone was used by the Magi, because it increased the magical properties. Black amber helps protect the house from evil spirits, and even if placed under the pillow to forget about the nightmares, he draws and well-being, and the journey will make it interesting when he'll take. Buying Oltu-Tachi, you get not just a decoration, but a blessing amazing region of clear skies, high mountains and clear waters, life-giving energy which will stay with you forever.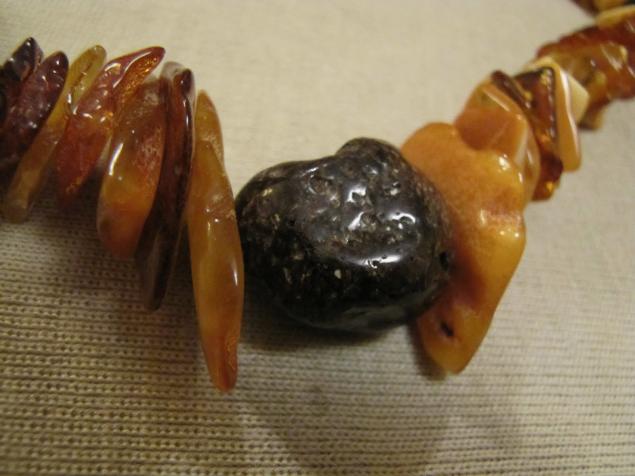 Source: /users/147