The contemporary fascination with healthy lifestyle, including proper nutrition, increased interest in buckwheat. Its beneficial properties were subjected to scientific research. Buckwheat is a tasty and healthy porridge that nutritionists called the best product for harmless weight loss. It contains fewer carbohydrates than other cereals, but still it has a complex of vitamins and microelements necessary for normal functioning of the human body.
In croup there is a full complex of b vitamins, there are PP, P, rutin, as well as a very useful mineral substances: manganese, iodine, zinc, phosphorus, calcium, iron, oxalic acid. Naturally, buckwheat monodiet pretty harmless to a healthy body. Buckwheat digestible for a long time and for a long time gives a feeling of satiety.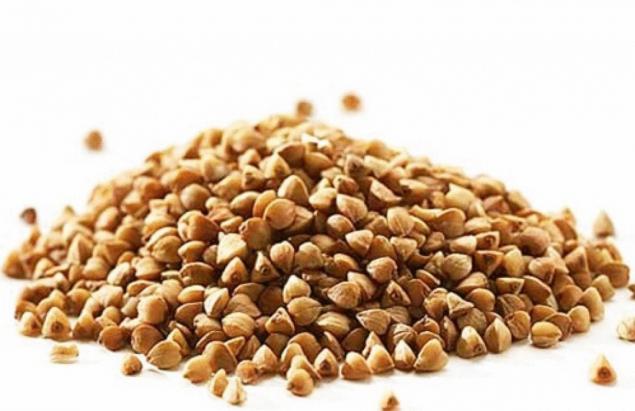 High calorie buckwheat (300 kcal per 100 g) can be explained by the fact that it refers to a form of complex carbohydrates, this fact explains the process of its long decomposition.
Buckwheat diet is recommended not only for weight loss but for cleansing the body.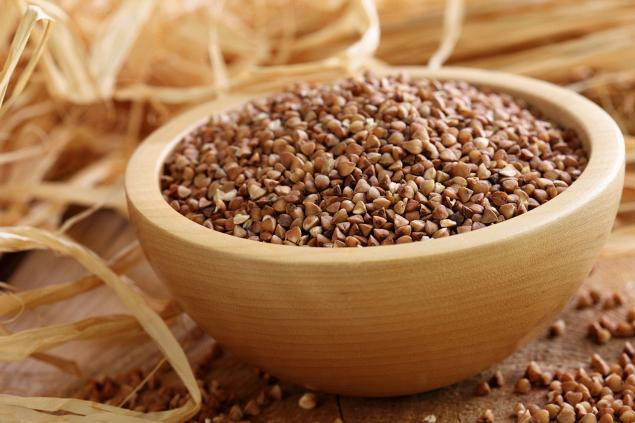 Buckwheat also has detoxifies quality, so it is recommended to eat after poisoning. Buckwheat lowers the level of cholesterol in blood, strengthens blood vessels, helps with osteoarthritis. This is not the whole list of useful properties of buckwheat, delicious and rich in its chemical composition.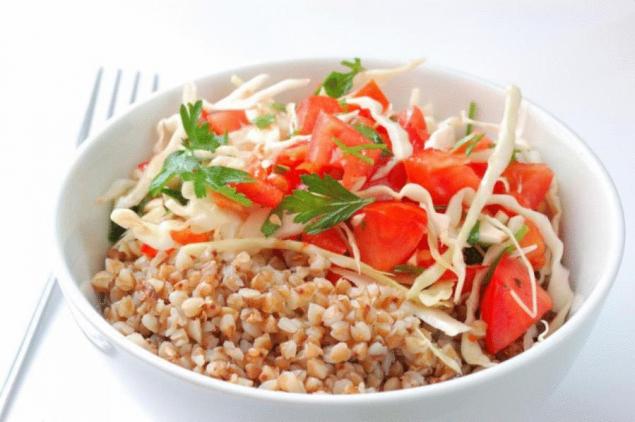 Source: /users/413