A group of American researchers from the University of North Carolina decided to find out whether it may help maintain microblog users to get rid of extra pounds. The results will please those who can not imagine their lives without communication on the social network, according to Saggese dеlla Sera.
The experiment consisted in the separation of people with signs of obesity into 2 groups. All participants were transferred to healthy eating, and also provided the mobile phone. Every 3 days, each volunteer received a message with specific instructions on how to optimize power and other new challenges.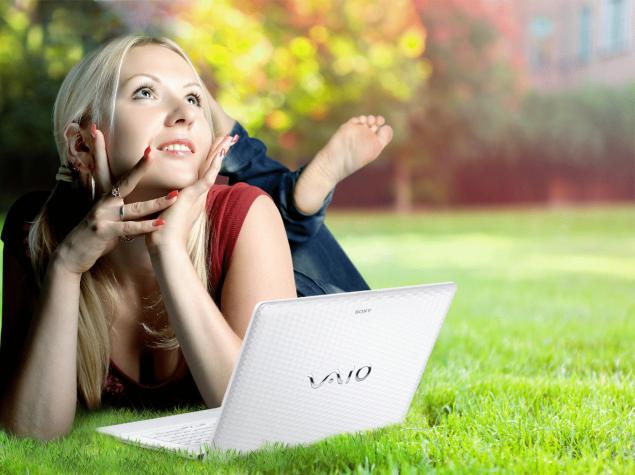 Smartphones are one of the groups were equipped with applications due to which their achievements the participants could talk on Twitter under the slogan "dieting – write about it on Twitter and lose weight faster!"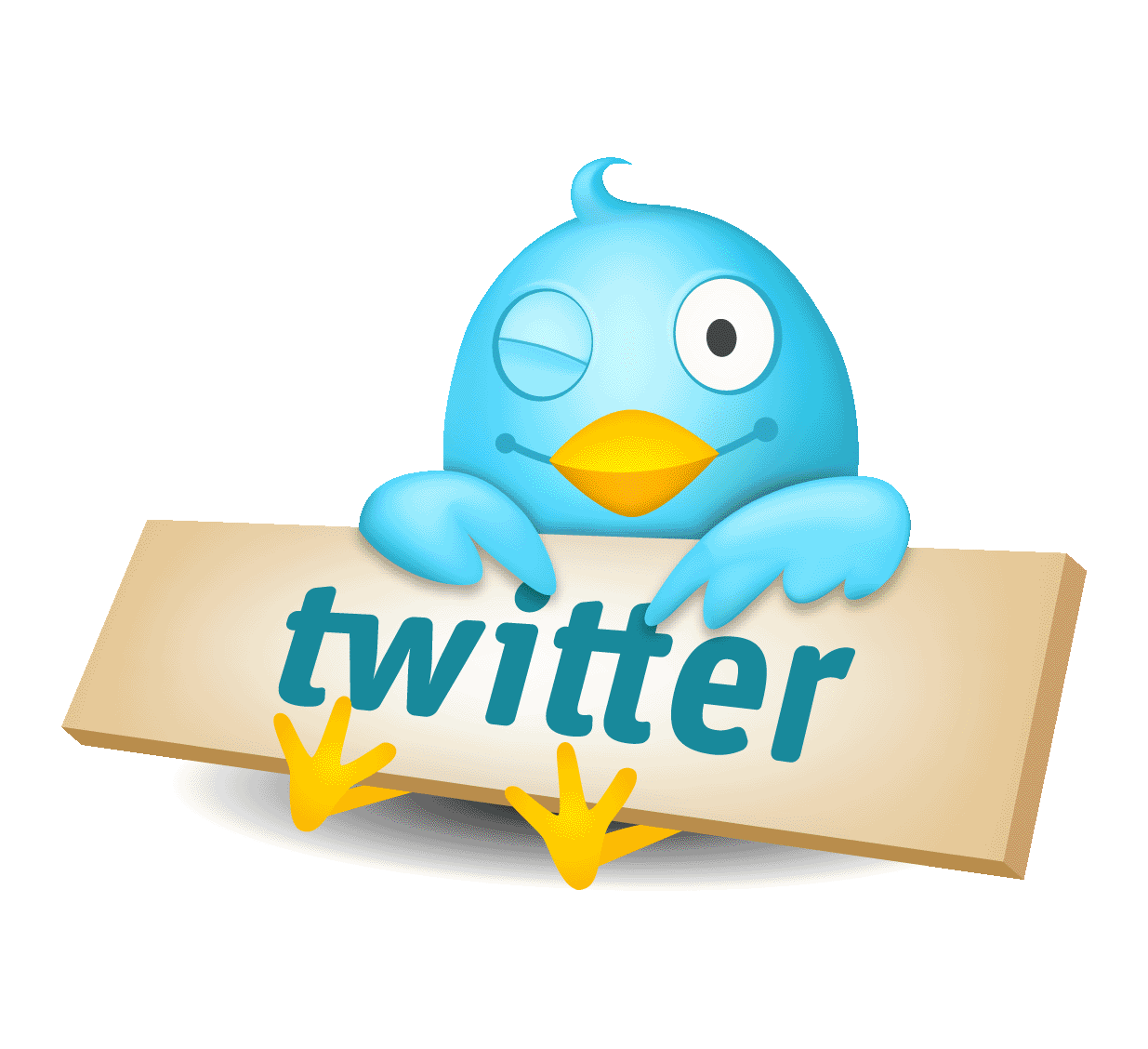 Not all follow the instructions of the experts, but the diet proceeded more efficiently those participants who most frequently wrote in microblogging. "Who is the more posts published, the more thinner", — said the head of the research group bree Turner Makgrivi. Expert reinforced a simple formula the following statistics: the reduction in weight of 0.5% consistent with every 10 tweets sent.
Source: /users/559