The main reason for postpartum depression, like any depression is lack of sleep and tiredness. No need to hoard! A young mother is put to sleep.
1 Not go to work immediately after birth – take advantage of a vacation that is put on TC. And You at least don't have to get up even earlier.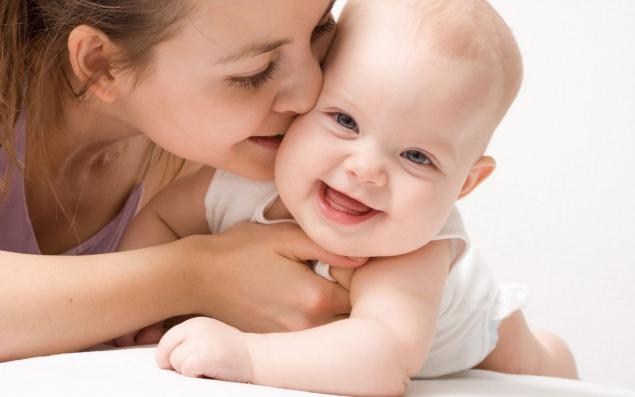 2 do Not refuse breastfeeding: life is easier if the middle of the night no need to boil the bottle and make a mixture.
3 On the night wear baby diapers: sleep better dry.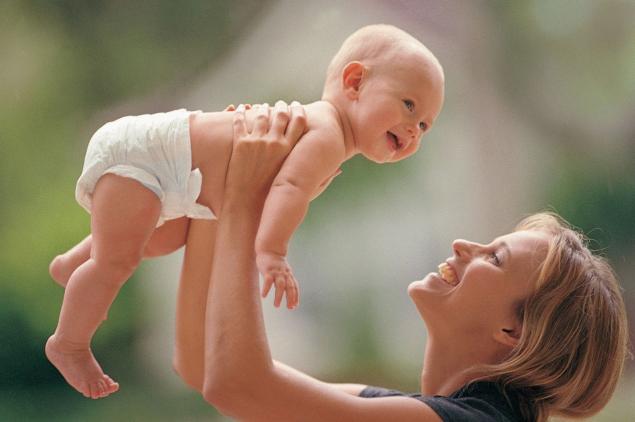 4 Remove responsibility for other household members at least six months. The husband can prepare their own Breakfast while You sleep.
5 If the night was sleepless, domerite his day: sleep until child sleep with a full stomach (2-3 hours!).
Source: /users/559