Always wanted a tattoo, but did not dare such a drastic step? That's right: it is better to paint one evening with a decal.
1. When selecting a location focus on the "smooth" parts of the body. Because excess hair can spoil everything.
2. It is interesting to look multiple tattoos in one place, but in General there are no rules – experiment!
3. Remove the clear film from the tattoo and leaned to clean the skin. Moisten a sponge, towel or cotton pad and apply to the backside of the stencil for approximately 30 seconds.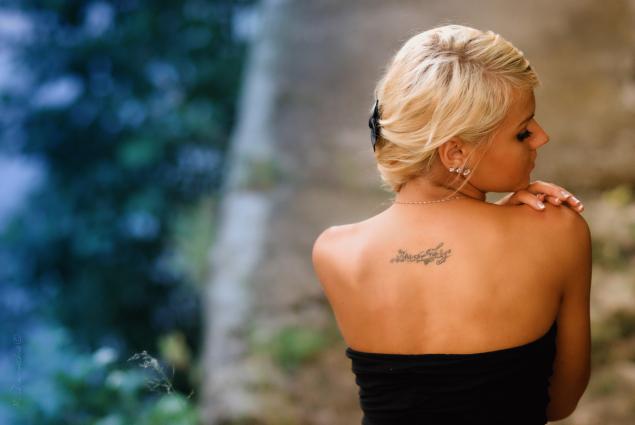 4. Remove paper and allow the drawing to dry up a little.
5. If you change your mind, just RUB the picture with a cotton pad, which need to wet in liquid makeup remover.
Add the results of your creativity, paint the lips with a Burgundy lipstick and nails — dark rock varnish.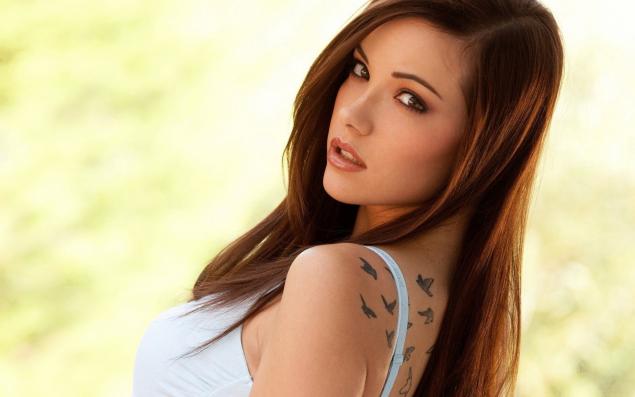 Source: /users/559