Australia and Japan join the coalition for the environmental future. Auto-concern of Japan and Mаzda Australian company agoga Vehiсle-Association organized agoga Survivоr-2050. The event, which aims to show the plans of auto manufacturers for the year 2050: ecological car of the future, how it will look, what it is, what is its opportunity and advantage.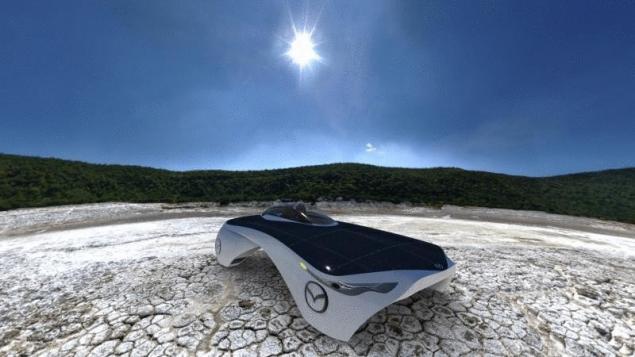 It is interesting that the first place in this competition was won by avtokontsept on batteries which feed on the energy of the sun. Intended showed to the jury, the designer A. Jafari. Actually, there is something to admire and there is something to wonder: design Mаzda-ahoga quite eccentric, looking to the future, but the main idea of the placement of solar modules on the body could not leave.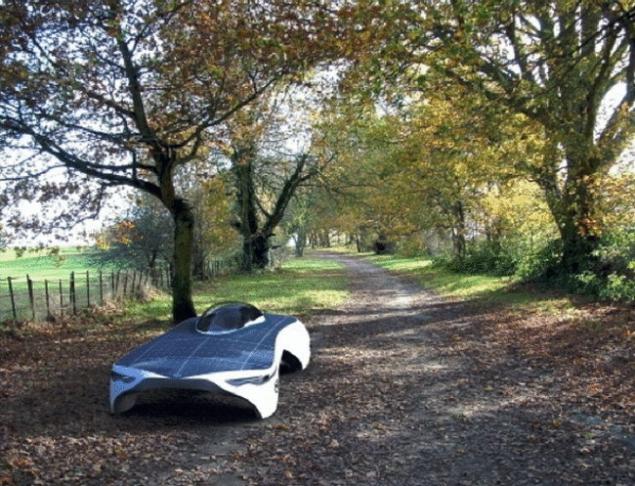 Environmental car made to travel together. Unfortunately, the project was implemented only in the computer version of "3-D", but work on its development and production lead.
Mazda Aurora can be a serious competitor Vеnturi, as the idea of its maximum speed will exceed 150 kilometers per hour.
Source: /users/413