Canada can transfer its entire energy infrastructure to renewables like wind and solar, by 2050, experts say Stanford University. However, this would need to take immediate action on the part of both the government and canadian citizens.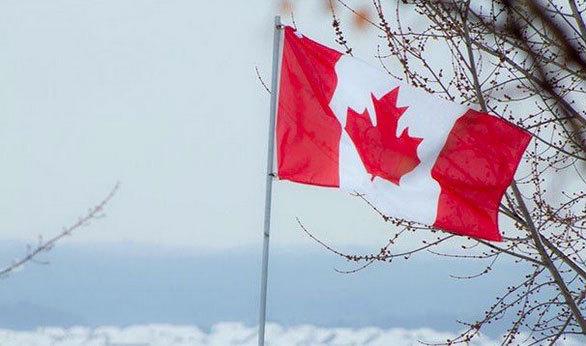 A group of researchers headed by mark Jacobson (Mark Jacobson) has evaluated the potential use of energy of wind, water and sun in all 50 States. They also conducted surveys in 139 countries around the world, including Canada.
"Canada has tremendous opportunities in the field of wind energy. For example, in the United States is the most available form of energy," tells about the results of the scientific work of Jacobson. According to him, Canada can move away from fossil fuels in the next 35 years and by 2050 to reduce usage by 80%.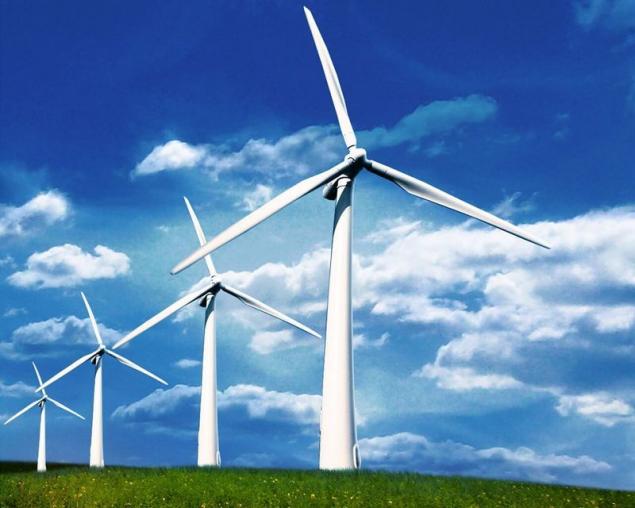 Today, only 5% of canadian electricity is produced by wind generators. As the scientist believes Stratfordshire University in the country must be the political will to make such drastic decisions. For many years Canada has relied on oil and gas, while renewable energy has not received adequate attention. The researcher stressed that the energy generators solar and wind is much cheaper than diesel.
Despite their low speed, changes in the canadian energy sector still occur. The country's leadership is increasingly listen to the opinion of scientists and environmentalists. "We are all conscious of the fact that the transition to green energy will not happen overnight, but it will happen. Canada intends to invest in such programs," — shared with their own considerations, the Minister of natural resources Canada Jim Carr, stressing that Canada is currently "located at the transitional stage" in the field of alternative energy. published  
P. S. And remember, only by changing their consumption — together we change the world! ©
Source: ecotechnica.com.ua/energy/1203-kanada-smozhet-perejti-na-vozobnovlyaemuyu-energiyu-k-2050-godu.html