Just a couple of weeks ago, Toyota and Mazda talked about their plans for the beginning of deep cooperation in the field of electric drives and electronic systems for "smart" cars. Now, almost simultaneously, two Japanese auto giant announced the upcoming release of their production of electric vehicles.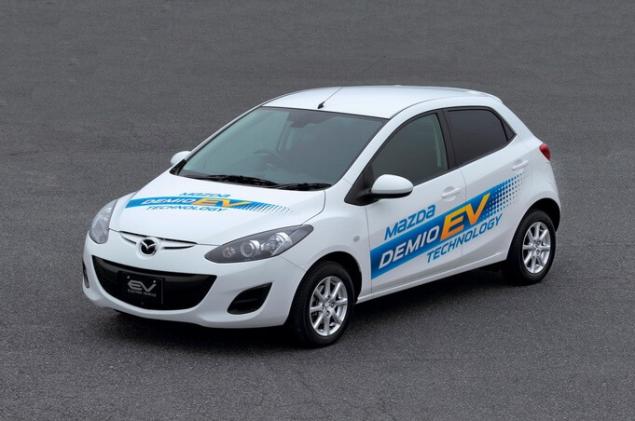 The first will be the Mazda – it promises to deliver to the electric car market by 2019. The conviction of its leadership, the global share of electric cars will be 10%.
"It is expected that by 2020 5-10% of the market will be electric vehicles, while the remaining 90-95% of cars with internal combustion engine, — said the head of the Department of power units of the company Mazda, Ciosi Fujiwara. — For us the internal combustion engine will remain the priority, but by 2019, Mazda will introduce an electric car, since it is an important condition for the presence in some markets".The Mazda did not tell us what type of car will be created. Also it is not known whether developed it as a platform or he will build on an existing one. In any case, the company had great hopes for assistance in this direction from Toyota.
Toyota Motor Corp also officially announced plans for a production all-electric car under its own brand.
In December, the Japanese automaker will create a joint venture, where staff will proceed with the development of electric vehicles. In the unit, in addition to Toyota Motor Corporation, will include experts from Toyota Industries Corporation, Aisin Seiki Co. and Denso Corporation.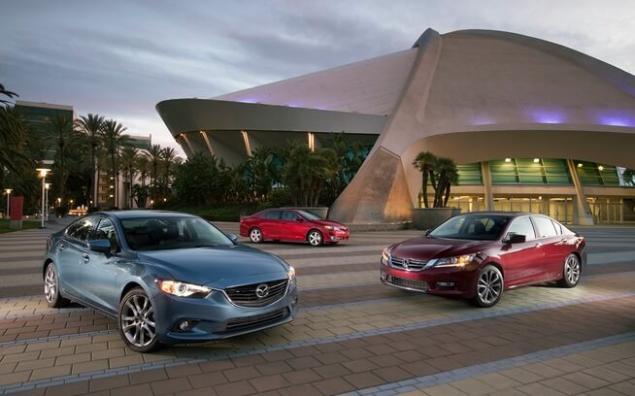 More details about the project, Toyota is scheduled to release later said only that the new team will have access to all technological resources and know-how of the Toyota Group.
In General the "Toyota" has some experience in creating "green" cars. For example, in addition to several hybrid models, it has successfully developed the direction of the cars with hydrogen fuel cells in its Arsenal already have a ready product in the form of sedan Mirai, also on the approach of the hydrogen crossover Lexus.
According to representatives of the company, the release of the first Toyota electric vehicle to be held no later than 2020. According to unofficial data it can be an SUV with a power reserve of at least 300 km.
P. S. And remember, only by changing their consumption — together we change the world! ©
Source: ecotechnica.com.ua/transport/1705-mazda-i-toyota-vypustyat-svoi-elektromobili-v-blizhajshie-2-3-goda.html