Mazda has been taking a breather after the massive injection of ideas of modern car design to unprotected heads of ordinary motorists, which is known as "flow." Total in 2005-2007 was presented about a dozen cars in this "species". Among them were the Mazda Senku, Mazda Kabura, Mazda Ibuki, Mazda Ryuga, Mazda Nagare, Mazda Hakaze and Durga.
7 space-streamlined photo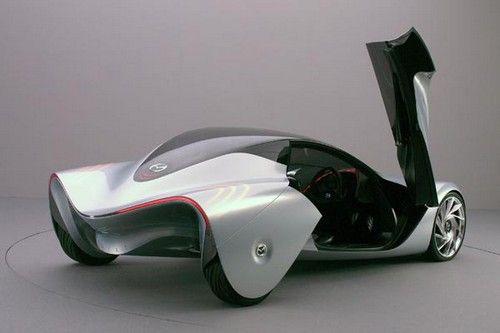 Last Mazda designers delight us with their inspirational work in May this year. Apparently, they decided that we should wait for a break until it comes to the public whiff of fresh ideas.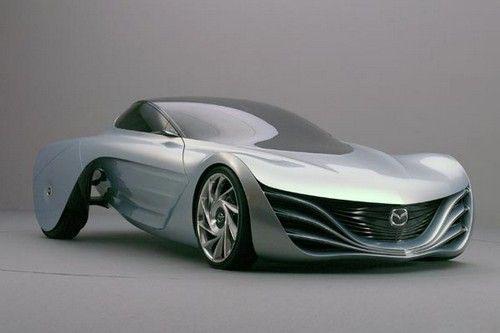 Pause over. On the eve of the Tokyo Motor Show 2007 October 2, Mazda unveiled a new concept car Taiki (atmosphere or "pneuma of the universe").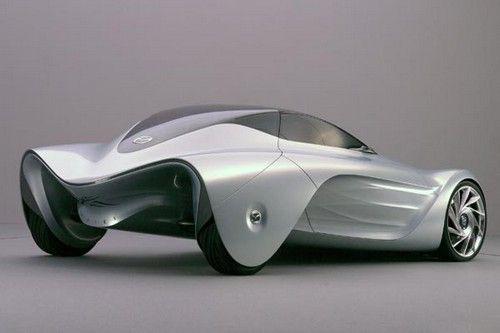 Concept car Mazda Taiki, inspired by way of angel wings, a rear-drive sports car of the future, whose appearance as it simulates the flow of air. The heart of the car - the new generation rotary engine (it has not yet invented).
05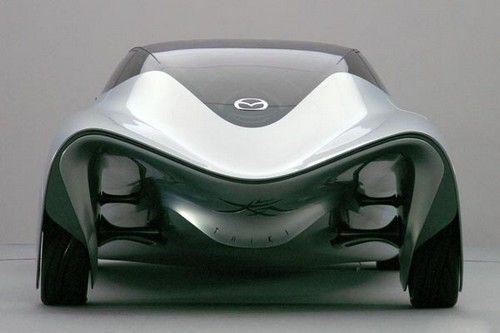 06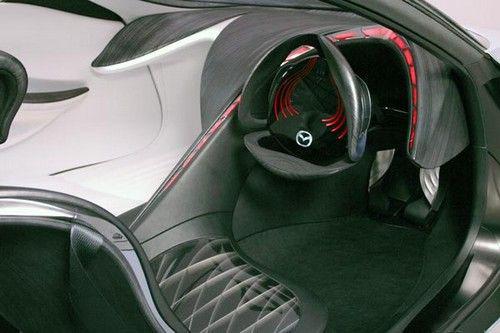 07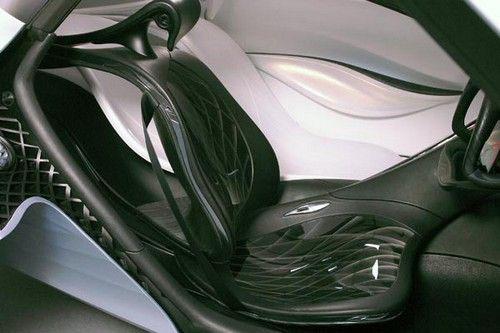 Source: