On the eve of the motor show in Tokyo Japanese automakers literally punched out press releases with their future prime minister. However, the Japanese light has not converged wedge, there is someone to create news in the world auto industry.
Will start with no Japanese, and with the Indian designer Arun Kumar Shanmugam (Arun Kumar Shanmugam), to create a model called Ferrari Aliante. Recently, we showed you the development of the Italian designer. It is worth noting that the ideas are similar, only Aliante looks more feminine.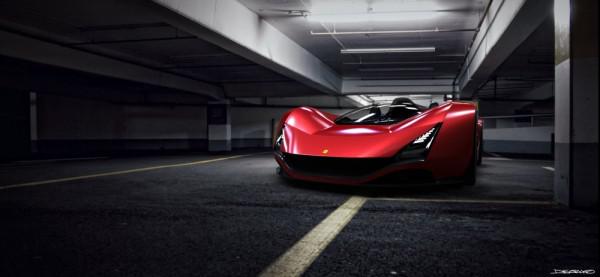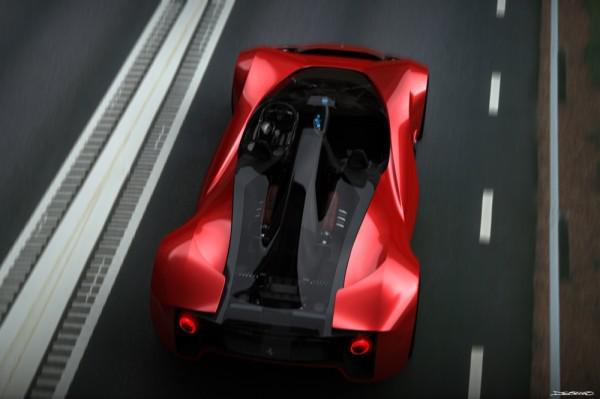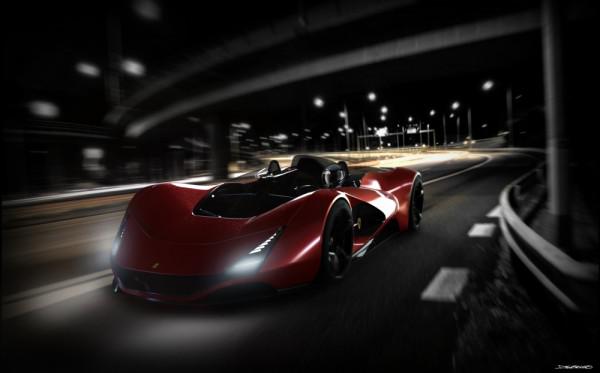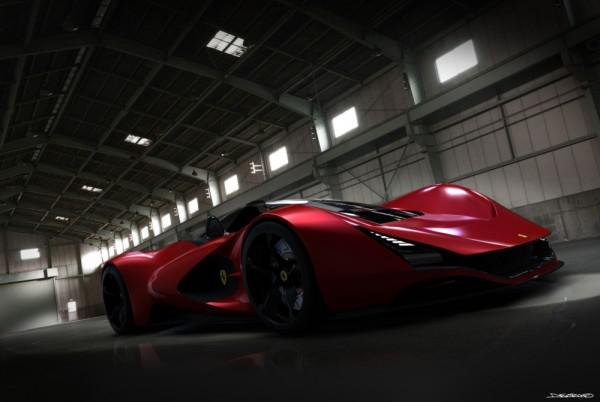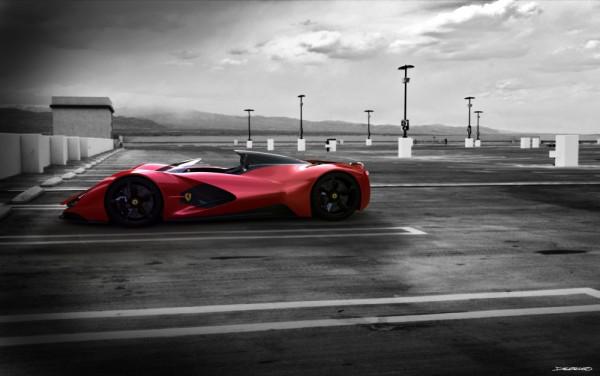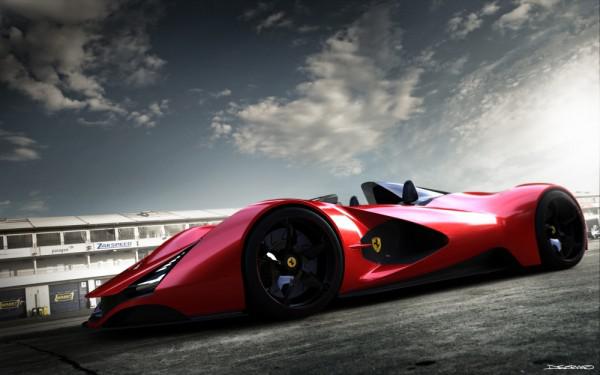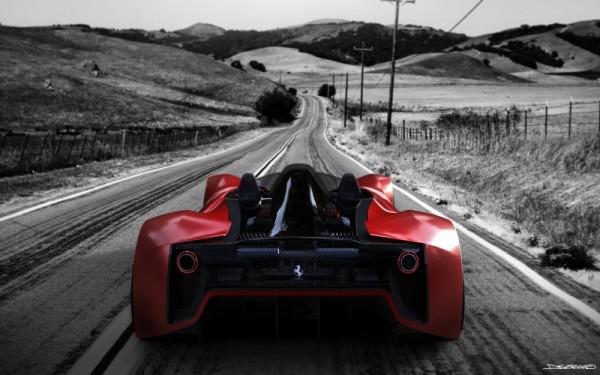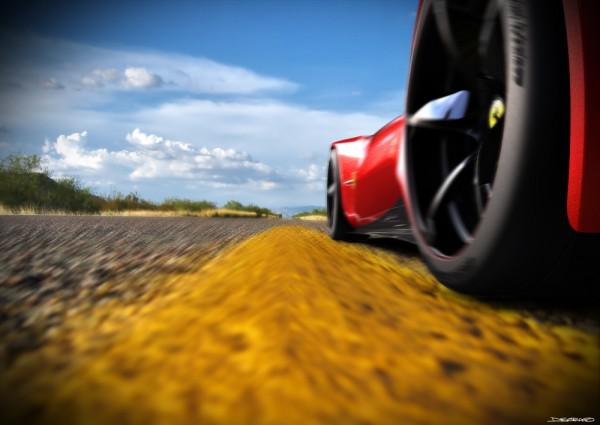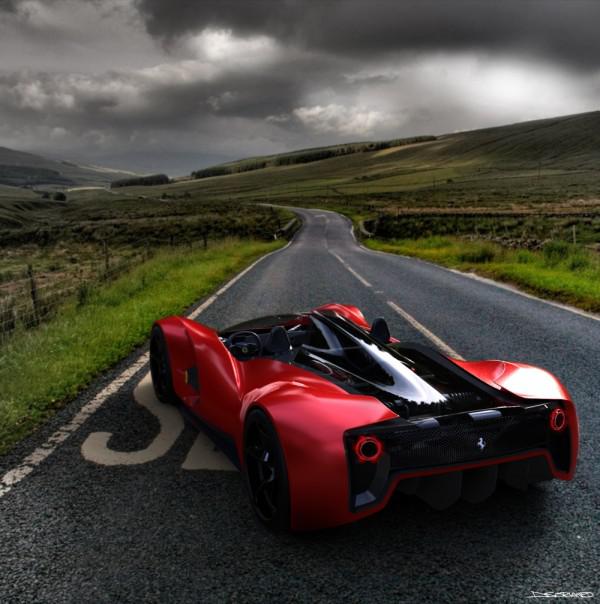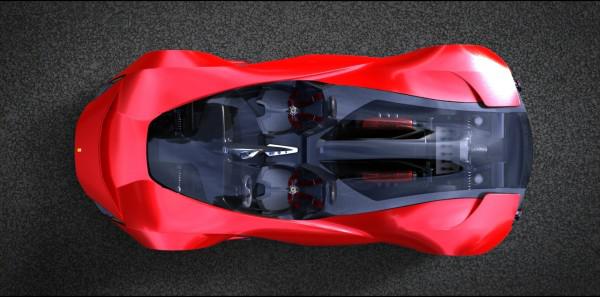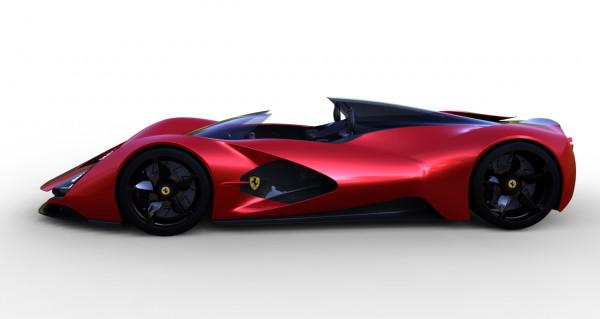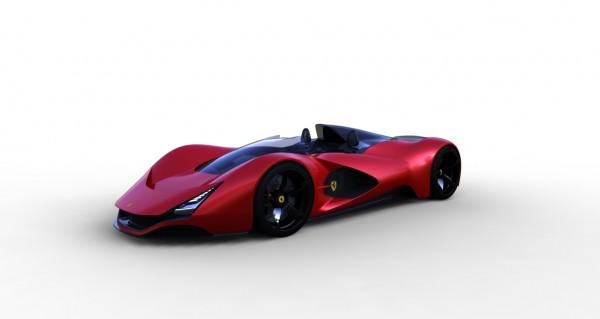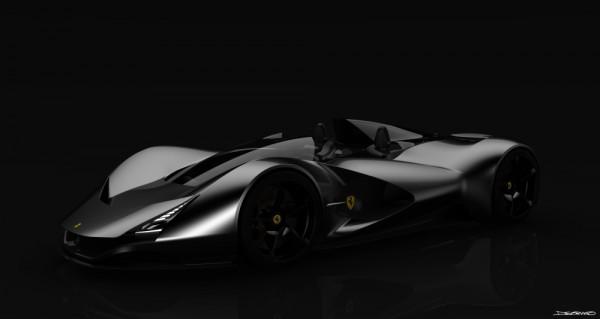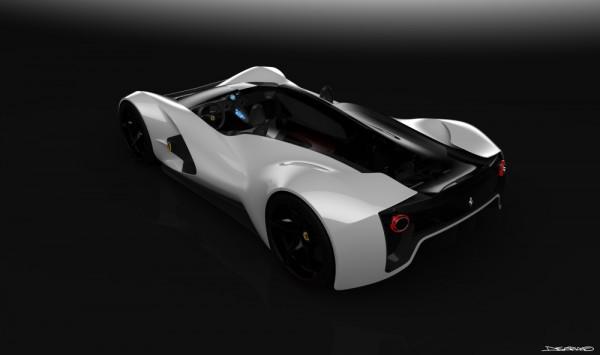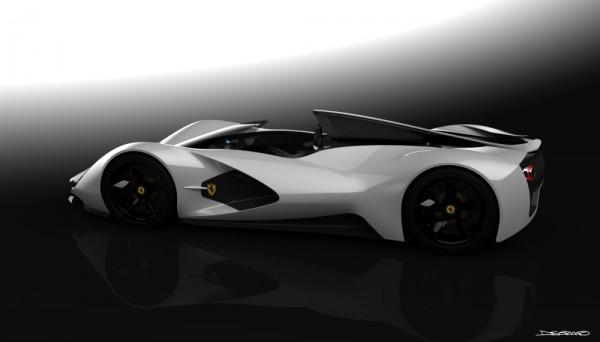 Concern Honda promises just three concept that's not the whole list. First, we will see in Tokyo concept sports car Honda Small Sports EV - electric car, which the Japanese design ideas promise to use in the future.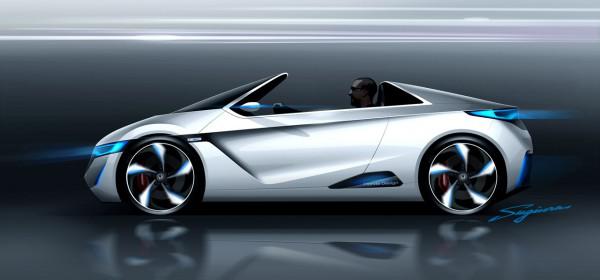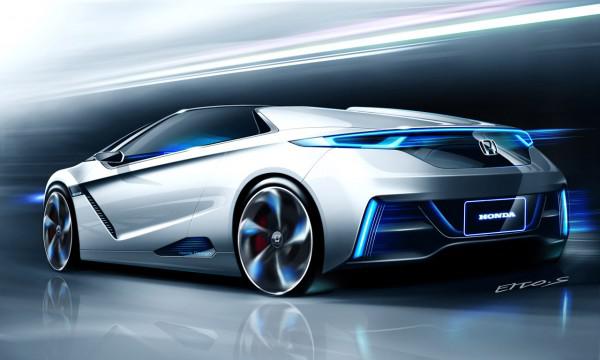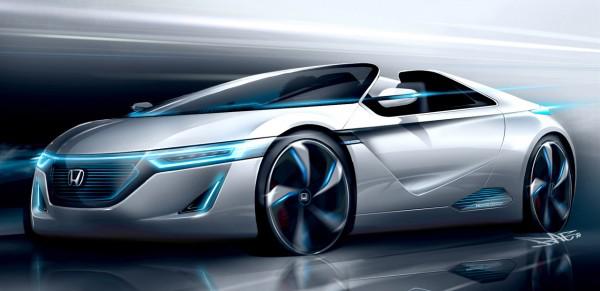 The second concept - a family sedan Honda AC-X with a hybrid power plant.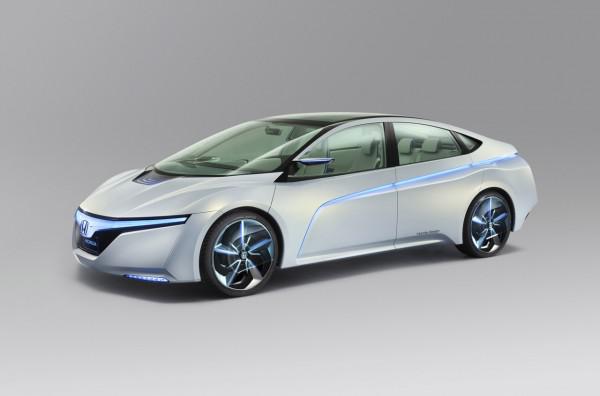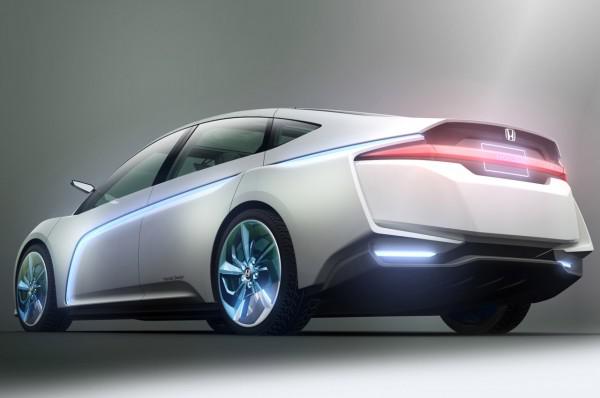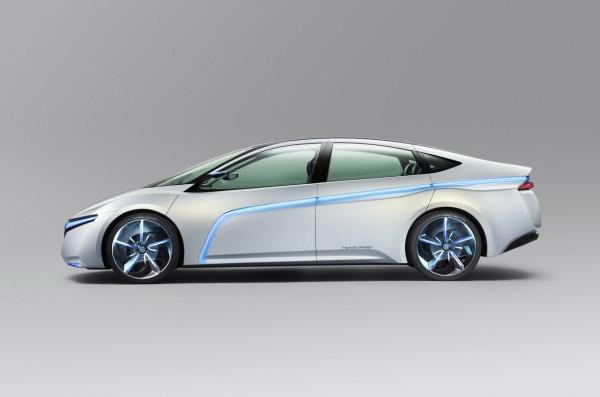 Honda, like most manufacturers do not miss the opportunity to look to the future as much as possible with the help of compact city cars. It is difficult to accept such a design, like the Honda Micro Commuter, but better look inside the cabin.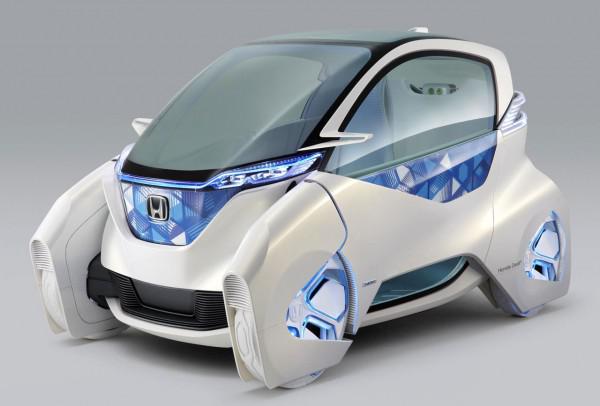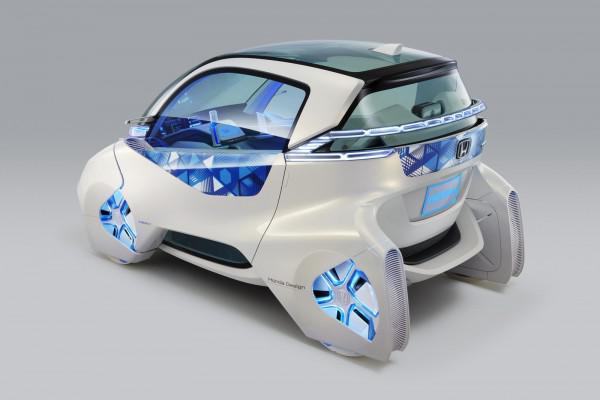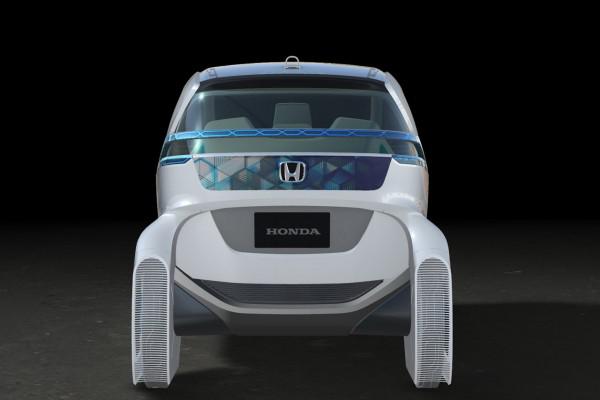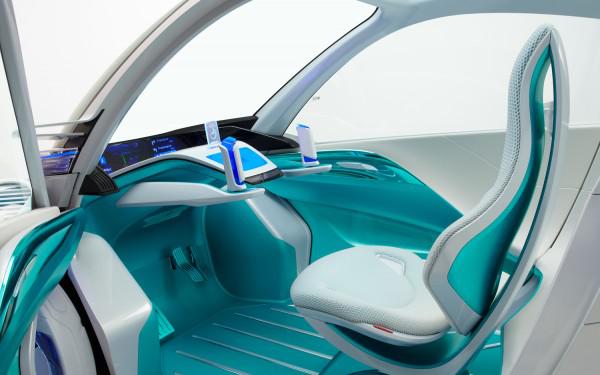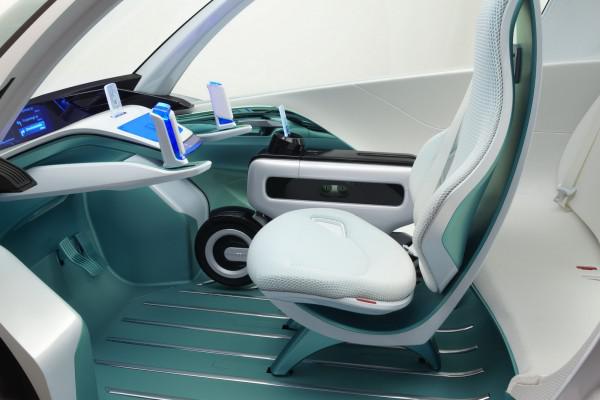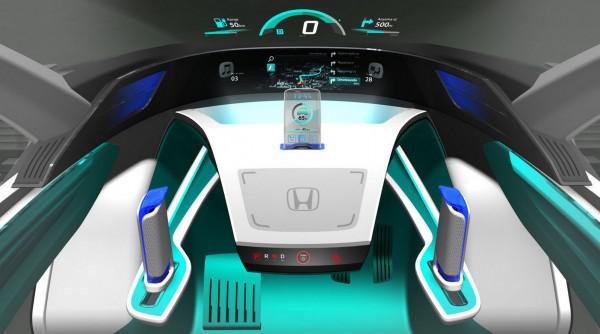 Latest concept - elektrobayk Honda RC-E. Here, too, everything is shrouded in mystery. For now, just look.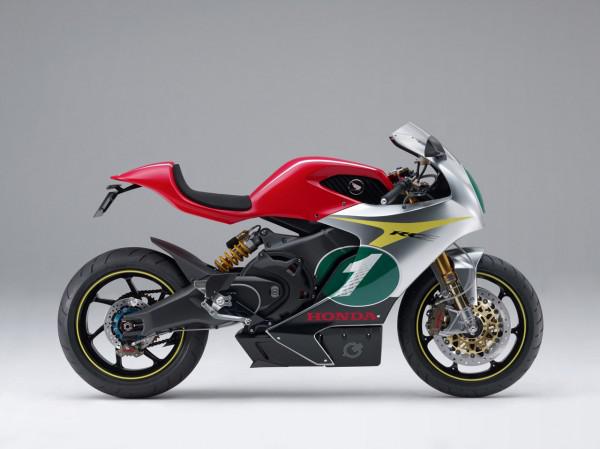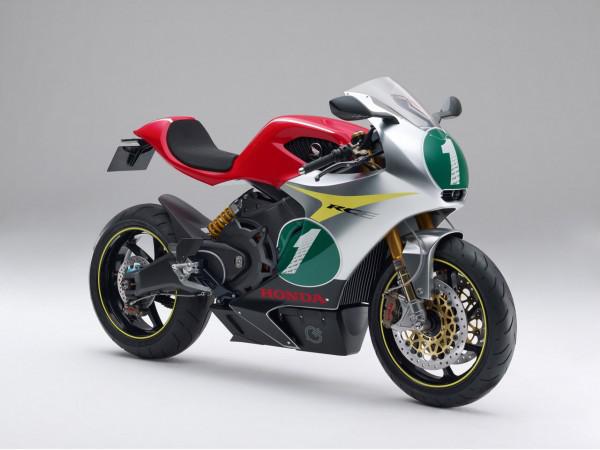 Very good concept promises to Mazda. The Japanese believe in the success of future sedan Mazda Takeri - source code for the new generation Mazda 6.