And so ended another week of November. In some places, it is beginning to show its rights winter, where it is so hot from the protests that winter is not felt. In general, surprisingly industrious happened today Sunday.
A boy plays with a branch of a tree on a bright sunny day on the outskirts of Winterthur, Switzerland.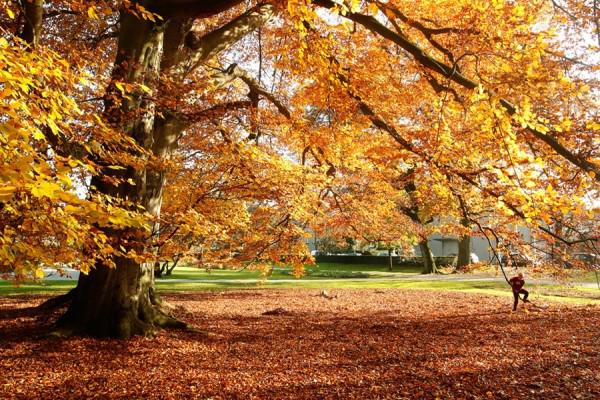 Tourist Shesaplana mountain climbs in the Alps from Austria.
Indian tourists enjoy the warm sun and a peaceful boating on the river Ganges in Allahabad.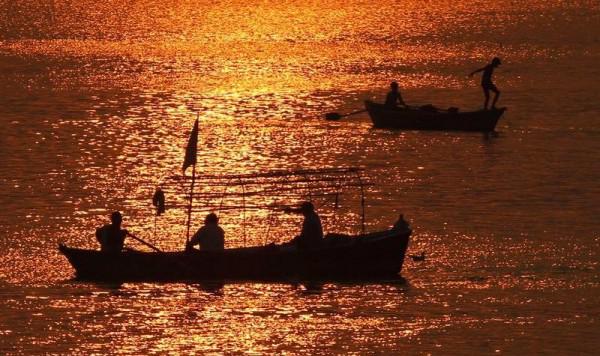 Shipyard workers in Guangzhou riding a bicycle, on a background of a huge tanker, China.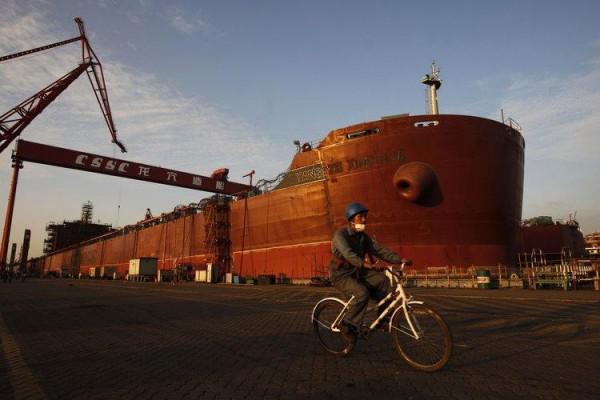 This Greek cameraman was lucky enough to photograph a rainbow over the Acropolis.
Pakistan's second-hand in the streets of Islamabad.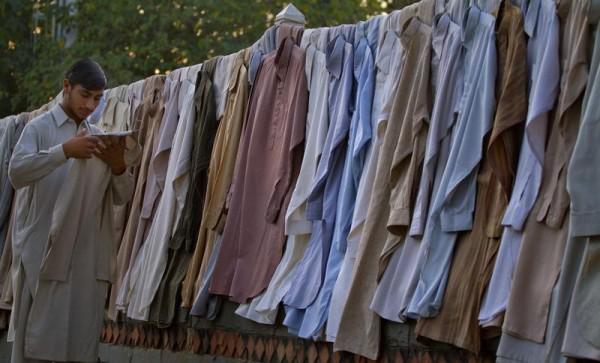 Bait fishing for crocodiles in one of the lakes in Louisiana, USA.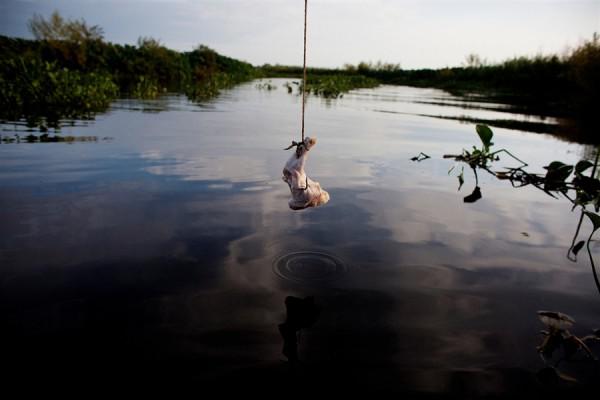 Amin Goths dances Azerbaijani dances to the beat of a drum in the foothills of Karabakh, Iran.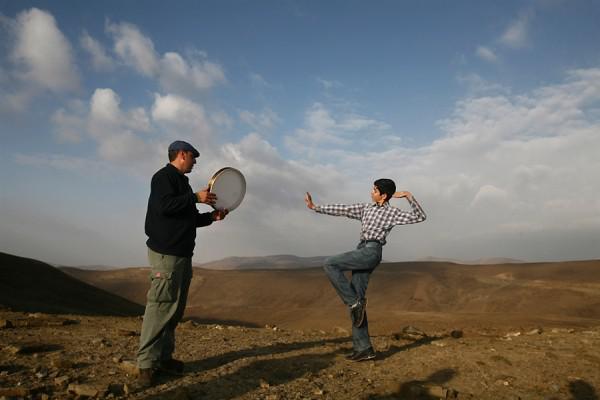 In the suburbs of Kabul, continue to make bricks antiquated way, Afghanistan.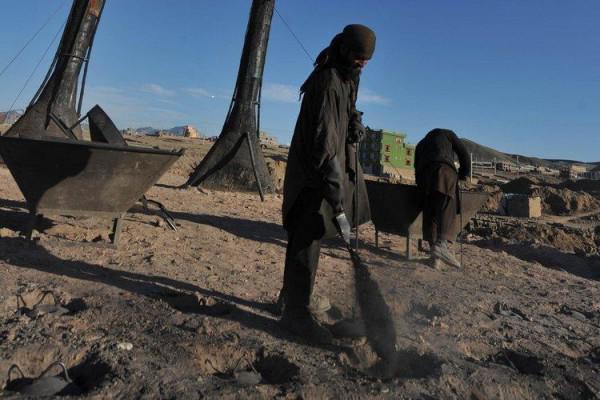 Break-dance against the backdrop of the Eiffel Tower in Paris, France.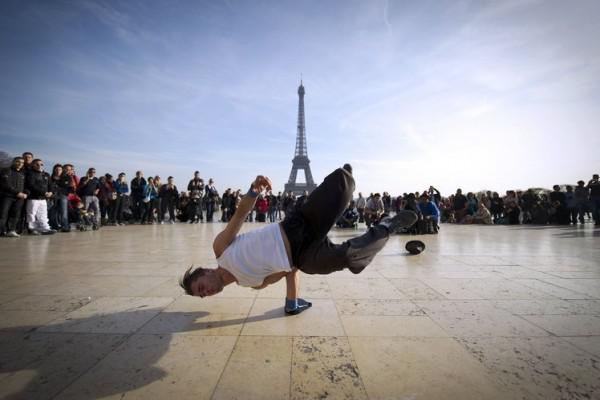 Razak Ahmed works in his own blacksmith shop on the outskirts of Baghdad, Iraq. On average, Ahmed earns about $ 9 a day.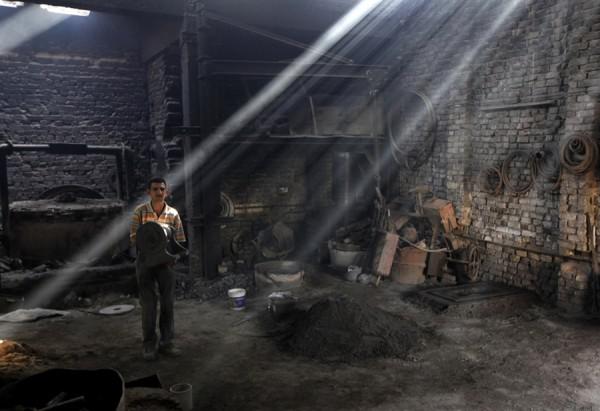 A man removes the first snow in the parking lot of Changchun, China.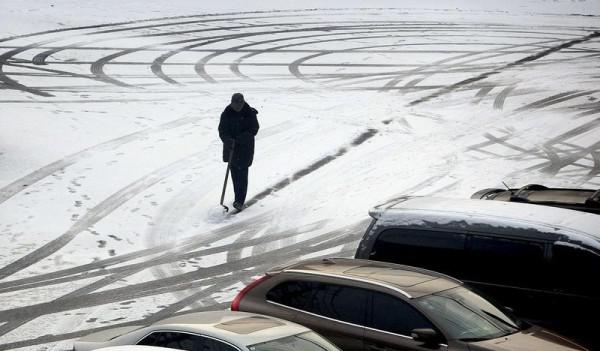 Relaxed trader in Sanaa, Yemen, is under the cut :) Cat - gateway drug, popular in Africa and the Middle East.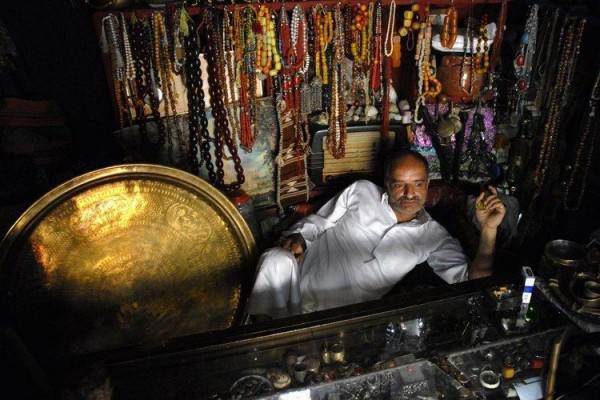 The family members of veterans of military operations in Iraq and Afghanistan are taking part in a rehabilitation program. One of the stages is the crossing of the Rocky Mountains on horseback.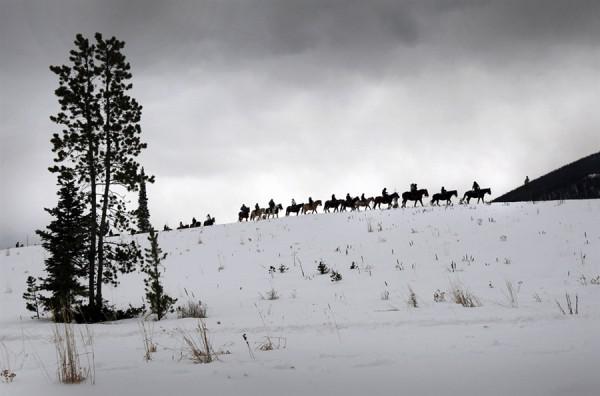 An elderly woman voting in the presidential elections in Tskhinvali, South Ossetia.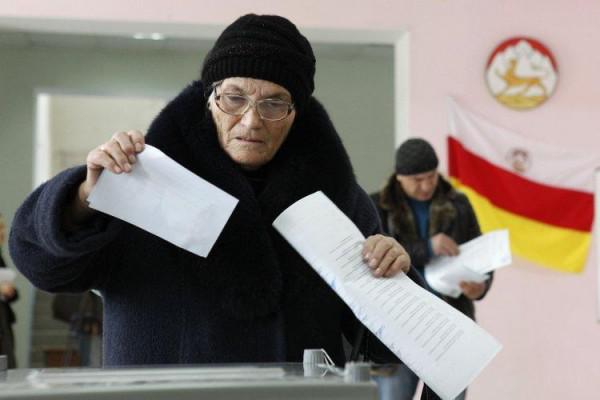 The protest in the town of Hula against the government of Syria. During demonstrations has killed at least 3000 people.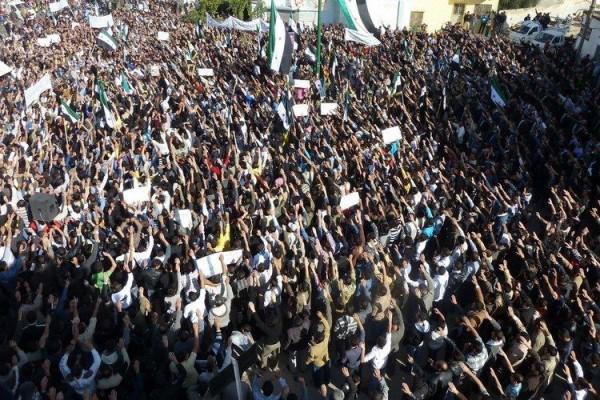 On the streets of Seoul reached about 20 000 members of trade unions against the signing of Free Trade Agreement between the United States and South Korea.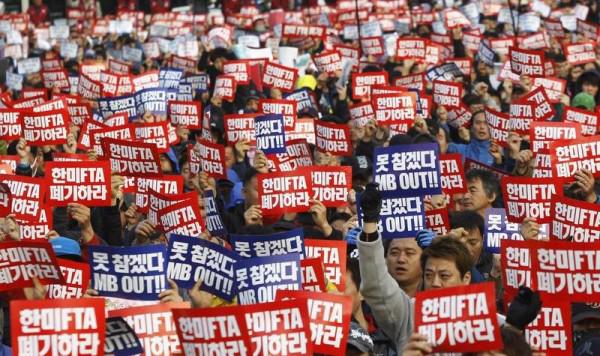 The military operation in the slums of Rio de Janeiro to sweep from the criminal elements for the upcoming World Cup, Brazil.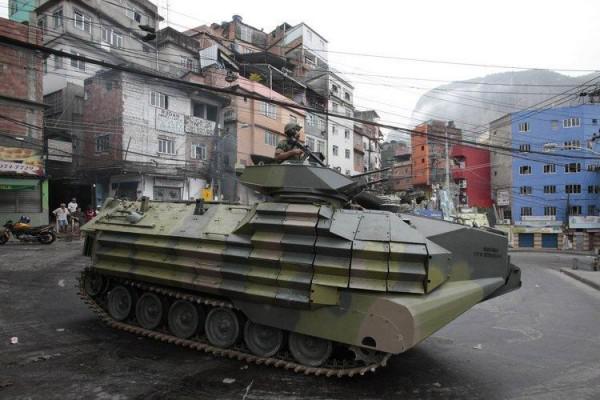 Tiger Woods is not in the best shape. On a golf tournament in Sydney, Australia, he is third.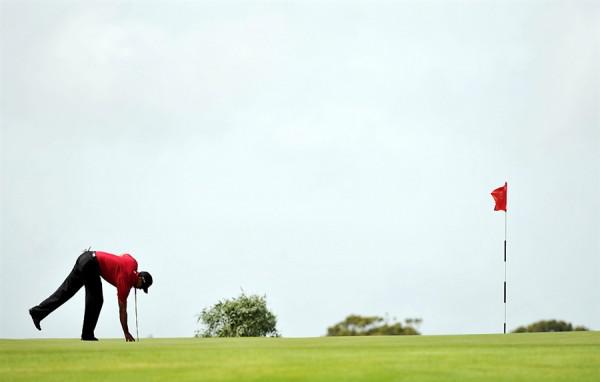 After a moment, Armenian weightlifter Hripsime Khurshudyan injured hand and finished performances at the World Championships in Paris, France.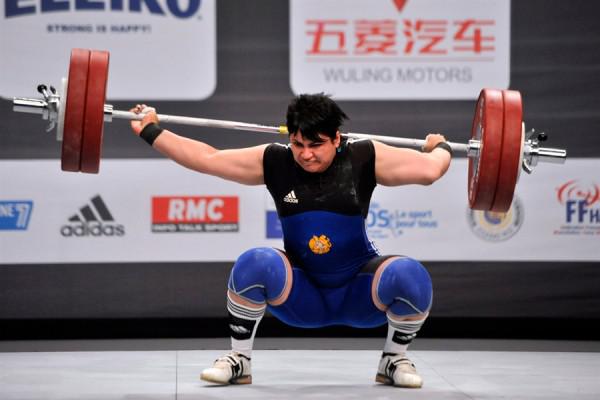 Defender team of American football from Idaho disappointed with the defeat with a score of 35:36. The most offensive, that the team lost on home court in Boise.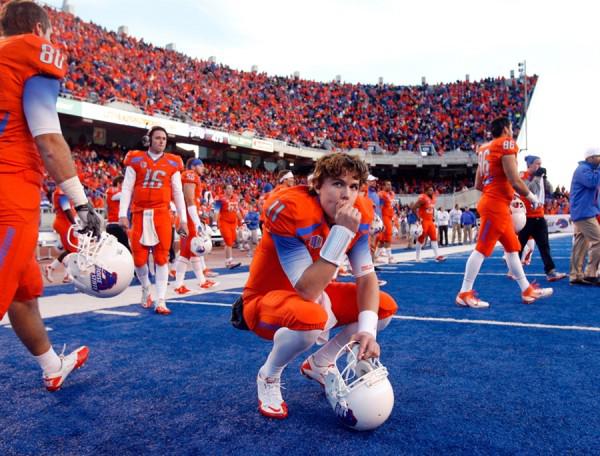 Swiss Roger Federer won the Masters Series tennis tournament in Paris, winning the final Frenchman Jo-Wilfried Tsonga.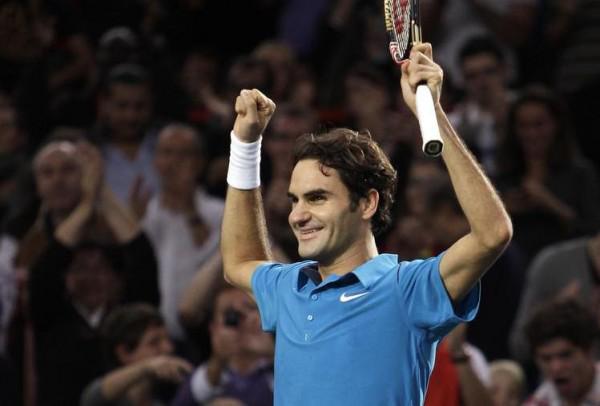 Rally driver Henning Solberg in the rays of the setting sun in a hurry to finish the Grand Prix of Wales - the last World Cup. The race was won Finn Latvala.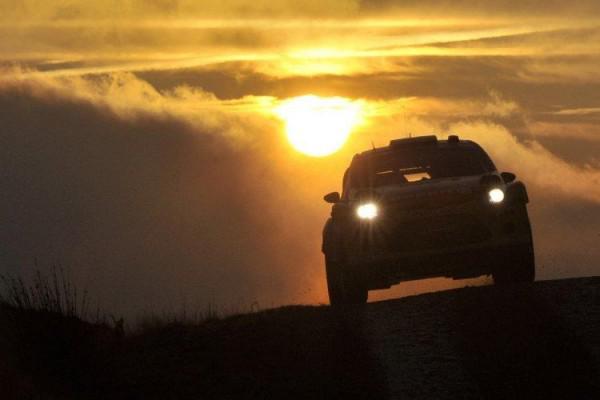 Russian Prime Minister tries himself in the role of a comedian on the 50th anniversary of KVN in Moscow.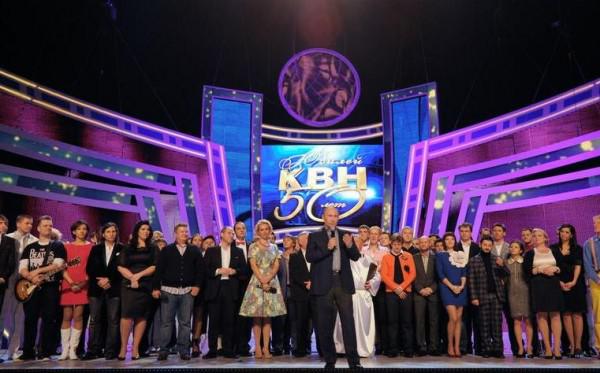 Photo: AP, Getty Images, Reuters