The city on the Neva River in the postwar years, the father of the current president in this house on Baskov Lane on the 5th floor got a room in a communal area of ​​about 20 meters. Fifteen years ago, the house was made major repairs, the tables have turned all the internal layout, so the room where the future president of the country grew, no longer exists.
When Vladimir Putin became the master of the Kremlin, the prices of apartments in this house increased by 2-3 times. And many residents of "Putin's" home benefited from this gift of fate, having sold their apartments "new Russian". And now each of the new owners believe that he lives in the apartment where he lived up to the head of the Russian state.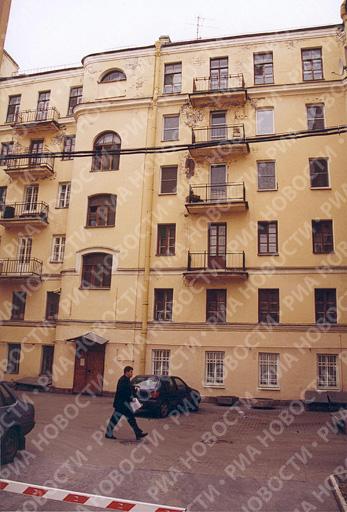 "Presidential" school (once she had the number 193) is also in Baskov Lane. It Vladimir Putin attended the first through eighth grade. Later this school was disbanded. The building is now occupied by the Economic Vocational Lyceum. Home and School is located 50 meters from each other, so in the winter, Vladimir Putin ran learn without a coat.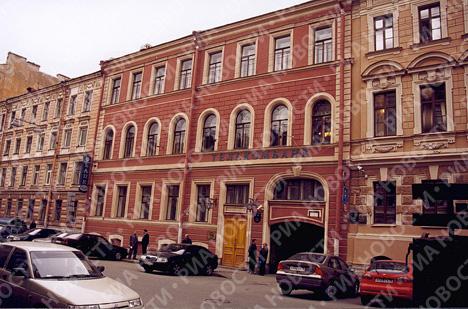 Vladimir Putin went on to study at the elite school 281. It was the only city in the experimental school with focus on chemistry, which caters only ninth-and tenth, and taught famous professors from the Institute of Technology.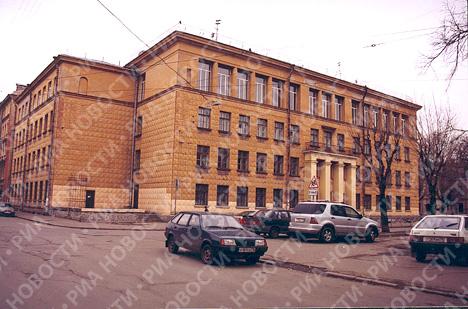 Kondratieff is located on Avenue Sports Club "Turbostroitel." Exterior of the building is very unsightly. From the walls of the club were more than one hundred masters of sports, two world-class athlete and one president of Russia. Vladimir Putin came to "Turbostroitel" 13-year-old boy. There is still the mat, where he studied combat future president.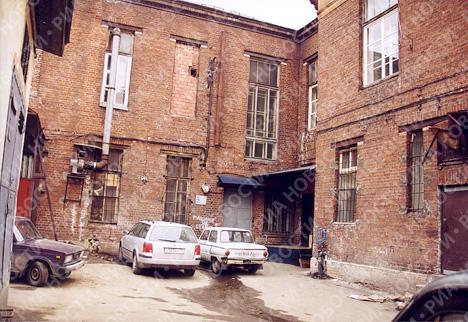 Vladimir Putin is a frequent guest high school sports in St. Petersburg. The last time the head of state spent here a master class for children and adolescents. Vladimir Putin stepped on the mat in a white kimono, tied a black belt, and barefoot. The President, together with the kids spent a workout - running sideways, side steps, tumbled over the left and right shoulder.