We all know that lack of calcium is bad, in old age, such deficits could cost human health. A 12-year study by Indian scientists has shown that the uncontrolled intake of calcium is also good enough, especially for the elderly.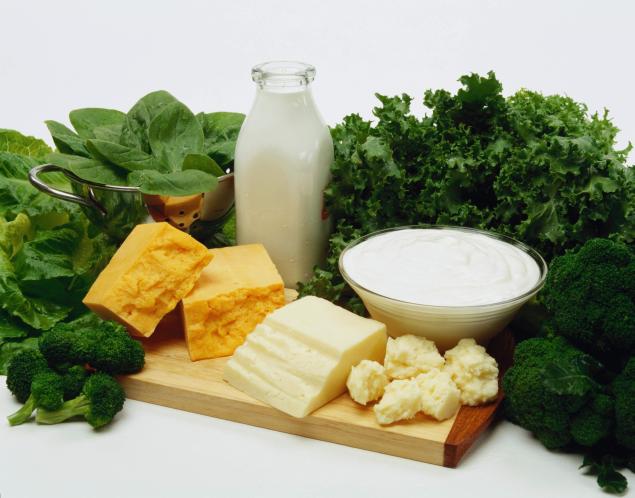 Before something to make, you need to consult with your doctor.
The question on expediency of reception of biologically active additives – not only with calcium, any – need to be addressed with your doctor. You need to pay attention to the word "active"! It means that the additive cannot be taken just like that, without testimony.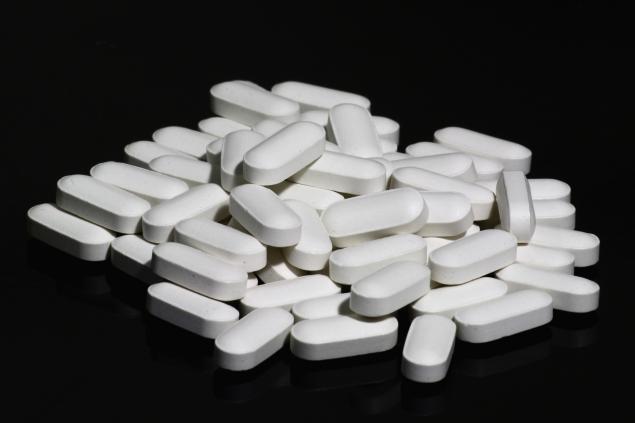 This needs to be discussed with the physician who is watching you in the first place with the therapist, the cardiologist, if there are issues of the heart and blood vessels, and if the person already suffered a stroke, the neurologist. Then problems will not arise.
Source: /users/559