New wireless chargers for smartphones and concretecharger cherrycharger initially may resemble futuristic box. However, it should be put on top of them, the smartphone as its battery will be charged through magnetic induction.
The idea of wireless charging is not new — there are a huge number of devices of all varieties and colors, but to simplify the process still really. Company O'dea Design from Pennsylvania decided to create two unusual induction wireless charger.
The first device — concretecharger — is a triangular piece of concrete, inside of which is fitted with an induction charger and NFC tag. It covers the top layer of the cork tree and allows you to charge two devices at the same time.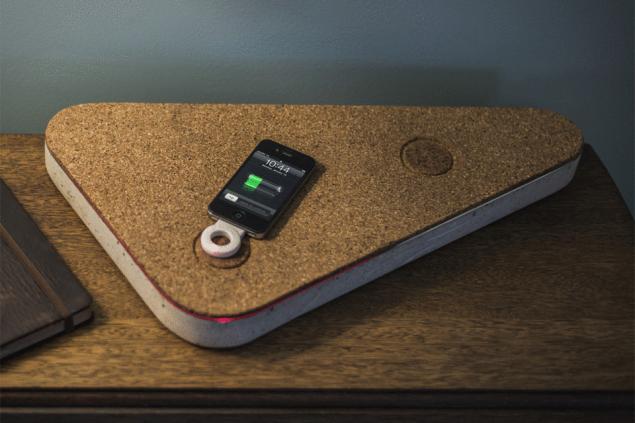 Exists and the second type cherrycharger. He can charge only one mobile at a time. Inside is the same filling but on the outside it is a box made of cherry wood, which is covered with felt.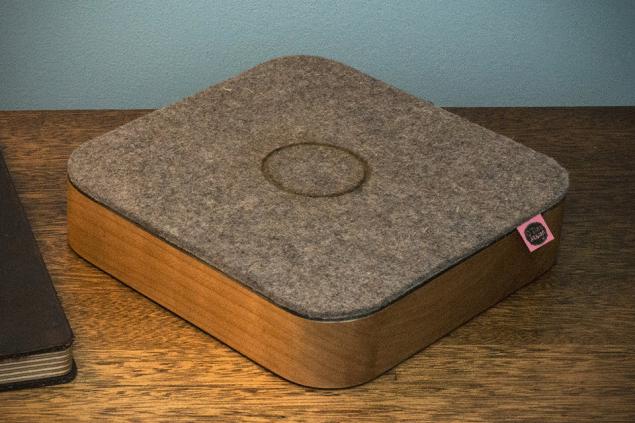 The company is already taking pre-orders for these models chargers. Delivery of products will begin in the fall. Cost of concrete the charger for two smartphones will be 550$, and the price of hardwood — 450$.
Source: /users/413