Giant trees and dwarf trees, trees of immense thickness, age of trees many centuries ... with giant and small leaves, the roots, buttresses and roots-props, with trunks lined with strange flowers and intimidating thorns ... On our planet, you can find a variety of unusual copies ... This is one of the most famous instances of "Woody circus" Axel Erlandson ... Wood-basket ... Axel was born in 1884, was the son of Swedish immigrants who settled in Canada, and lived in that cultivated legumes and cereals ... It is said that this occupation rather, the intricate intertwining kind of flexible stems Erlandson inspired to experiment with trees whose trunks during growth with the help of special devices attached a variety of forms ...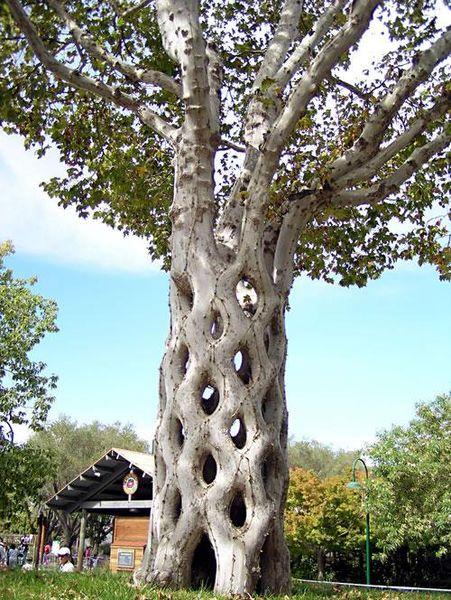 Biped tree ...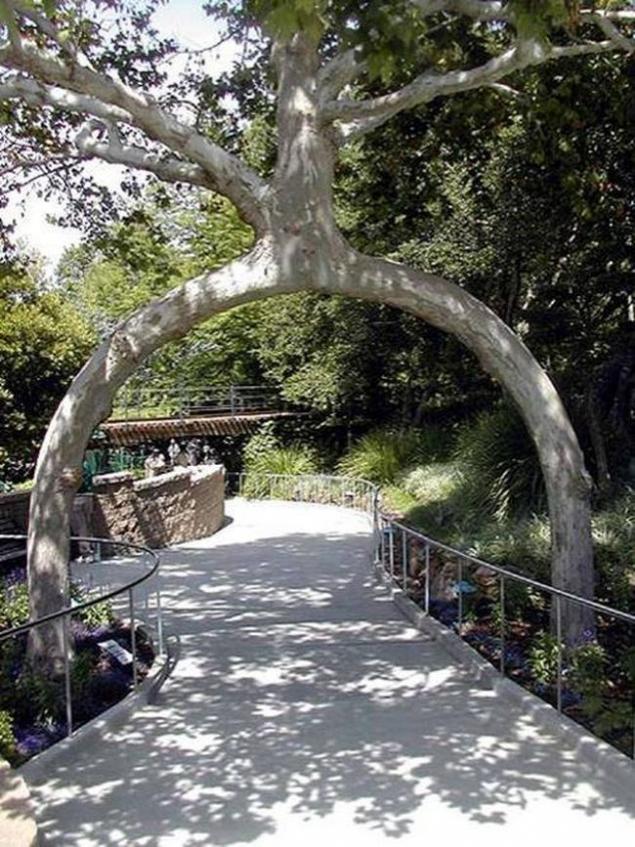 Tree-ladder ...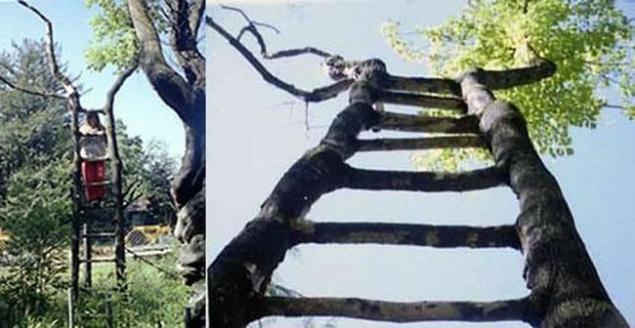 And here is the Axel and almost tree-bower ... This hobby - and the garden around the house, and the circus - Erlandson spent 40 years. He created a simply outstanding sculptures from living trees. When he was asked how he grew such masterpieces, he often replied something like - "I simply asked them about it ...»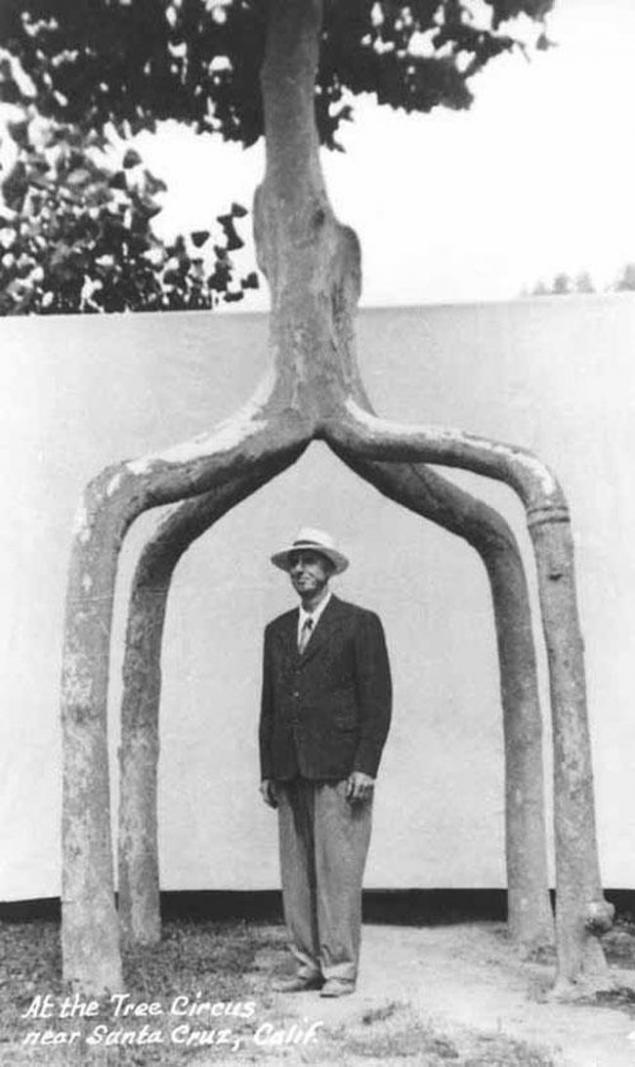 And this is a creation of nature - the 84-meter giant sequoia, the biggest tree in the world ... Traditionally, this giant California national park named "General Sherman" in honor of the hero of the American Civil War gave all 6000 years, but now scientists believe that it all 2000. They argue that this tree has reached such a value is due to its exceptional age, but because growing fast ...