Moscow teachers made a proposal to Vladimir Putin to cancel homework for high school students because the curriculum is so heavily loaded. Similar experience is available in Western countries. But not all experts of education agree with this proposal — they are worried that getting rid of the need to repeat the learning material at home will turn young people into idlers and impact on knowledge.
The proposal was put forward at a meeting in the Kremlin, during which Vladimir Putin, Sergei Sobyanin and teachers from Moscow schools spoke about the problems of school education.
Putin supports the idea: "I think this is actually quite important and very right."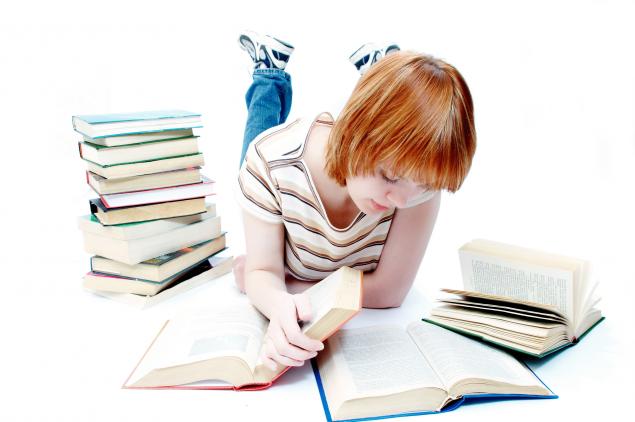 The idea of abolishing homework is not new. Home work for students it has long been abolished in Germany, France and England, although there is freedom of disposal evening time have only primary school students. And then with some reservations. In schools where children are not given homework, classes continue until 5-6 PM. In fact, the children of the school in the morning, repeat the passed material, but under the supervision of teachers. This step in Europe, I went because of the employment of parents who have no time for returning from work to check the homework of their child.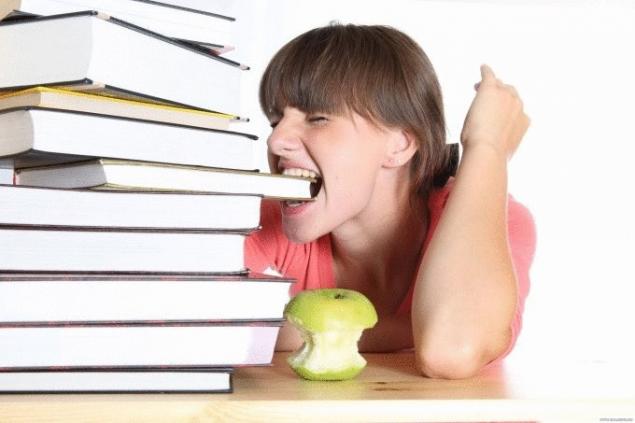 Source: /users/413