Instead of dealing with the hotel Wi-Fi speeds that cause to remember the 90-ies and dial-up, check to see if your room can connect to a local wired network of the hotel (and it is present in almost every room). Thanks to it you can make your own wireless network and surf the Internet. Options for how to do it, two: a computer or Wi-Fi router.
For example, Asus WL-330NUL N150 is a small wireless access point, which can also be used as USB Ethernet adapter to Ultаrabook and Mаcbook Air that do not have ports for a wired connection. Just insert the unused network cable, make a new Wi-Fi network with a password, and enjoy speedy wireless Internet that it is not necessary to share with the whole hotel.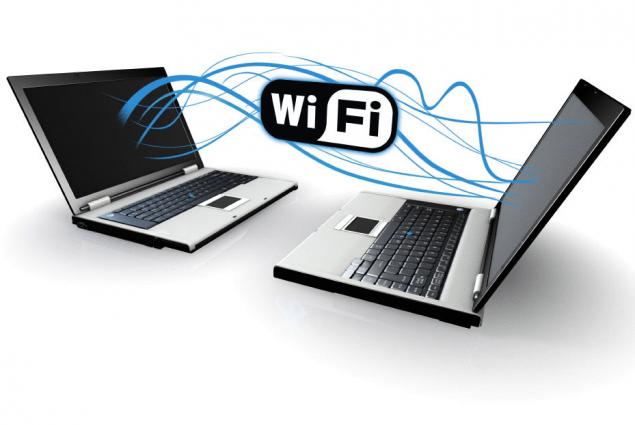 If you travel often enough to purchase a pocket router, you can turn into an access point your own computer. All you need a network cable and a special application for Windows.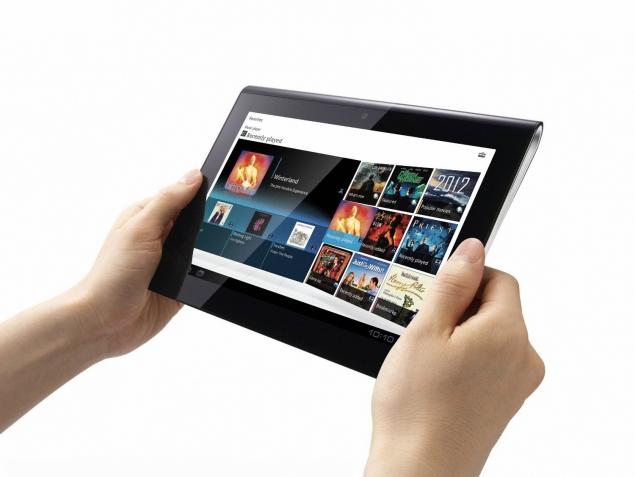 Source: /users/413