Depending on that you take the point of view, the new discovery of California engineers Chad Russell and Charles Butkus can be either a leap forward for the Internet or by death free content.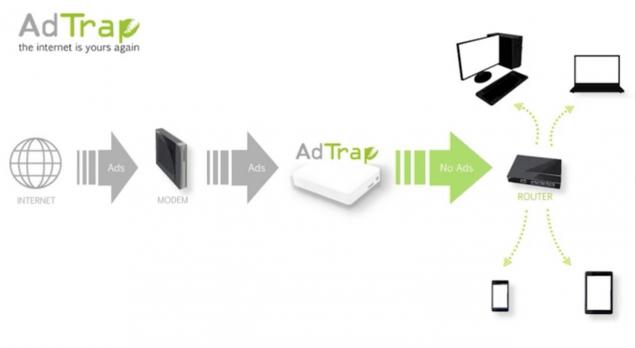 They have developed a gadget АdTrap intercepts online advertisements before they reach any device that uses your Internet connection, allowing you to surf the web and even watch streaming video without any advertising.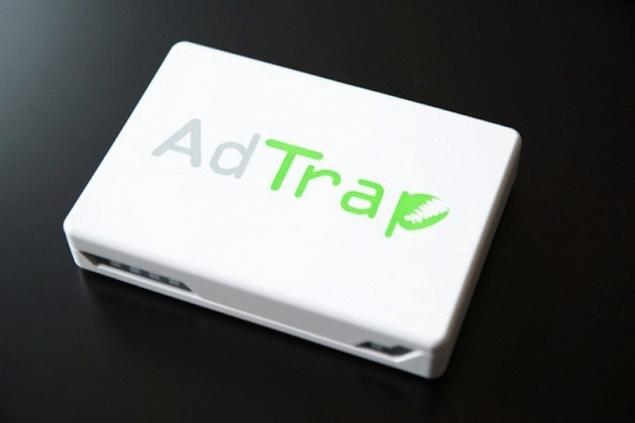 And though there are many software and browser plug-ins that block online advertisements (and most of them are even free) – but they restrict individual devices or specific browsers. AdTrаp, which looks like a white rectangular box and is $ 140, intercepts the ads before it reaches your laptop, tablet or cell phone.
Source: /users/413