All the people on the beach immediately earn burns.
Due to the fact that the number of reflective particles will sharply fall, the sky will be very dark, almost black.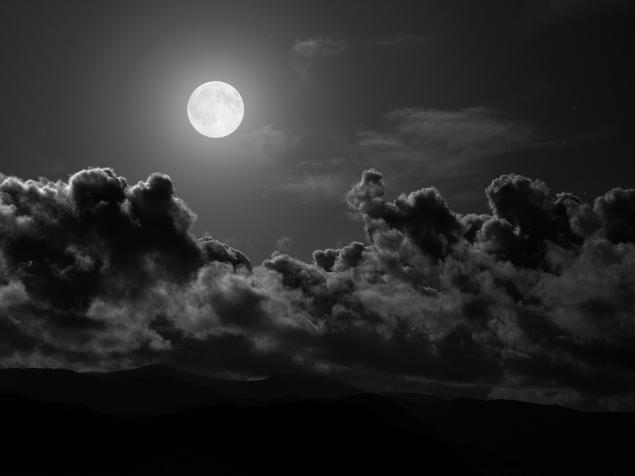 Metal parts that are not covered by the layer of insulating material, "cooked" into one lump.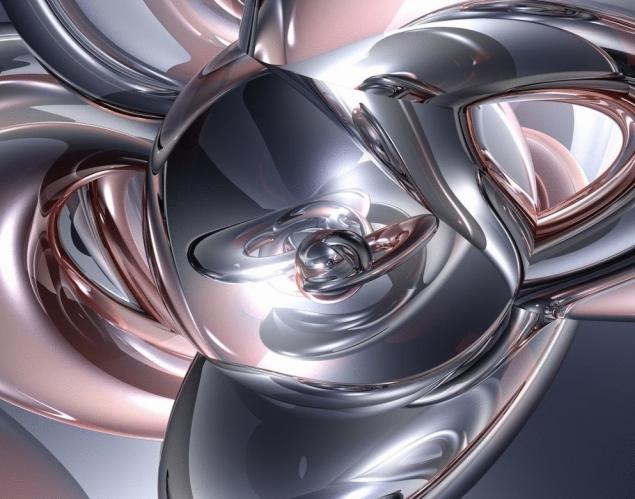 The inner ear of human and animal burst as close to 21 per cent of atmospheric pressure will be lost.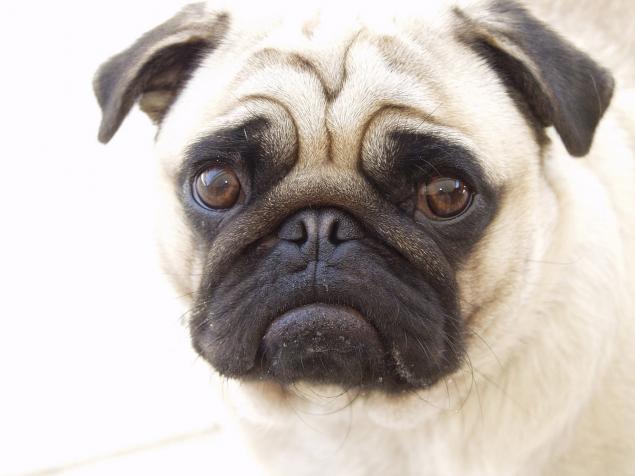 All buildings are made of concrete would turn to dust, as oxygen is an important binder of the concrete section.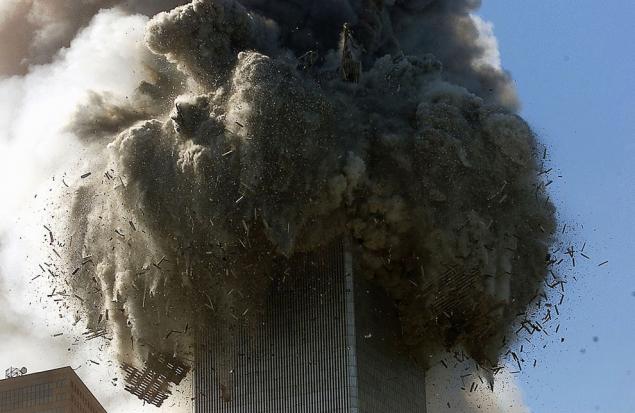 WHAT WOULD HAVE HAPPENED IF OXYGEN WAS TWO TIMES MORE?
Paper planes began to fly further.
The car would need less gasoline to drive the same distance.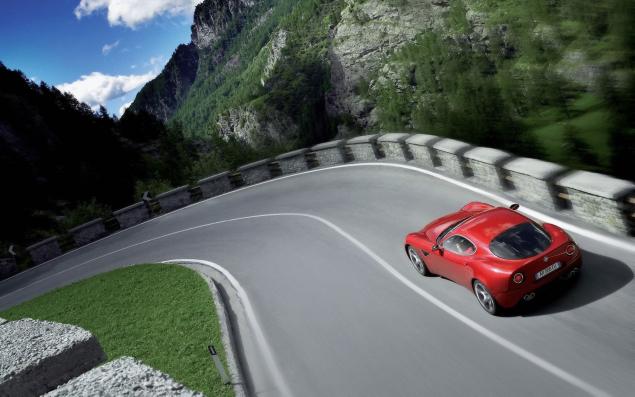 People would feel happier and cheerful.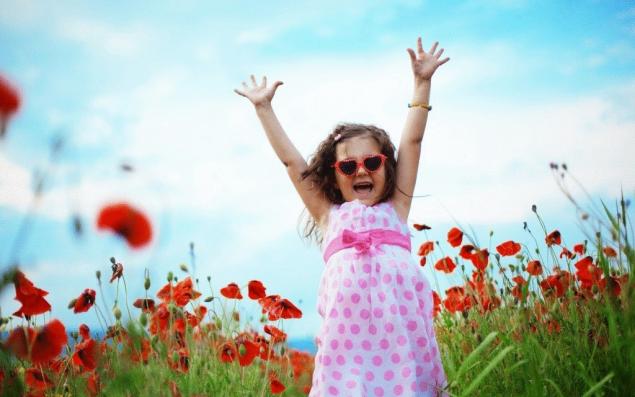 Source: /users/413