Sarah was lost at the age of 5 years when I fell asleep on the train, where, together with his elder brother begged. He woke up only a few hours and ended up in Calcutta, where never before was not. The child lived a few days the streets, until he found himself at the shelter. After a while adopted him and Sara went to another continent, where he received the surname Brierley and new life.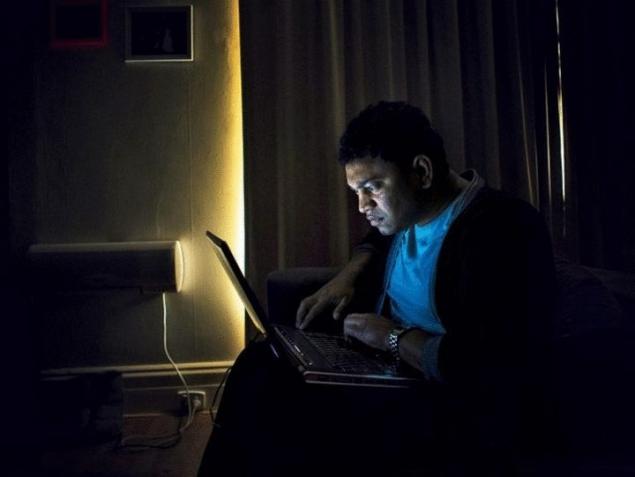 The foster mother hung on the wall of his room a map of India, and the boy stared at it every day. In 2011, he made the first attempt to find his old house with Gоogle Earth: he mapped out a search radius, based on the time of his journey by train, and spent hours in search of familiar locations.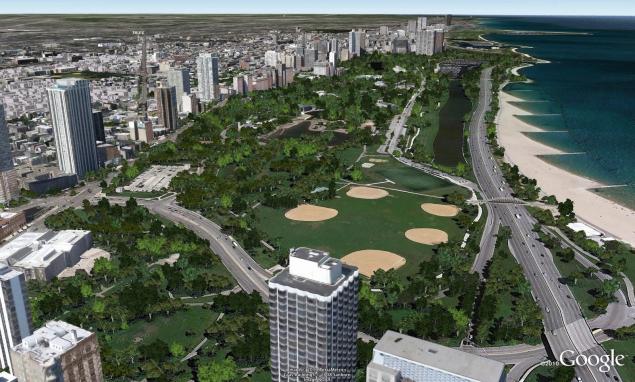 In 2012, Sarah found what I was looking for, and went from Australia back to India. Arriving in the city, he shared his story with the local residents who helped him to find a new home for his family.
Source: /users/413