Today we will tell You about the three options of healthy and natural drinks that will help to withstand the winter cold and protect from the cold.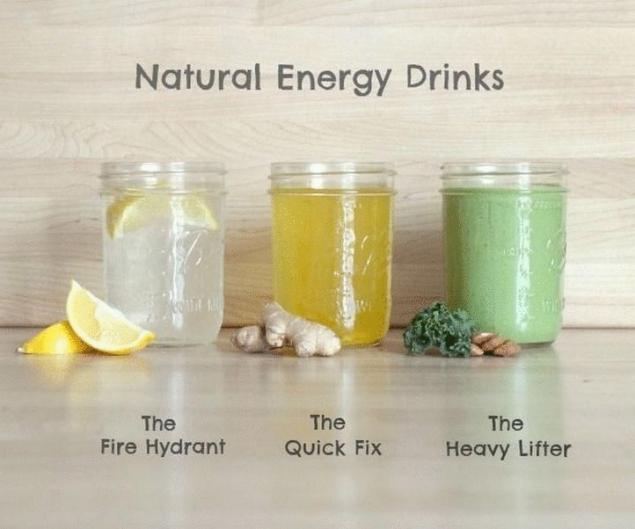 Fire hydrant
The required dose of 4-5 cups daily.
Ingredients: glass of water, slice of lemon, a pinch of Cayenne pepper.
If You want to maintain the protective barriers of your body, then you need to help him in every way. Lemon is not just pleasant to the taste, but also help to maintain the proper pH level in the body, while Cayenne pepper will help raise energy levels and to ensure the proper functioning of the cardiovascular system.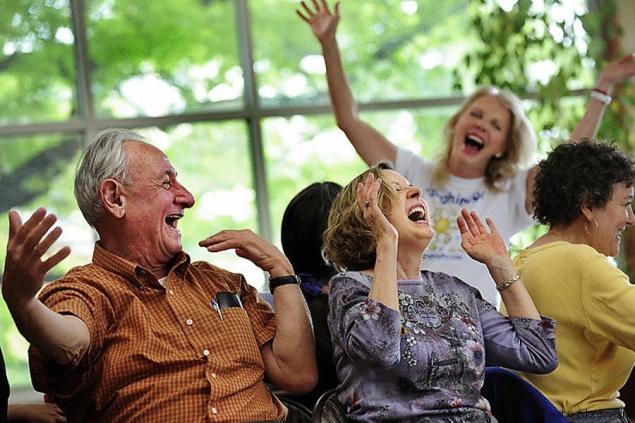 Energizer
This drink should drink from time to time, when there is a need, but not at night so as to sleep then it will be quite difficult.
Ingredients: 1 Cup hot water 1 1/2-2 tsp honey (to taste), 2.5 cm fresh ginger root, 1/4 teaspoon ground cardamom, 1/4 teaspoon of turmeric.
Chop the ginger and use garlic press to squeeze it into a Cup. Need to add a little spice, add boiling water and mix well. Honey add a little later when the drink has cooled a bit.        
See also: 7 reasons to drink a glass of water with lemon juice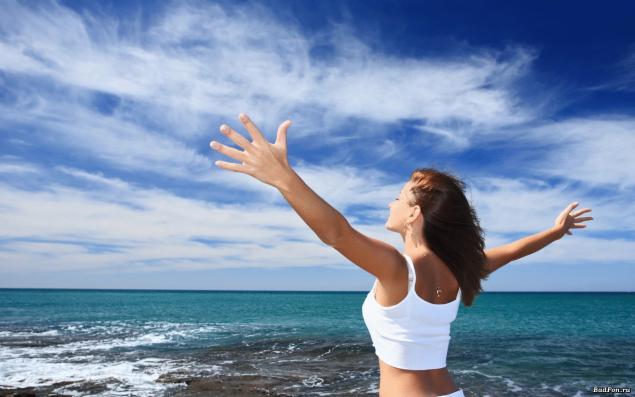 Heavy artillery
Required dose is 1 Cup in the morning.
Ingredients: ripe banana, 1/4 Cup raw almonds or two tablespoons of almond oil, 2 cabbage leaf, 1/2 Cup of yogurt, a tablespoon of flax seeds, a glass of milk can be soy or nut.
If we add to this cocktail for a snack a few rye toast, You get a full Breakfast. Option that will suit the athletes: add one scoop wheat protein without sugar.        
See also: What to add morning coffee to Wake up faster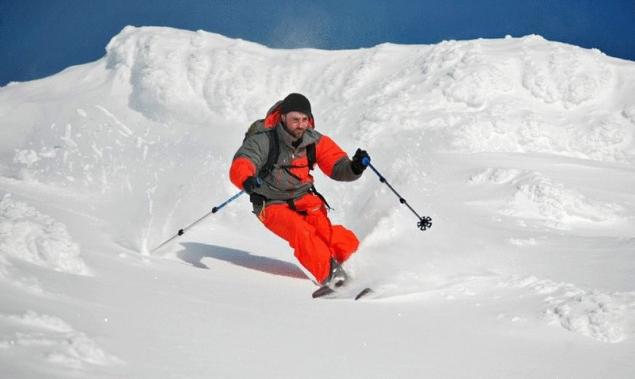 Source: /users/1005