The creators of the eggs for vegan Hampton Creek has attracted $ 23 million for the development of their project, so the novelty will start to arrive in U.S. stores next month.
Startup Hampton Creek was founded in 2011 in Los Angeles. The company is famous for having engaged in creation of products using substitute for eggs. Ideologists of the project claim that modern methods of producing protein do not allow a multi-billion population of the planet in the future to provide the same number of necessary protein.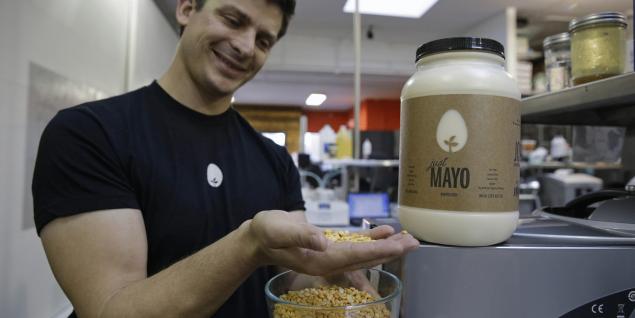 For example, even now, one year supply of chicken eggs exceed 1.1 trillion pieces — and the demand for them increases. The production of eggs has a negative impact on the environment. Livestock is the source of 18% of greenhouse gas emissions. Realizing this information, the authors of the project wanted to make an alternative to chicken eggs.        
See also: the New super food the stars eat Teff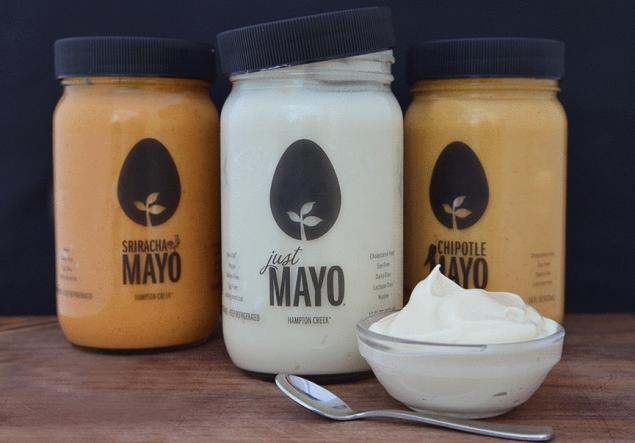 Hampton Creek's team of chefs, biochemists and scientists in the food industry that make egg substitutes from plants. Hampton Creek already produces products with plant eggs: mayonnaise Just Mayo and Eat the dough The Dough. Products will start shipping in US stores as early as next month.
Source: /users/413