The inhabitants of civilized countries have long been concerned about the problem of bad mobile Internet, but the Ukrainians still suffer from this disease. So how to solve this problem is impossible, we have to adapt. In the Ukrainian 2G, wait till will load the required portion of the map need to be long. So long that it is better to ask passersby how to get to the desired place. But Google took care of that and made a feature of offline access to the map in Google Maps. However, the most to see her quite hard.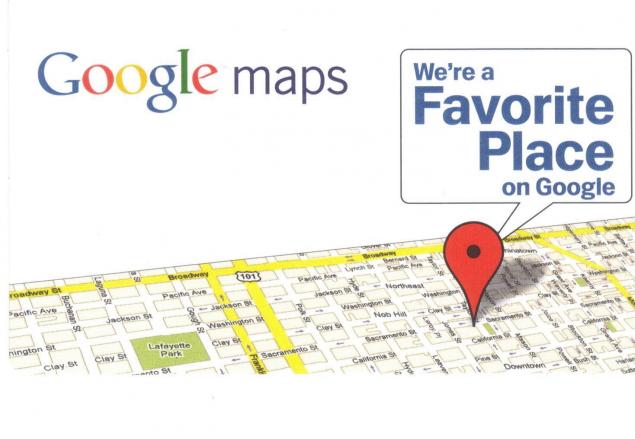 To activate offline access to the maps area on any iOS and Android device, you need to select the desired section of the map and in the search bar write "ok maps". Then, the selected part of the map will remain in cache and will be available even without Internet.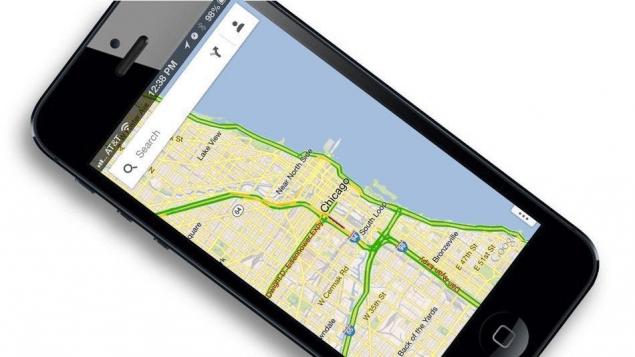 See also: Scientists have made a new map of the worst places on Earth
To open the downloaded area maps, you just need to launch the app and move the map to desired area. If you are not sure, download the map offline, you can enable airplane mode on your smartphone and check. Google said that the number of cards you can save depends on the memory device. If memory is not enough, saving the new card will remove one of the previously uploaded maps.
Source: /users/413