The experiment in Gothenburg has proven an amazing efficiency in hybrid Volvo bus on city routes. But there is no limit to perfection, and the experiment continues.
World-renowned automotive brand has announced its intention to build an electric line to which the hybrid buses will refill the energy directly while driving without having to recharge the batteries at the Terminus.
The new project mentioned in the press release of the concern, the next step towards sustainable transport. According to Volvo it will make the buses less noisy, but more comfortable for passengers and friendly environment.
To assess the real benefits of the system for continuous charging while driving, in 2015 in the centre of Gothenburg will be built the first electric road, a length of 300-500 meters where the Volvo is going to "break in" a new technology.
"Vehicles that could be recharged directly from the road during operation could become the next pioneering step in reducing further environmental impact, and is fully consistent with our aspiration to become a world leader in sustainable transport.
Close cooperation between the public and the industry are necessary for such development, and we look forward to research opportunities together with the city of Gothenburg," said Niklas Gustavsson (Niklas Gustavsson), Executive Vice President, Volvo Group public Affairs.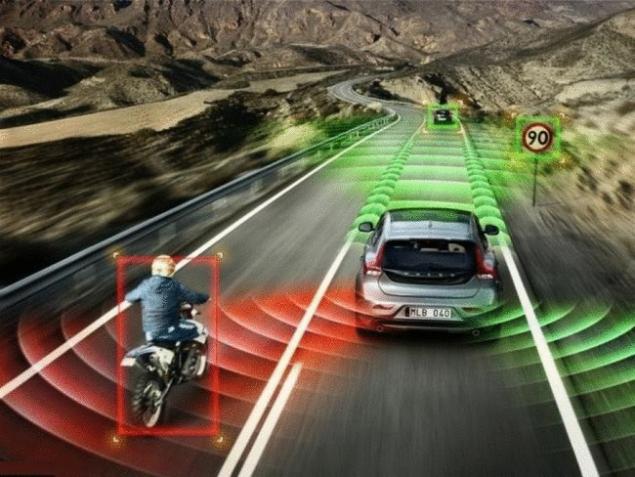 When operating an electric road, vehicle batteries would continuously receive energy from the mains, at that time, as at the present time buses spend time to replenish your energy at the charging stations.
On the road expected to use the technology for inductive charging when the energy is transmitted wirelessly from equipment embedded in the road, at a receiver, located at the bottom of the bus. Such stationary system of wireless charging are already being exploited by various companies in USA, UK and other countries.
Volvo is developing electric roads project at the expense of funds allocated for innovative procurement the Swedish transport administration (Swedish Transport Administration). The station will be built along existing bus lines in the centre of Gothenburg for the operation of urban public transport. As a result, the company will receive valuable information based on which you can make a strategic decision on the further development of electric roads.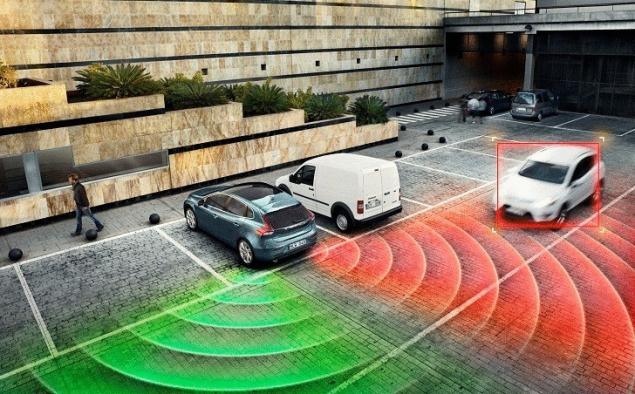 A new project is considered as continuation of existing, in which three rechargeable hybrid bus demonstrated a reduction in fuel consumption of up to 80% energy savings up to 60%. Providing such buses the opportunity to charge the battery directly on the route, Volvo hopes to increase the distance they can drive without using fossil fuel to clean electricity.
Electric line, which will be commissioned in Gothenburg between Chalmers and the Avenue hotel will also allow improved wireless charging technology of heavy electric vehicles. "We work on a wide and deep basis to develop the technology of tomorrow. Electric road is an important direction to achieve our goal of creating transport solutions that minimise impact on the environment," said Niklas Gustavsson.
Source: facepla.net