Like many other electric vehicles the Volvo buses, which already carry passengers in some cities in Europe, completely silent. And the Swedish automaker wants to give them a little "voice". The idea is to give buses the opportunity to break the silence, signaling road hazards, in particular, to warn of its approach to pedestrians and cyclists.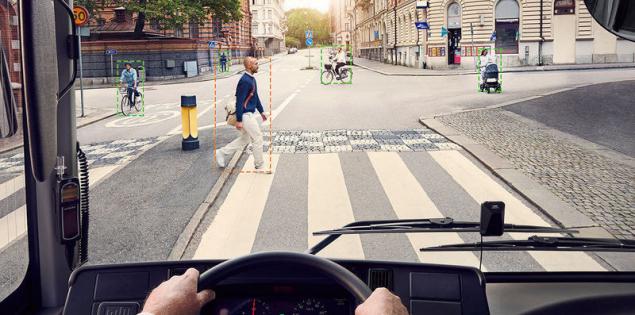 A new system of detection of pedestrians and cyclists from the Volvo uses a camera to constantly monitor what is going on around the bus. If the system detects someone nearby, it emits a short beep to warn about the approaching bus. The system also uses audio and visual signals to alert the driver of nearby people — in any case, if the driver suddenly fell asleep at the wheel. If, in the opinion of the system, the collision is inevitable, it beeps very loudly.
SUBSCRIBE to OUR youtube channel that allows you to watch online, download from YouTube free video about the recovery, the rejuvenation of man. Love for others and ourselves, as the feeling of high vibrations — an important factor for improvement .
Put LIKES and share with your FRIENDS!
www.youtube.com/channel/UCXd71u0w04qcwk32c8kY2BA/videos
Despite all the "noisy" innovations, Volvo promises that the buses will remain quieter on public transport than buses running on gasoline. According to the Director of Volvo Peter Danielsson, the sounds of the new signal system will not irritate residents — they will be quieter than low frequency noise produced by conventional buses and will not penetrate through Windows with triple glazing.
The detection system will work on the Volvo buses in Europe in 2017.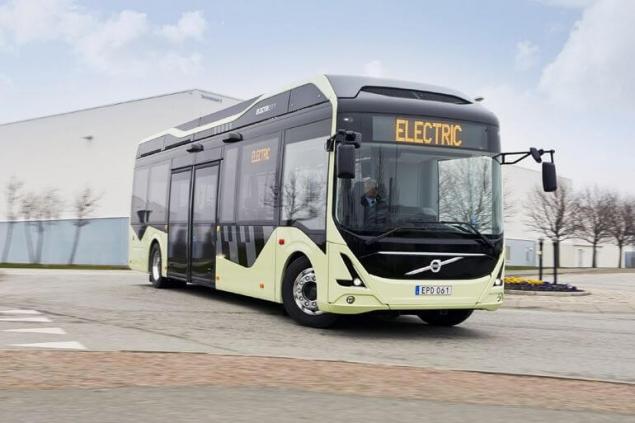 In recent years, electric vehicles in General and buses in particular are becoming increasingly popular, not only in Europe but also in Asia — in China is the explosive growth of their sales. According to EV Sales, 2014 sales of electric buses in Podnebesnaya 12670 units, and in 2016 — already 94260, that is increased more than 7 times. Sales of plug-in hybrids — from 16,500 to 23051. published
Source: hightech.fm/2016/10/03/volvo-noise-system-for-buses