Popular trends care about the environment lead to the fact that some architects are looking for alternative materials for the construction of houses, others are turning to the experience of the past, and still others successfully combine modernity and tradition. One enthusiast has built a eco-bag earth. Happened fast, practical and inexpensive.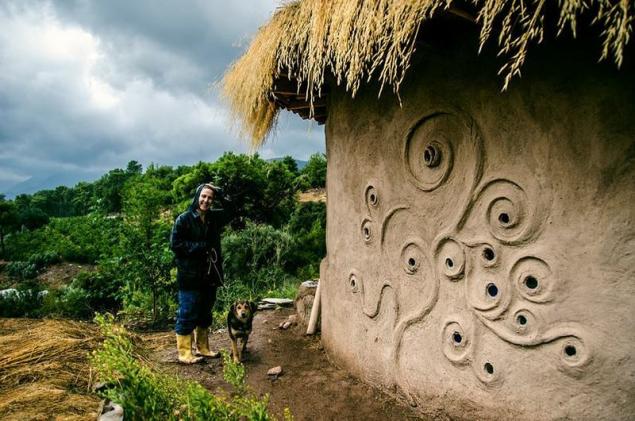 Bingham was born in the UK in the early seventies and began as a teacher of modern languages in London. In fact, all she really wanted to do is write and travel. At the age of 26 she moved to the South coast of Turkey where she lives and works until now.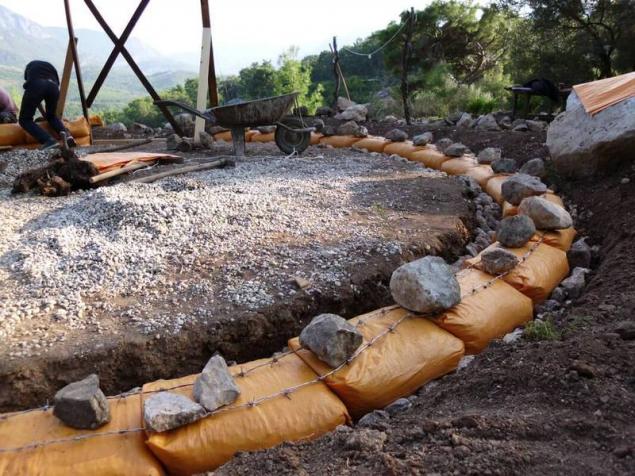 English Atulya Bingham after years of traveling around the world decided to settle in Turkey and to build a environmentally friendly house. During its erection the woman used a technique called Earthbags, that is, as the main construction material it is used the sacks of earth.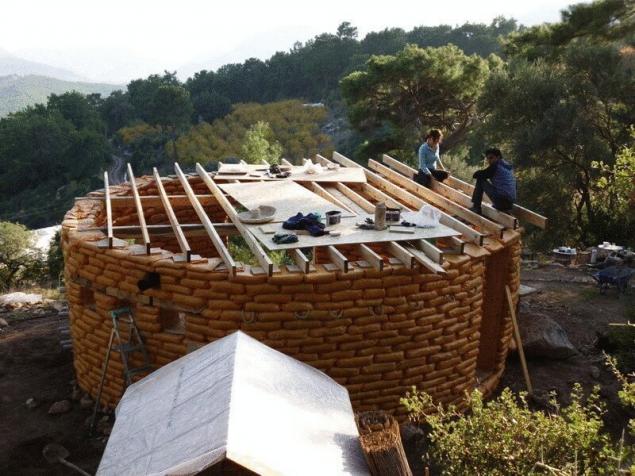 Cloth bags, rot proof, filled with earth and clay-containing soil, then they begin to build walls. Fit between the rows of barbed wire that holds the bags together.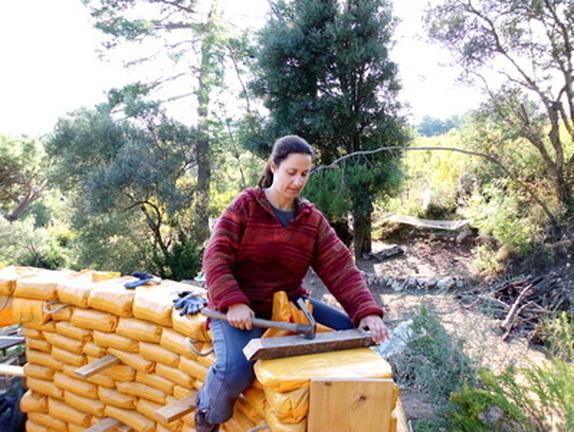 One of the key benefits of Earthbags houses is their fast speed of erection. In addition, these dwellings, in contrast to the simple Adobe buildings, floods are not afraid, they are bulletproof. The only downside of the house of bags is that it is not suitable for areas with sub-zero temperatures.
In the house Atulya Bingham is installed all that is necessary for comfortable living: composting toilet, running water and solar panels. The cost of building a house of bags was $ 5000. published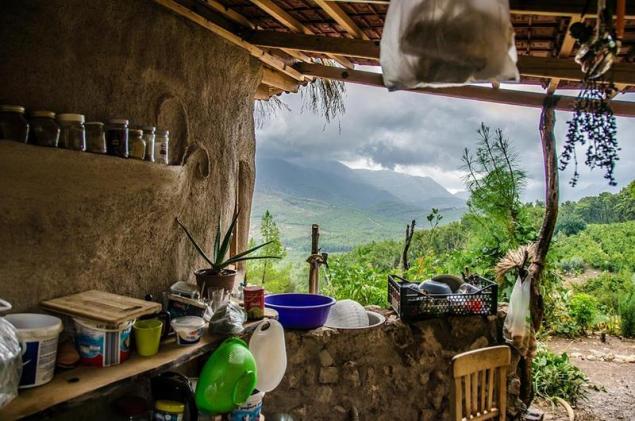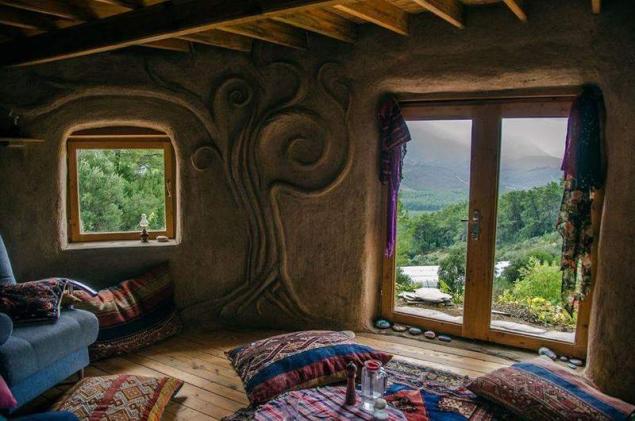 Source: www.energy-fresh.ru/tech/building/?id=13728